Eating at: The Coal Shed, London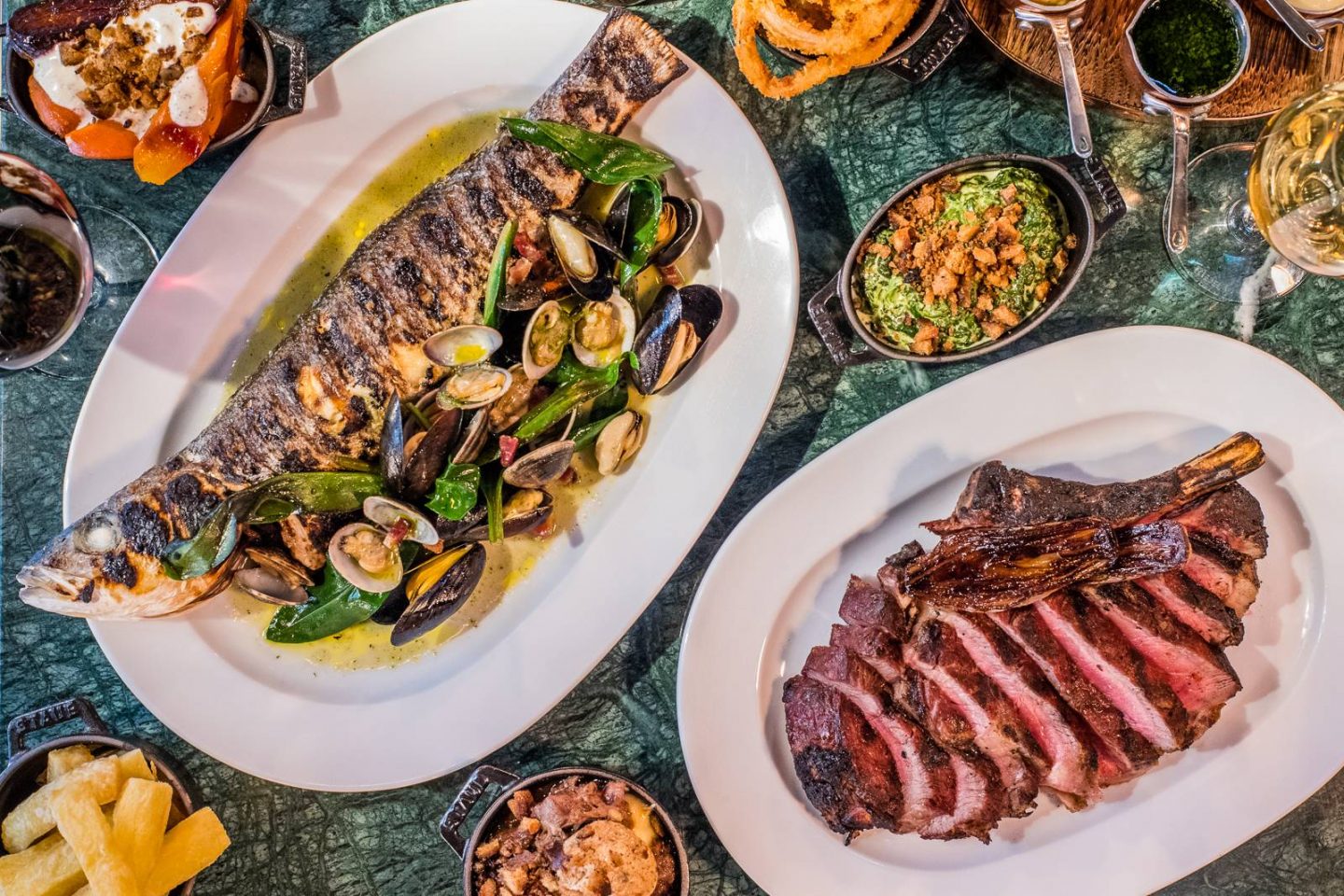 The Coal Shed, located on the river banks of the Thames and only a stones throw from London Bridge, it is a venue which deserves a place on everyone's top riverside dining list in London. Located at One Tower Bridge, it acts as the perfect backdrop to any corporate event, for any form of client entertainment or even just date night and drinks with friends.
As the first London location to open outside of Brighton, the venue is open seven days a week from 12pm – 10pm and occupies two floors with an incredible atmosphere throughout. Their beautiful menus consisting of the finest meat and seafood options prepared and cooked over fire, means that even the fussiest of diners will be satisfied.
Our recommendation? Check out the specials board during the week for something extra special or at the weekend, make this your go-to spot for the best sharing roast we have ever tucked into. If you're heading to the The Bridge Theatre next door or looking for an express lunch, The Coal Shed provides the perfect seating option with a pre-theatre menu available from 12pm – 6.30pm and is only £20 for two courses or £24 for three.
Private dining at The Coal Shed is also 100% possible with a private room on the mezzanine which can be hired exclusively for any occasion.
Our verdict? The Coal Shed is affordable luxury with a view.
Venue Information
W: www.coalshed-restaurant.co.uk
Address: One Tower Bridge, 4 Crown Square, London, SE1 2SE