Lockdown Listening: The 5 Podcasts We're Obsessed With Right Now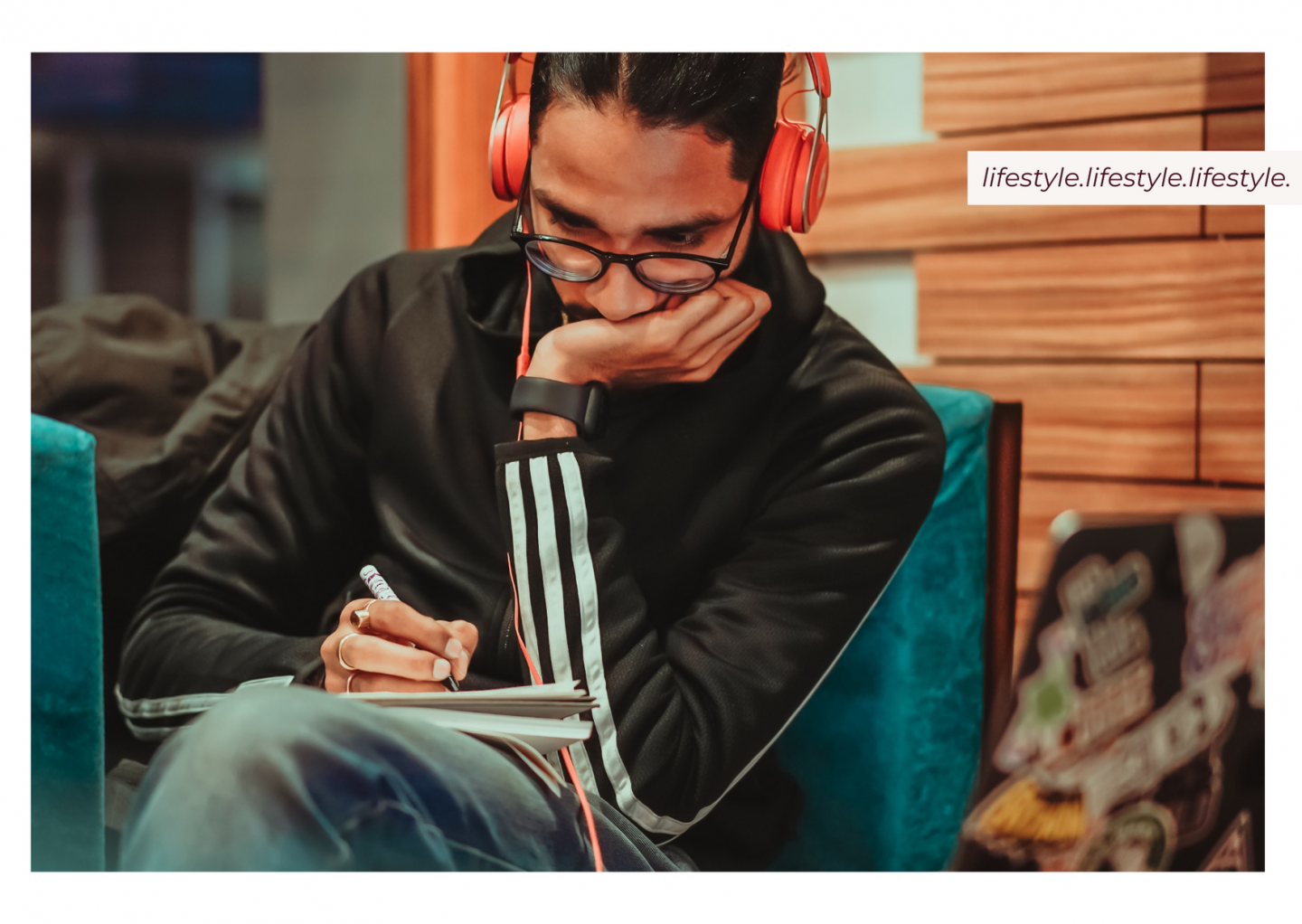 If you're new to the world of modern day story telling or more commonly known as podcasts, prepare to be drawn into a world you will quickly become obsessed with. With the same vibe as a radio show, the beauty of podcasts means that your listening material can range from news to interviewing guest speakers to understanding more about a specific topic. Podcasting is a place that your imagination can run wild and the best bit about them? They fit in around your schedule and can be listened to at any time, in any place.
Our favourite podcasts of 2020 have fluctuated throughout the year but there have been some firm favourites both already established and newly released that we just can't get enough of. We're sure that even if you are new to podcasting, the 5 we have given you below will be a good introduction to the world of storytelling, motivation and inspiration.
1. How to Fail
How To Fail With Elizabeth Day is a podcast that celebrates the things that haven't gone right. Every week, a new interviewee explores what their failures taught them about how to succeed better.
Guests have included Bernardine Evaristo, Deliciously Ella, Fearne Cotton, Dame Kelly Holmes and more.
2. On Purpose
Jay Shetty's purpose is to make wisdom go viral and therefore his podcast brings fascinating conversations with some of the most insightful people in the public eye straight to viewers all over the world.
Guests have included Khloe Kardashian, Alicia Keys, Yuval Harari (a personal favourite of mine), Matthew Mcconaughey and many more famous names and faces who share their knowledge and wisdom on topics including resilience, anxiety control, overcoming adversity and more.
3. The Open Drive Podcast
Described as 'a raw and honest podcast focused on authentic living and defining your own path in life against the odds', The Open Drive Podcast is brought to you by our favourite person from the other side of the world, Nick Ginsburg. Taking you on a journey through his childhood, Nick talks about growing up in a family that was filled with addiction and mental health issues where he was the parent almost from birth.
4. How I Built This
How I Built This is an American podcast about "innovators, entrepreneurs, idealists, and the stories behind the movements they built".
Want to know how the Founder of Spanx went from selling fax machines at 26 to creating the largest hosiery brand in the world? How about understanding the journey that the founders of Instagram embarked on to create an app that has taken the world by storm?
Listen on iTunes here
5. The Assistant Room
We couldn't really release our top 5 podcasts for you to get stuck into over lockdown without shamelessly throwing our own into the mix. Hosted by our CEO Jess, we focus on bringing you the stories of assistants across the UK who have overcome adversity and achieved more than they ever imagined in their careers.
The Assistant Room Membership
The Assistant Room Membership – the place where assistants from around the world come to connect, build and grow.
Save time, be more organised and say hello to your new community. Develop your professional skills with lifetime access to our learning and development area and meet your new mentor/business coach.
Join our exclusive membership to supercharge your career, build your community, grow your confidence with new skills and be rewarded for being an assistant.