The PA Diaries Live – from the perspective of a Virtual Assistant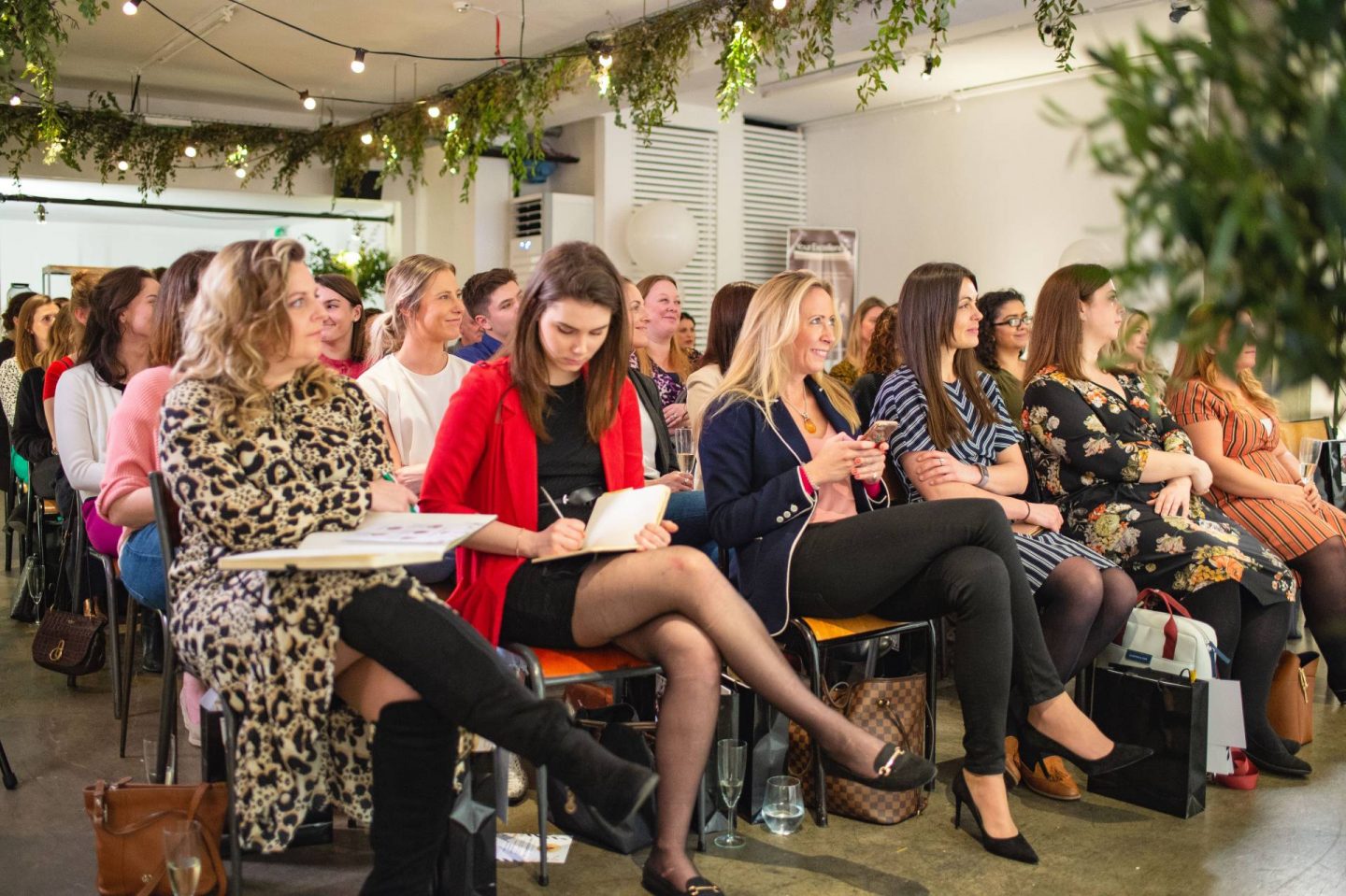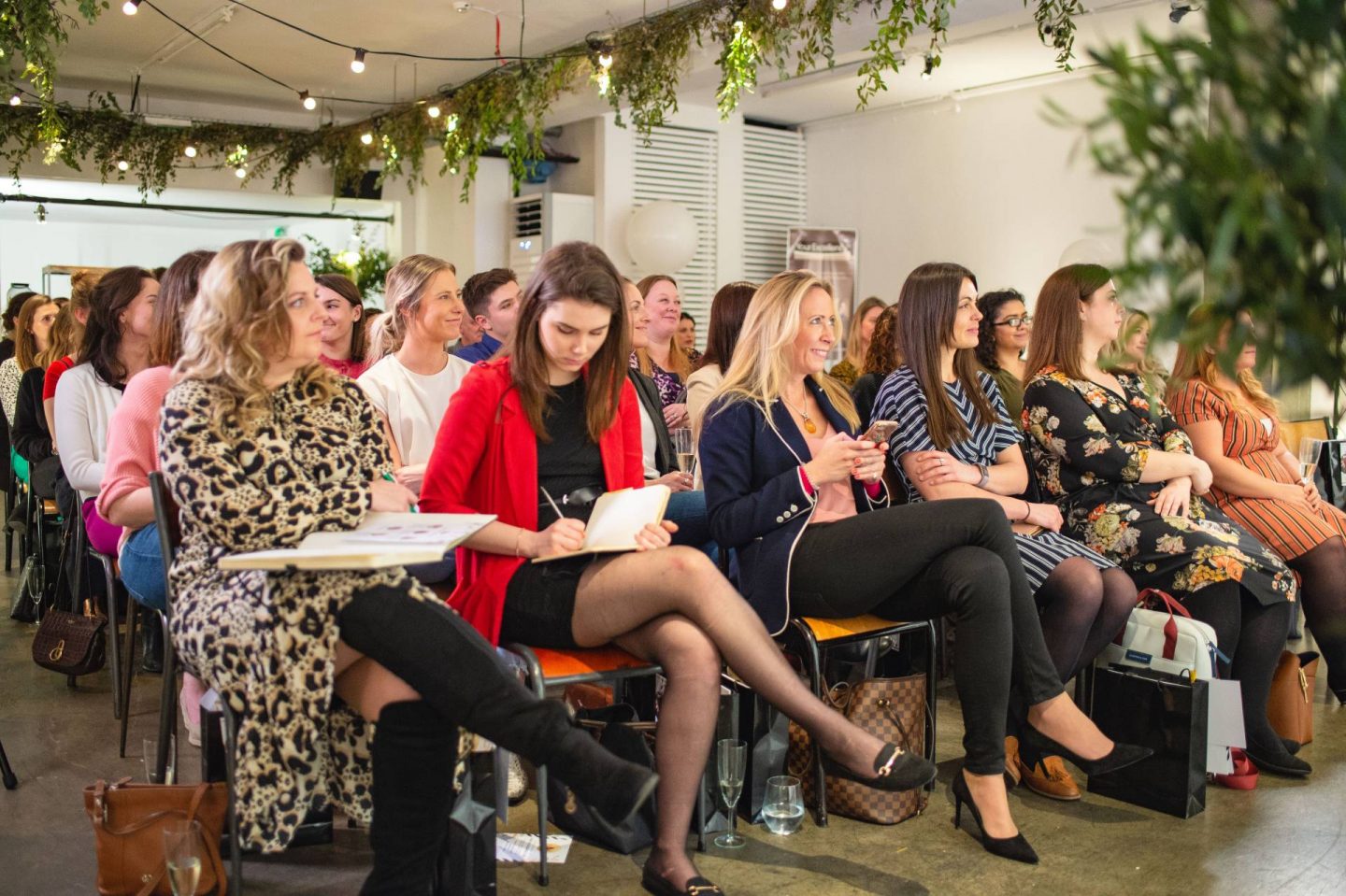 I was due to attend the Assistant Room's PA Diaries Live event in London in March, but sadly my childcare fell through that day so I had to miss it (boo). However, Jess Gardiner kindly gave me access to the recordings of the talks, and I thought this would be a great opportunity to review joining the event virtually.
I've been a Virtual Assistant since 2016 and although there are various online networking events for VAs and some in-person ones too, what I do miss from my London PA days is meeting other assistants who are in similar roles and have similar ambitions. There's a certain energy you get from being in the same room as other PAs and EAs, but if you can't physically get to events like these it doesn't mean you have to miss out altogether. By including virtual tickets for the PA Diaries, The Assistant Room has recognized that there's an entire section of VAs who value their personal and professional development just as much as PAs do (plus, of course, the many PAs who aren't based in London).
So on to the event itself. There were three sessions throughout the evening:
Communicating with Impact by Lindsay Taylor
Define yourself – who do you want to be? Panel of three PAs/EAs led by Jessica Gardiner
The Modern Assistant by Lucy Brazier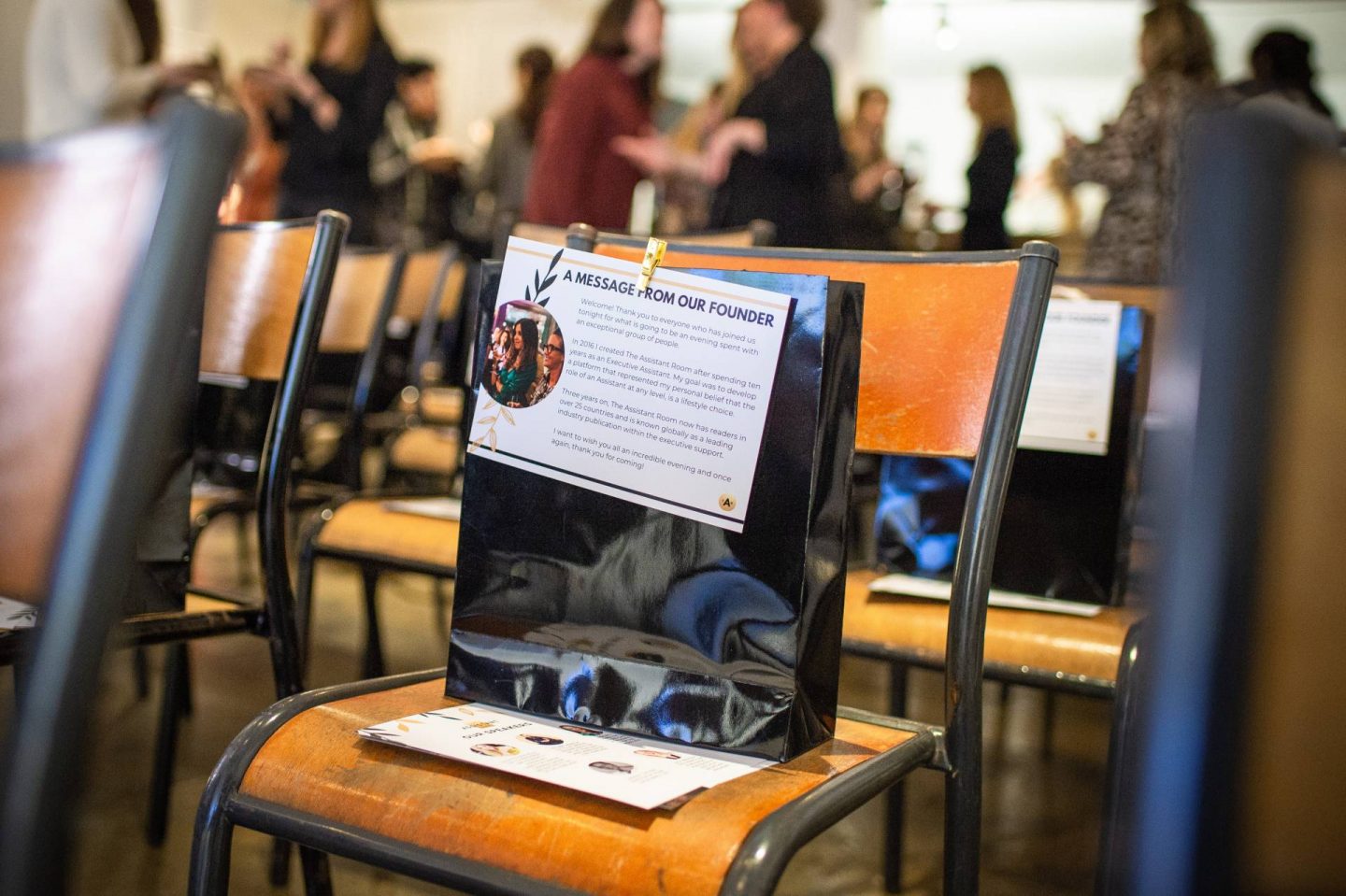 There was a recurring theme running throughout all three sessions, and that was how the PA/EA role has changed and what we can do as individuals to ensure we maintain and develop the relevance of our positions. As Abigail Jones pointed out in the second panel, the role of the PA has changed and not everyone can do it. We need to drive home this message to our colleagues and to take ownership of our own personal and professional development. In many ways this is even more relevant to VAs, as our roles vary so much between our clients and we often wear seven hats in one go. Ensuring our relevance and value directly impacts our revenues.
But beyond elevating our own individual roles, it's vital that we elevate the role of the PA profession as a whole. We're stronger together, and what's good for one is (generally) good for all. I'm passionate about this message being heard within VA circles too. Maybe it's the name ('virtual assistant' implies that we're somehow robotic), but there's sometimes a notion that VAs are cheap labour available online. And to be frank, this is sometimes fueled by VAs themselves. Some charge too little for their services and feel the need to compete against rock bottom prices that do absolutely nothing to convey the value they offer businesses. Coming from a London investment banking background I knew that would never be the route I'd take, but the message of owning your experience and believing in your value needs to hit home, now more than ever.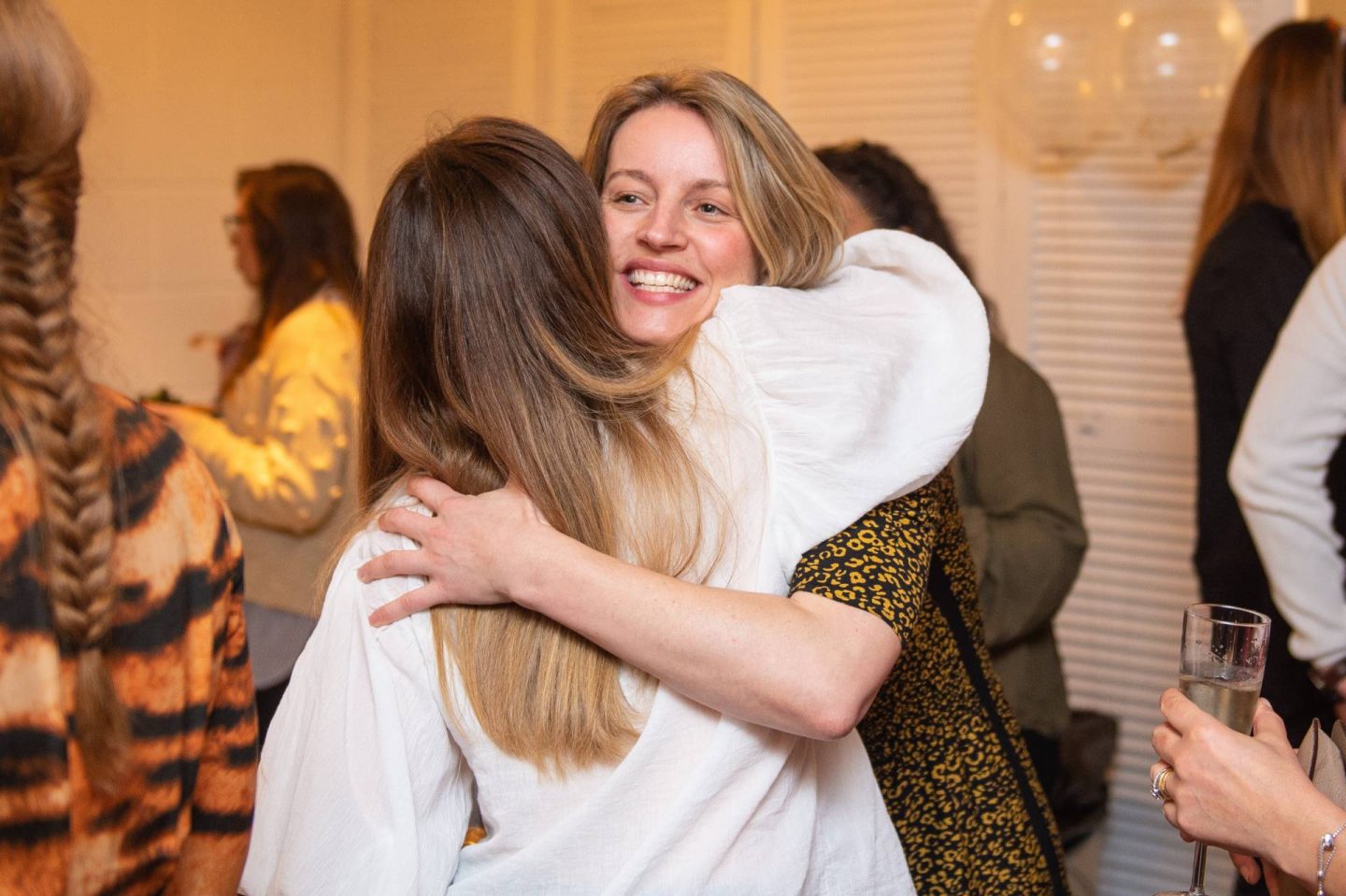 Lucy Brazier shared some interesting statistics which made me think about how VAs can improve their marketing. Did you know that assistants save their executives an average of 8 hours a week?? This is a conservative estimate, and it becomes even more powerful when we consider the potential revenues those executives can make with the 8 hours saved! For small businesses and entrepreneurs whose pockets aren't as deep as those of big corporations but have a million and one things to do, support from VAs can have an even more powerful impact.
So, the closing message from the event: be proactive, invest in your own development and always consider the value you're providing.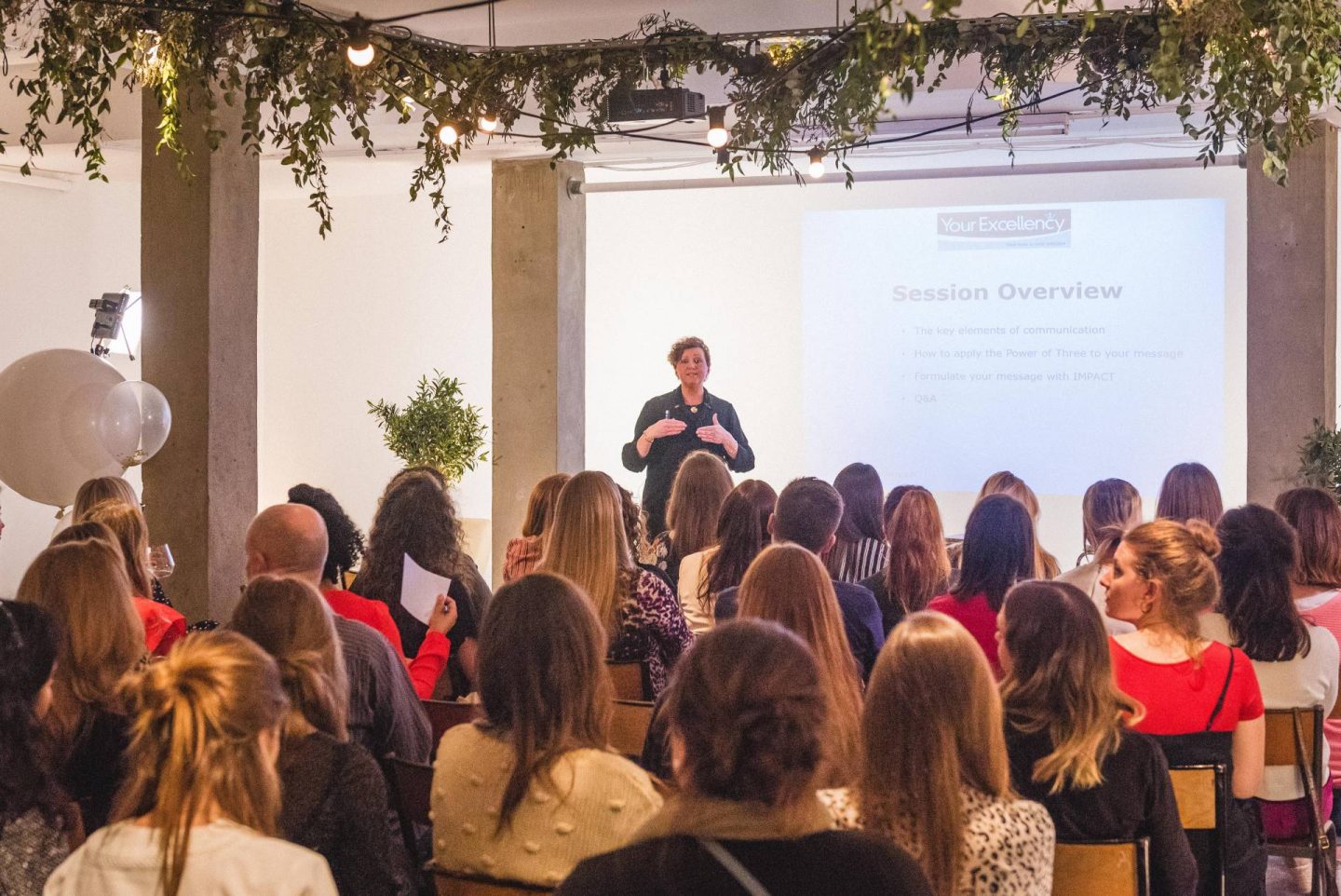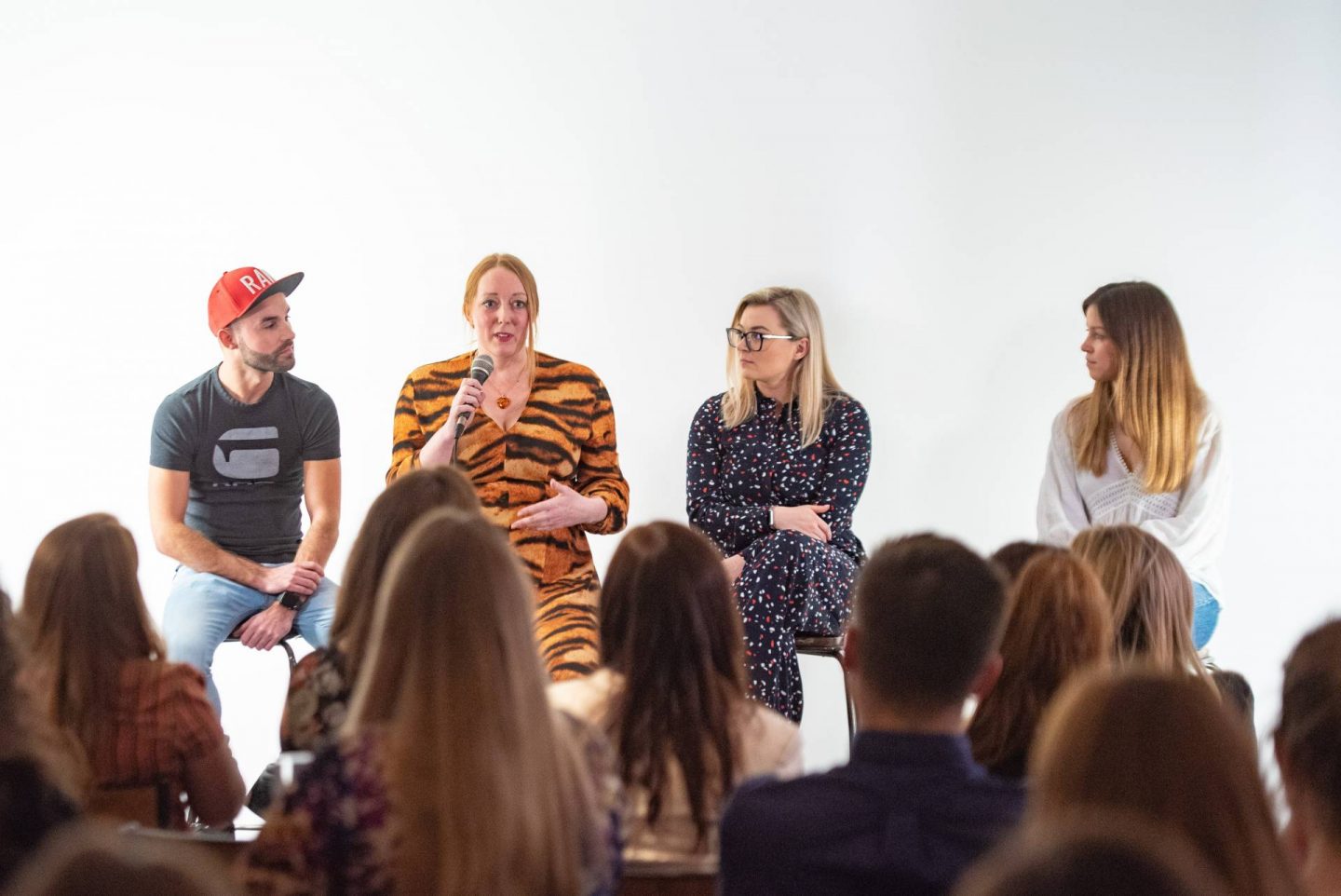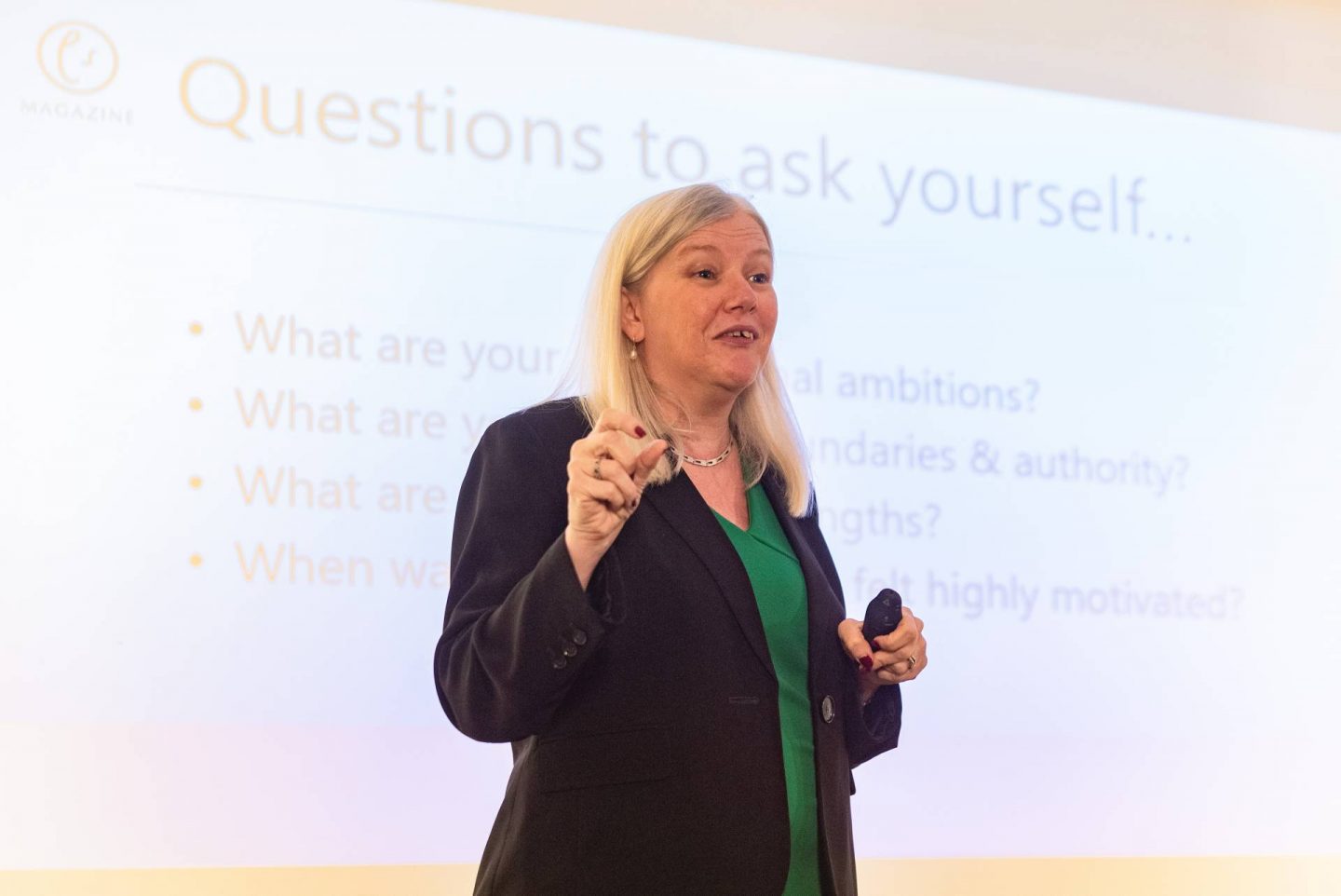 To join us at future PA Diaries events in person or with a virtual ticket anywhere in the world, please visit us here for more information.
Amy Gould is an ex-London PA turned Virtual Assistant and Coach. She runs a VA training programme called From PA to VA. You can find out more here.