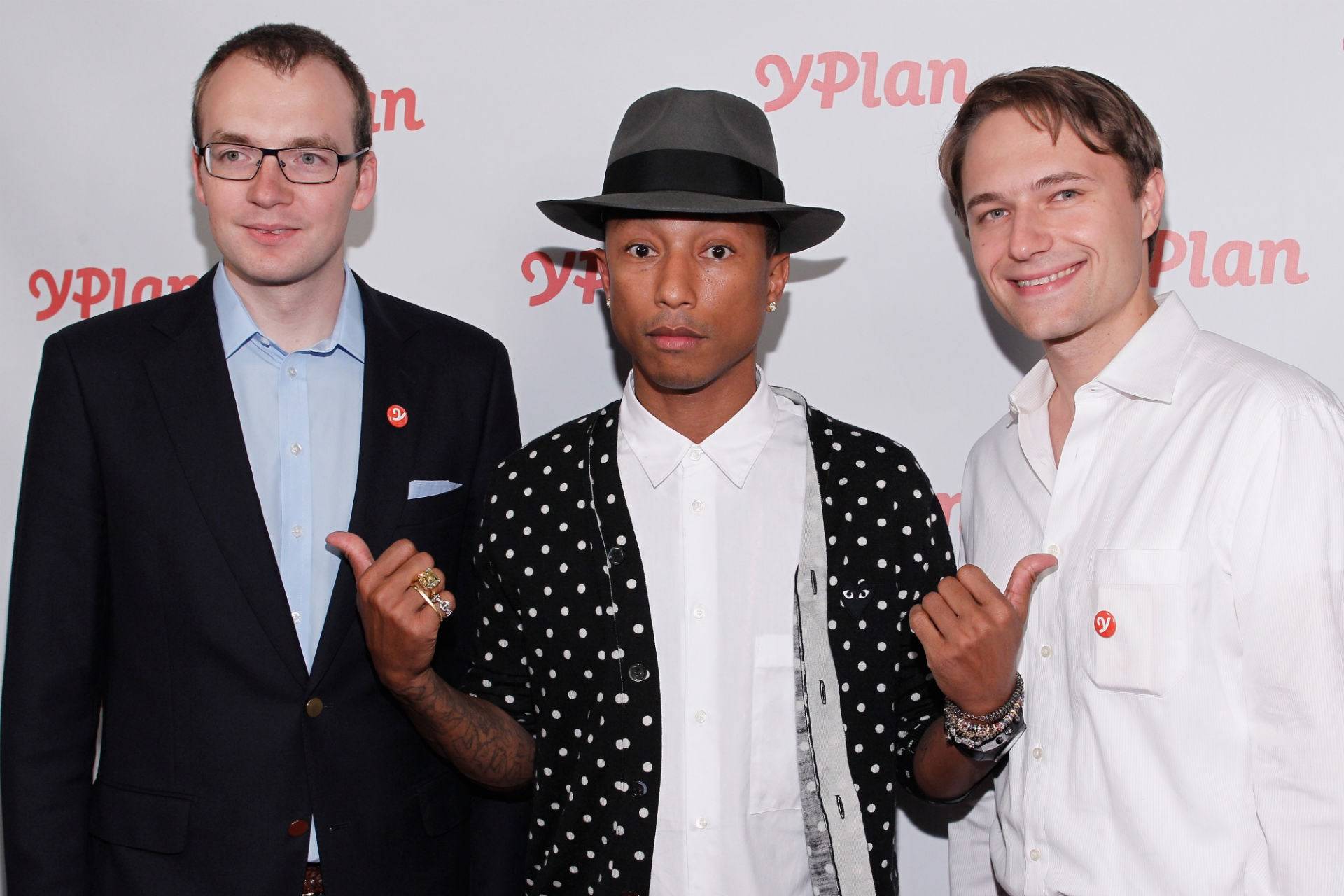 Good afternoon everyone! I am happy to say that after just over one month at my new company, I am still alive…yay!That's not to say though that it hasn't been a tough and if you're as truly knackered as I am then please go home and before you even take your coat off pour yourself a mammoth sized cold glass of wine. We deserve it!
As with every Friday here at The Assistant Room we have a new instalment to the PA Diaries and well…it just keeps getting more and more exciting with some absolutely mega talented PA and EA's gracing these pages! To name but a few, we have had Emily from Wagamama, Holly from Facebook, Alex from the British Fashion Council and this week we have a new member to our club; Claire from YPlan, EA to the CEO, COO, CTO and Office Manager. As a Londoner I have not been without this app since it's launch in November 2012! Seriously, pretty much anything I do in London is guided by these event planning warriors and if you're someone who leads a carefree life outside of work like myself and wants to just go with the flow…why plan when you have YPlan?
J: Hi Claire, how are you? Thank you for putting some time aside for us to catch up and welcome to The Assistant Room!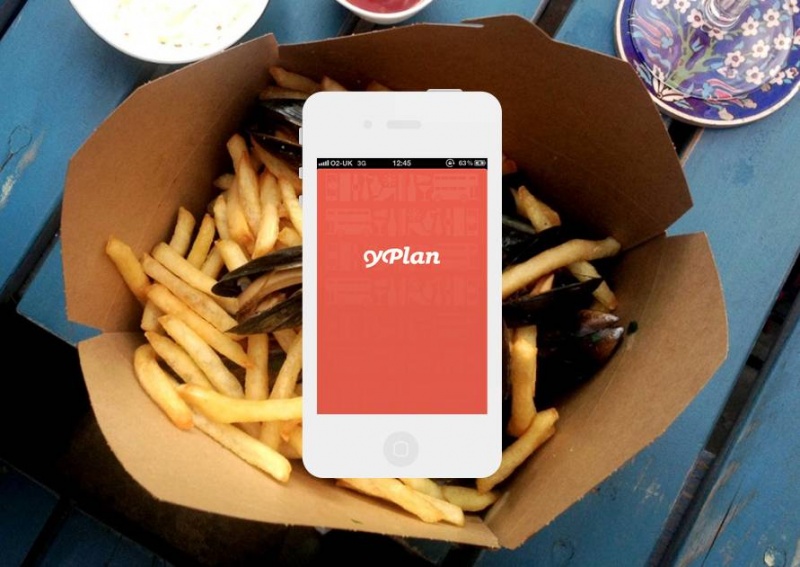 C: Thanks Jess, I'm well. Great to be here!
J: So for those who are unfamiliar with YPlan, tell us a little bit more about the company and how your job factors into that…
C: YPlan is an events discovery platform. We uncover the best events every day so you can Live Your City. I work as the Office Manager and the PA to the CEO, COO and CTO.
J: Being a PA within a tech based company must be extremely exciting! What is the most enjoyable part of your role and why?
C: Things are constantly changing & growing in a tech startup which means I inevitably have to wear many hats as part of my role! I really enjoy on boarding new starters and welcoming them to the company. It's also super fun organising events for the team, from birthdays to awesome team days out.

J: As an Executive Assistant & Office Manager, what would you say are the biggest challenges within your role and how do you overcome them?
C: Balancing the demands of having a dual role can be tricky but as long as I stick to my list and regularly assess which tasks are most urgent and important then it's okay. It's just a case of having a system that works for you!
J: If there were any industry secrets that you would pass on to a newbie in this profession, what would they be?
C: I would recommend to people starting out that they try to work with a small company first. I say this because in smaller organisations you're exposed to wider variety in the role so will have the opportunity to gain a range of knowledge and skills more quickly. I'm also a big fan of tech startups because of modern ways of working (not a fax machine in sight!) and the emphasis on creating a fun company cultures.
J: And one final thing, if you could have any super power to help you out at work, what would you
C: The ability to stop time – Bernard's Watch style. Sometimes there just aren't enough hours in the day!

Quick Fire
J: You have an important meeting/event sprung on you last minute and have to rush out for an emergency wardrobe change, where do you go?
C: Fortunately our office dress code is quite casual so I'm lucky enough not experience this often. I tend to wear clothes from And Other Stories, Cos and Topshop to work.
J: What are your top 5 handbag essentials to always be carrying?
C: Iphone charge, phone, Oyster card, umbrella (it's London!), headphones.
J: You have a last minute private dining event to organise, where is your first point of call?
C: Google!
J: If you were to suggest one app that all PAs should have what would it be?
C: I really like having the Trello app on my phone as it means that I can stay up to date with my To do list and add to it when on the go!
J: You've had a long and difficult day at work, where is the first place that you go?
C: The office is in Farringdon which is pretty central so there are lots of nice bars to go to with friends to unwind if needed 🙂
J: Who is your role model in the industry?
C: I'm not sure that I have a role model as such but I think that Divinia Knowles (current COO of Pact Coffee) who started out as Office Manager at Mind Candy has had a very interesting and inspirational career path.
Check out the awesome-ness which is YPlan here and make this weekend not just great but A-M-A-ZING!
Lot's of love,
Jess x