Wining and Dining at the World's Best Bar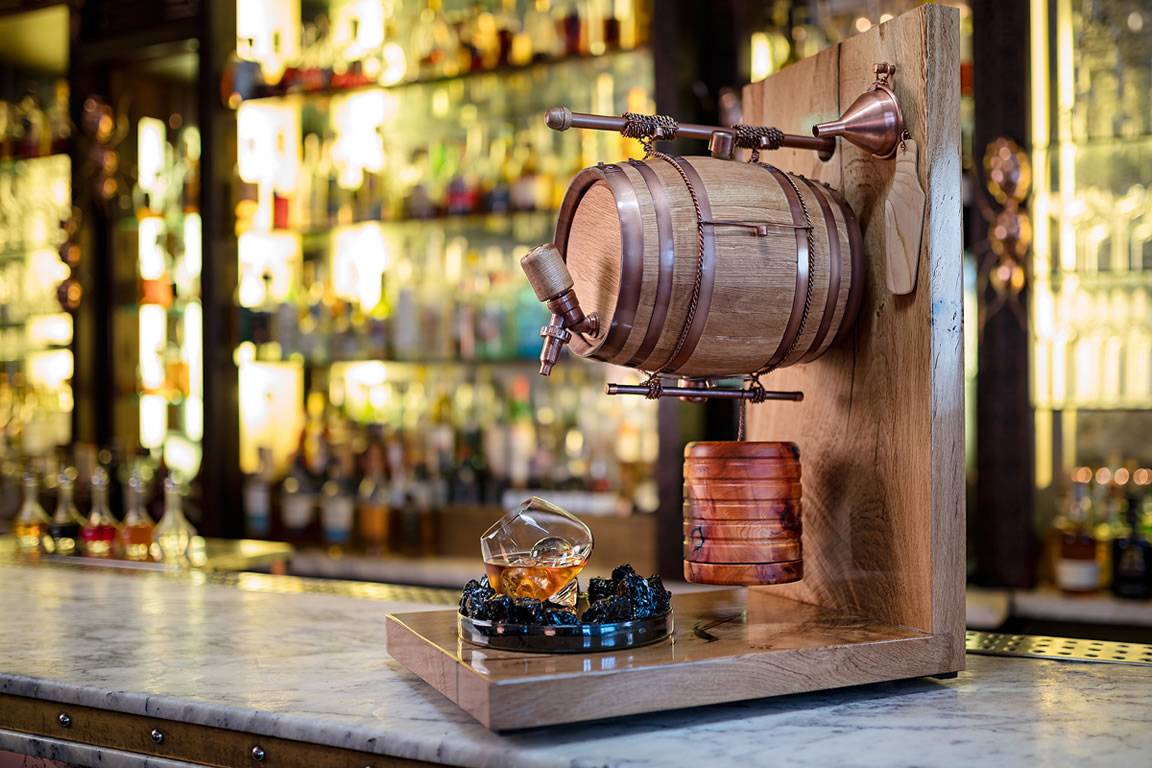 The Langham, based at Portland Place and the location where 007 swung by in GoldenEye, entertains guests in a number of ways including at the winner of 'Worlds Best Bar' the Artesian. With an impressive team behind the brand, the Artesian is a showcase of the city's largest collection of rums and a wide ranging Champagne list.
With the cocktails produced by the staff at the Artesian loved by all who call the Langham both a regular haunt and a date night special, their lunch menu is just as creative and elevates the bar food and drinks out of the ordinary and into a realm of its own creating a spectacular visit regardless of the time of day.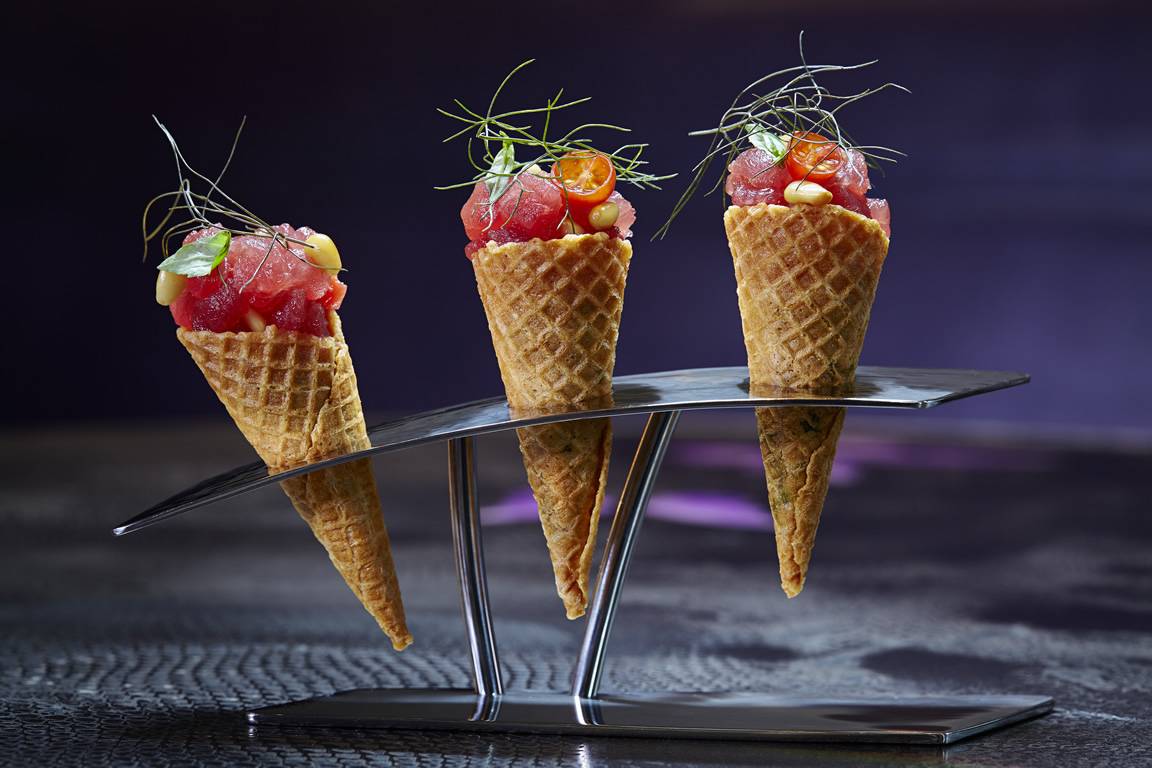 With a relaxed and soothing environment, the Artesian is a clever mix of sophisticated yet casual dining, the perfect place for anything from a catch up with friends to a business meeting in a quiet corner.
On the particular afternoon we visited with a sensational group of locally based PA's, the new lunch menu was on the table with a selection of gourmet burgers, sandwiches, soups and salads to choose from.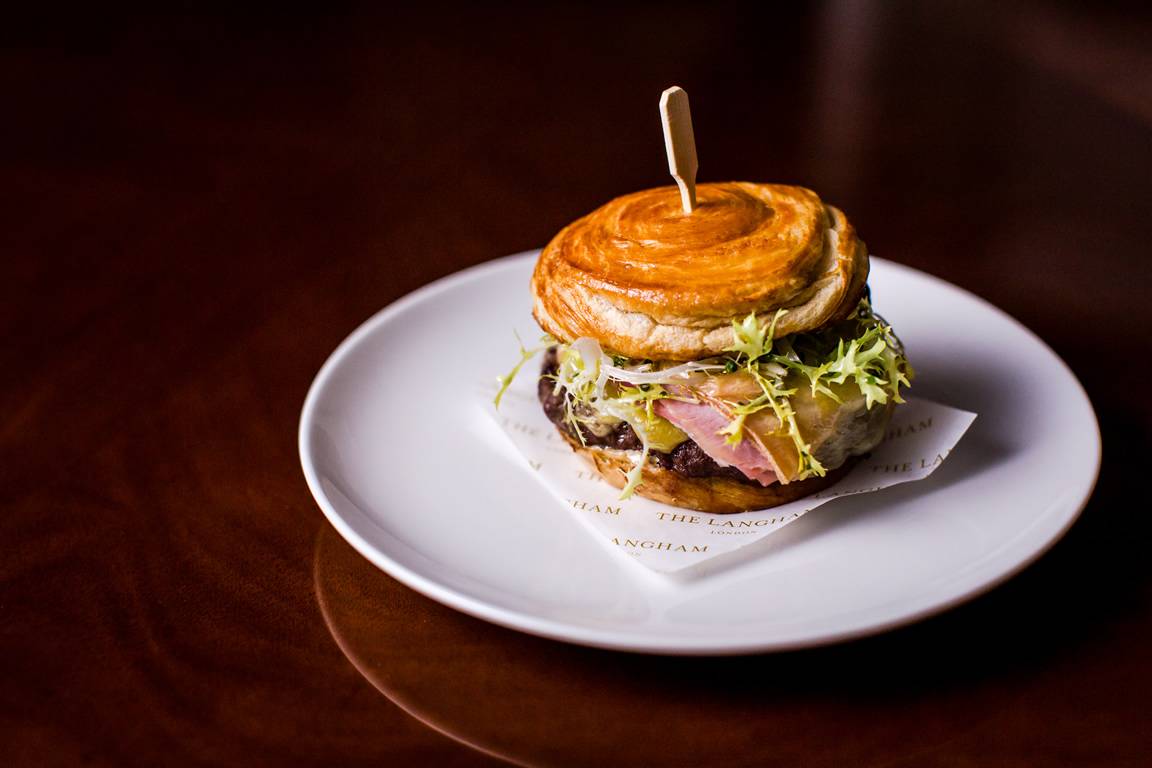 With the food options coming in at no more than £12 each, it became obvious that this would be the new haunt for the majority of us whether on a diverted pit stop from the shops on Oxford Street or for a dining extravaganza for those PA's who supported people who regularly entertain clients.
At the very top of our lunch list and a big recommendation from The Assistant Room!