This Valentine's day – I am celebrating my girlfriends. Plural.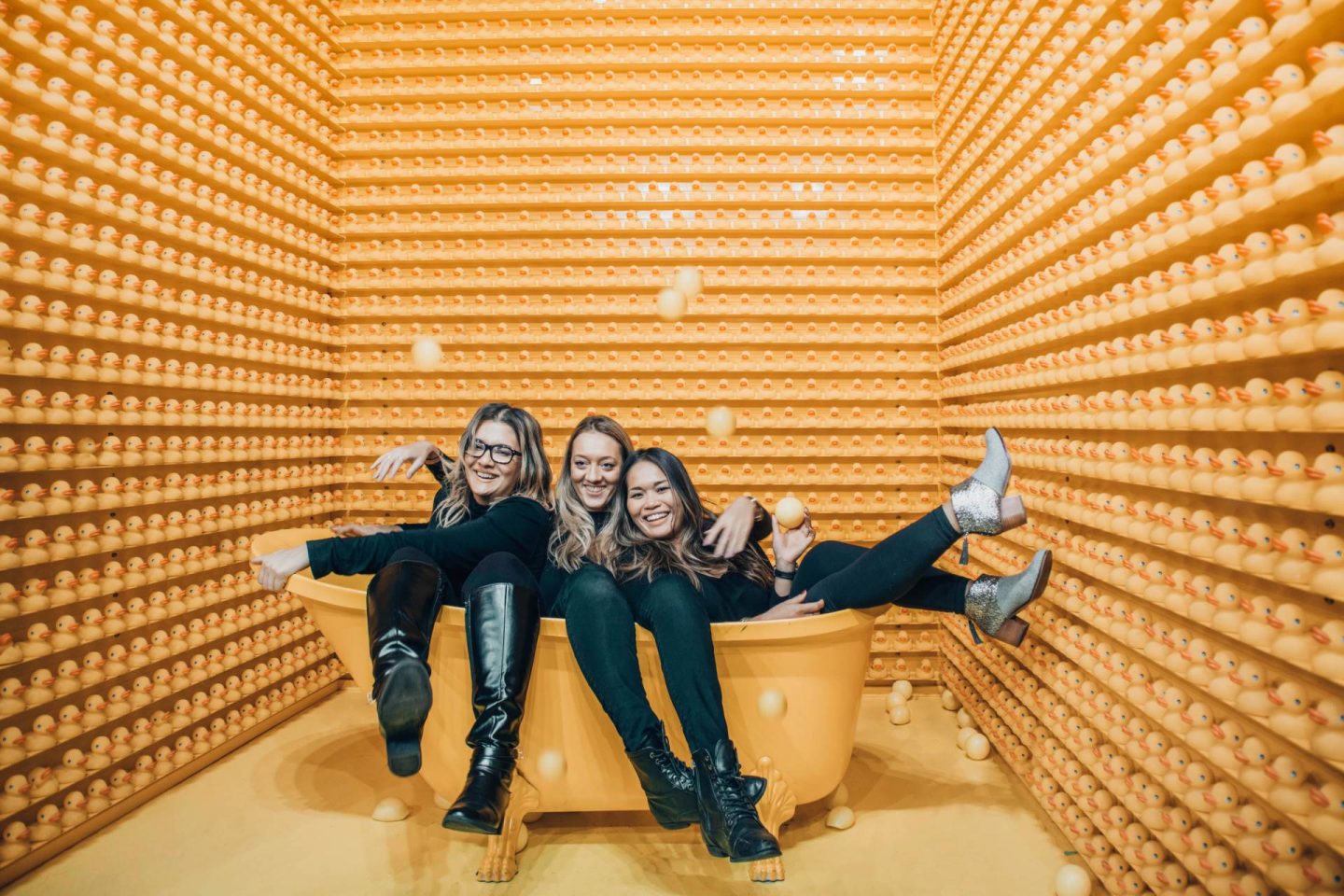 So many of us are blessed to have more than a singular contributor to our happiness and fulfilment – and why can we not use a day all about declaration for celebrating those very ones.
The power of the 'girl gang' is being championed more every year and I am a forefront cheerleader. It's not about being a feminist – it's about praising and supporting the movement that we're finally endorsing camaraderie over competitivity. When sisterhood is done and delivered right, it's an exclusive, unbreakable bond that forms a huge part of our formative years and varies for every one of us that choose to nurture it to the incredible potential it has, and it deserves to be celebrated.
Our girlfriends are like our Fantasy League Team – hand selected, they individually are unique and world class in their strengths and together, well it's basically global domination.
They are the ones who adopt your family and all that come with it, who travel the world with you, who clap the loudest when you win and hug the hardest when you don't. Who take your 5am phone calls, who send flowers without prompt or leave you chocolate just because you hate Tuesdays.
Who read the books you love, who encourage both baby and puppy spam because it's a product of you, who remind you of your best self when you somehow forget. Most vitally, they are essential tequila partners who enable us to test our limits in utter safety – whether in celebration or commiseration.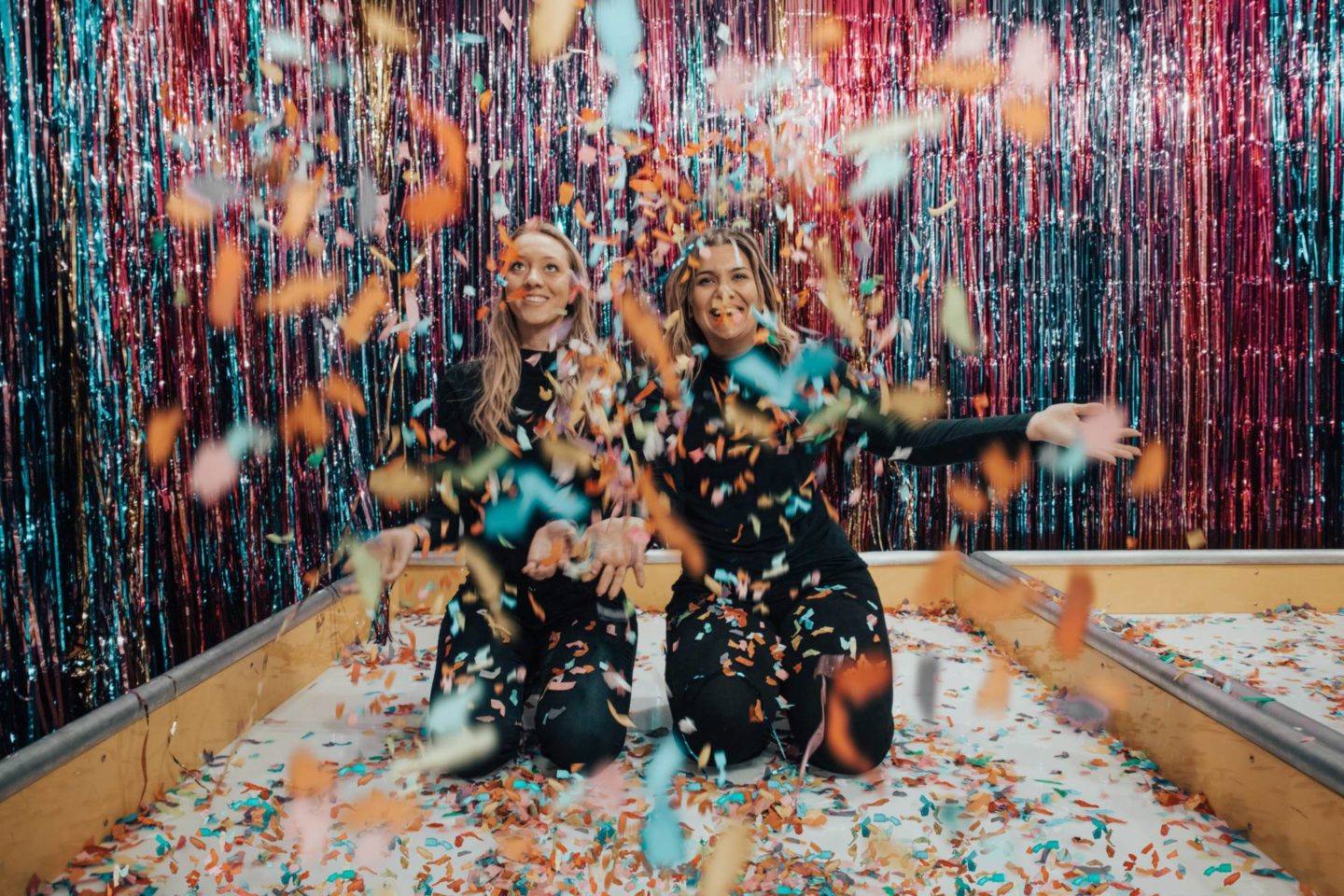 Conquering the geographical battle that adult life undeniably faces us with, behind every strong and successful woman are one or several supportive WhatsApp groups, bound by virtual and physical encryption. Whether they veto your selfies or your CV's, they are an insane interdependent amalgamation of your cheer squad, your team and your coach.
Regardless of relationship status – whether you are in a couple surrounded by the fear of 'I know we said we wouldn't, but' or your reigning independence ready to double Beyoncé's royalties to 'Single Ladies' – drown out the commercial idea of what you should be doing and dictating who you should be celebrating and champion those who champion you, all inclusively, partner or pals.
Ultimately, kindness is infectious and is one of the only things that cannot be overdosed. It's not about grandeur, it's about gesture – we can't escape the day – so let's play it to its strengths.
For me, it's a reminder that my girlfriends are a foundation of knowing I'm not alone and dilute the fear that I ever could or would be. They deserve recognition – so to my best friends and yours – Happy Valentine's Day.