Eating at: Rüya London, Mayfair
Newly opened and located at 30 Upper Grosvenor Street in Mayfair, Rüya brings the soul of Turkey to one of the most prestigious areas of London. Designed with authentic decor imported from the souks and bazaars of Turkey, Rüya is a traditional yet innovative restaurant serving Anatolian cuisine with dishes designed for sharing and socialising.
With a presence not only in London but also Dubai and D-Maris Bay, the Rüya brand embodies the true essence of family style sharing expected from an Anatolian kitchen. The brainchild of second generation restaurateur Umut Özkanca, his middle eastern heritage is the backbone of the brands identity which offers a taste of sophisticated, contemporary dishes from the various Anatolian regions.
Chef Patron Colin Clague – formerly of Zuma and Caprice Holdings – stands at the helm of the London kitchen with a menu concept described by the owners as "bold, bright and beautiful". The clientele at Rüya speaks for itself with the venue being a firm favourite of some of the most famous Chefs including Gordon Ramsay, Alain Ducasse and Tom Aikens.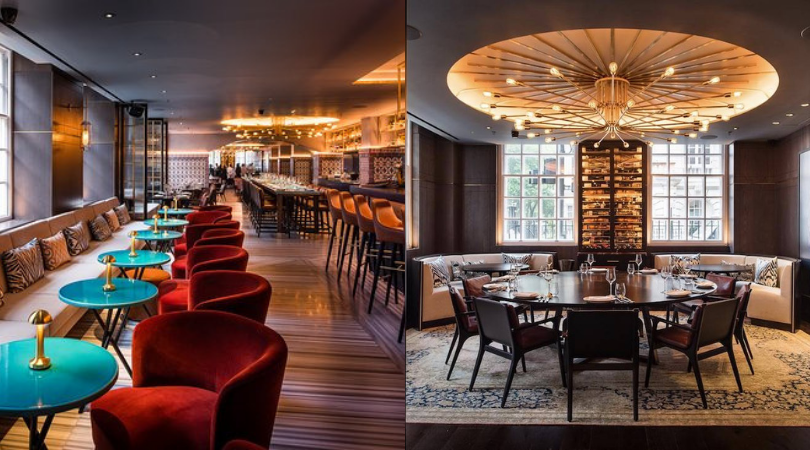 Visiting with a group of 20 Personal and Executive Assistants from the Mayfair area, we came together for a 12 course tasting menu to experience everything Rüya had to offer.
As you enter the venue, stylishly dressed and accommodating Rüya staff are on hand to put anything into coat check that you do not want at your table. Leading through to the Mekan Bar, this is where you are able to appreciate the time and effort taken to create the show stopping interior by designers Conran & Partners.
Either base yourself at the bar where you can unwind with a cocktail (our recommendation? We would go for a 'Tea Garden' gin based cocktail inspired by the Central Anatolia region) or make a reservation in the restaurant/private dining room for a truly exceptional experience.
Upon visiting, our group of 20 were sat on the one long Chef's table in front of the kitchen and in the middle of the buzzing restaurant. After hugs had been exchanged and small talk was over, the food began. Sampling some of the best dishes Rüya has to offer, we tucked into the 12 course tasting menu put together with expert knowledge from Virginie Bigand, Rüya's Director of Marketing and Guest Relations.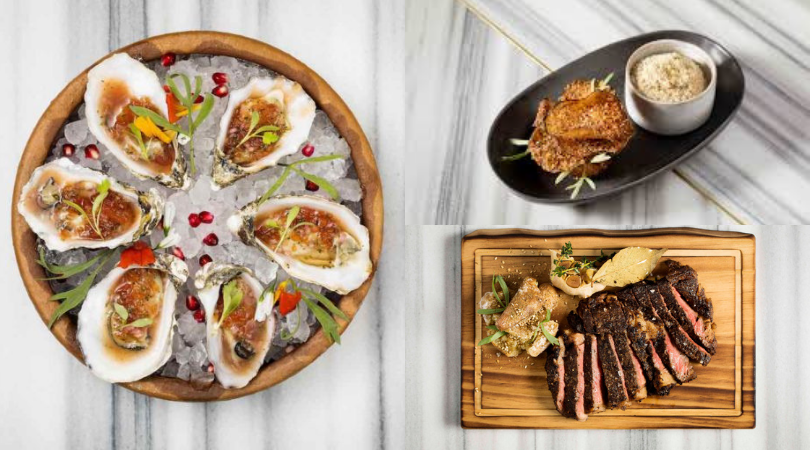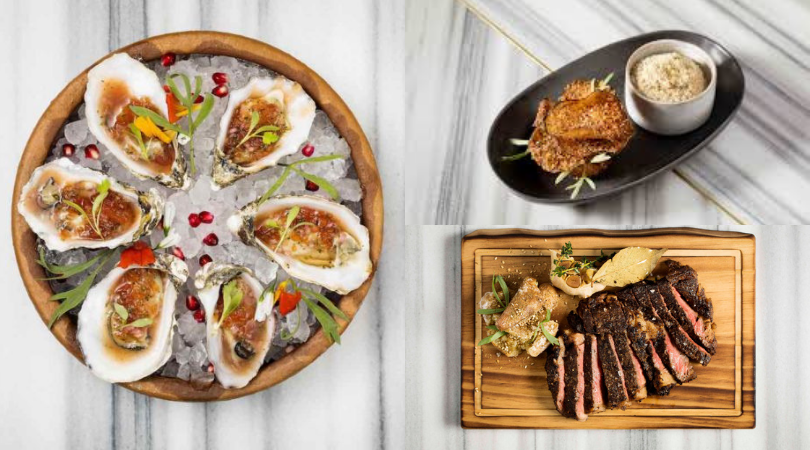 With every plate left clean, not an ounce of food left and a table full of very satisfied Personal and Executive Assistants, Rüya impressed every guest we were joined by on the evening.
Our final verdict? Rüya London is nothing short of exceptional with an exquisite menu and outstanding cocktail selection.
Venue Details
Address: 30 Upper Grosvenor St, Mayfair, London W1K 7PH