A Review of: Luxury Spa Hotel Horwood House,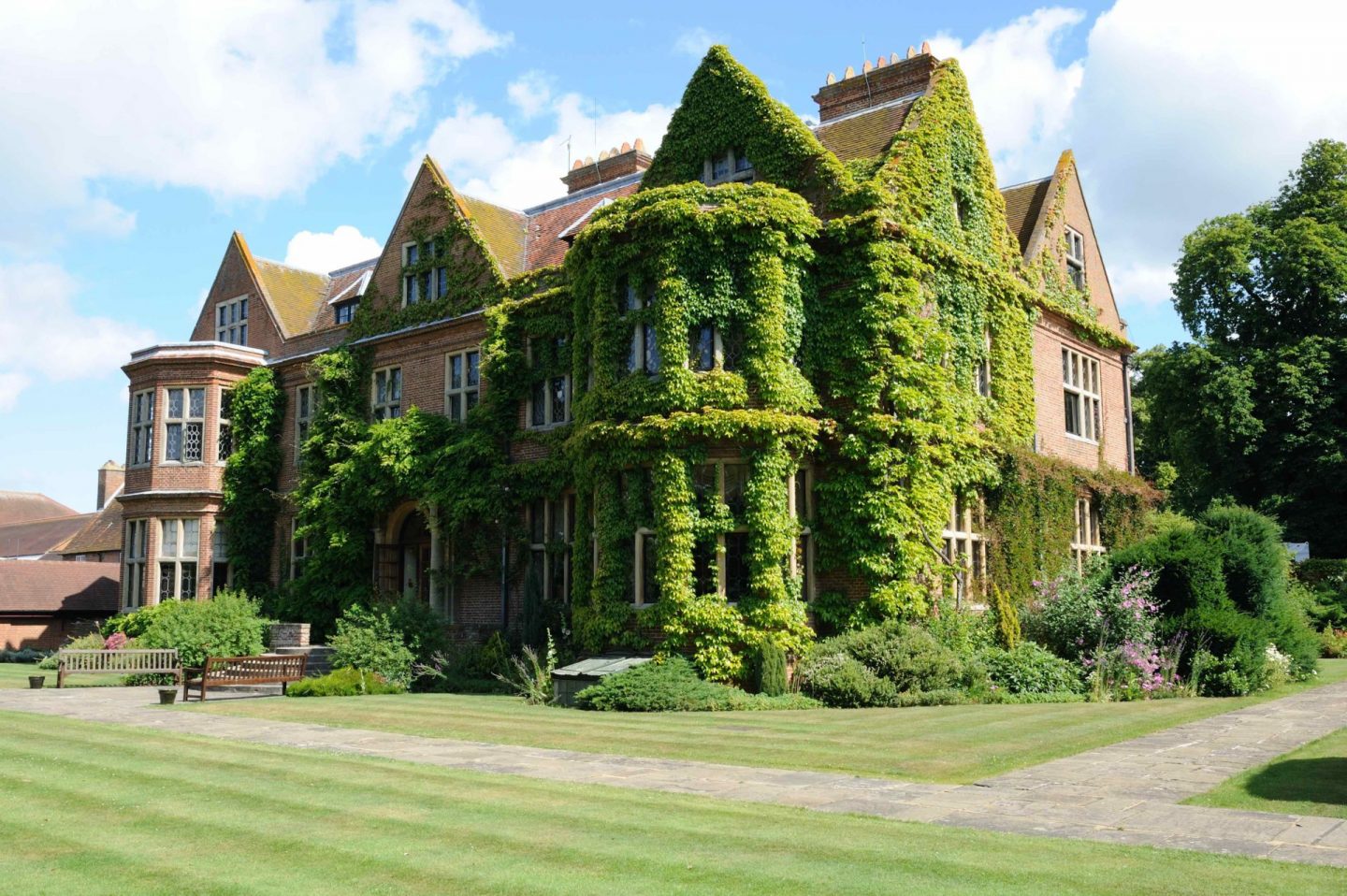 Located a stone's throw from London is Horwood House – the newly renovated spa hotel suitable for every away day, corporate event and overnight stay. Embarking on an easy 30 minute train journey from London Euston to Milton Keynes, we took a group of 10 Assistant Room members to spend the night at Horwood House.
Built in 1911 the beautiful Grade II listed Manor House in Buckinghamshire is the birthplace of the famous gardener, Percy Thrower. Recently acquired by ZIZ Properties, a recent £6 million renovation has seen an upgrade to the spa, bedrooms and new conference facilities with the latest tech.
So what did we think?
Check In
Seamless and easy, the front of house team take pride in being fully briefed on all aspects of each guest ahead of their stay. Check in took no longer than 5 minutes per person, bags were collected and a map of the house provided. With directions on where to find main areas including spa and restaurants, it was the perfect welcome to the venue and far easier than we expected.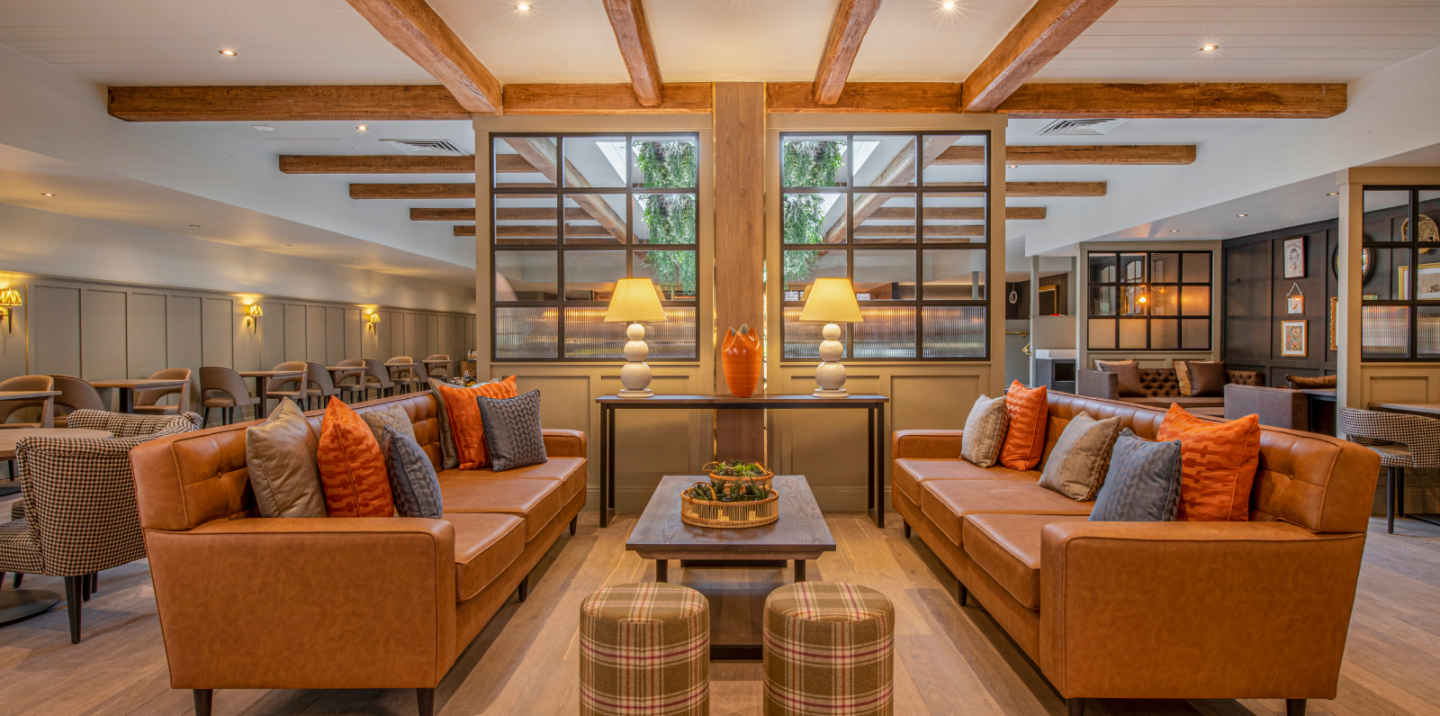 Bedrooms
As part of the renovation, great care and attention to detail has been taken with the revamp of all 150 bedrooms at Horwood. Rooms are available for every budget and with a starting price of £87 per room per night, Horwood House is accessible to everyone.
Booked in to their Executive Suites gave us the ultimate Horwood House experience. The bedrooms feature a beautifully decorated bathroom, a lounge area including desk, sofa, large TV and the typical facilities (coffee machine, mini bar, iron, hair dryer). Importantly, a comfy king size bed which was given a 5/5 for comfort and quality of sleep by the 8 out of 10 of our guests.
Personalised welcomes are done well by the Horwood team with each guest greeted by a bottle of local gin and a platter of home made cakes. Elevating the entire guest experience from good to excellent – it's just what you need when coordinating something a bit special.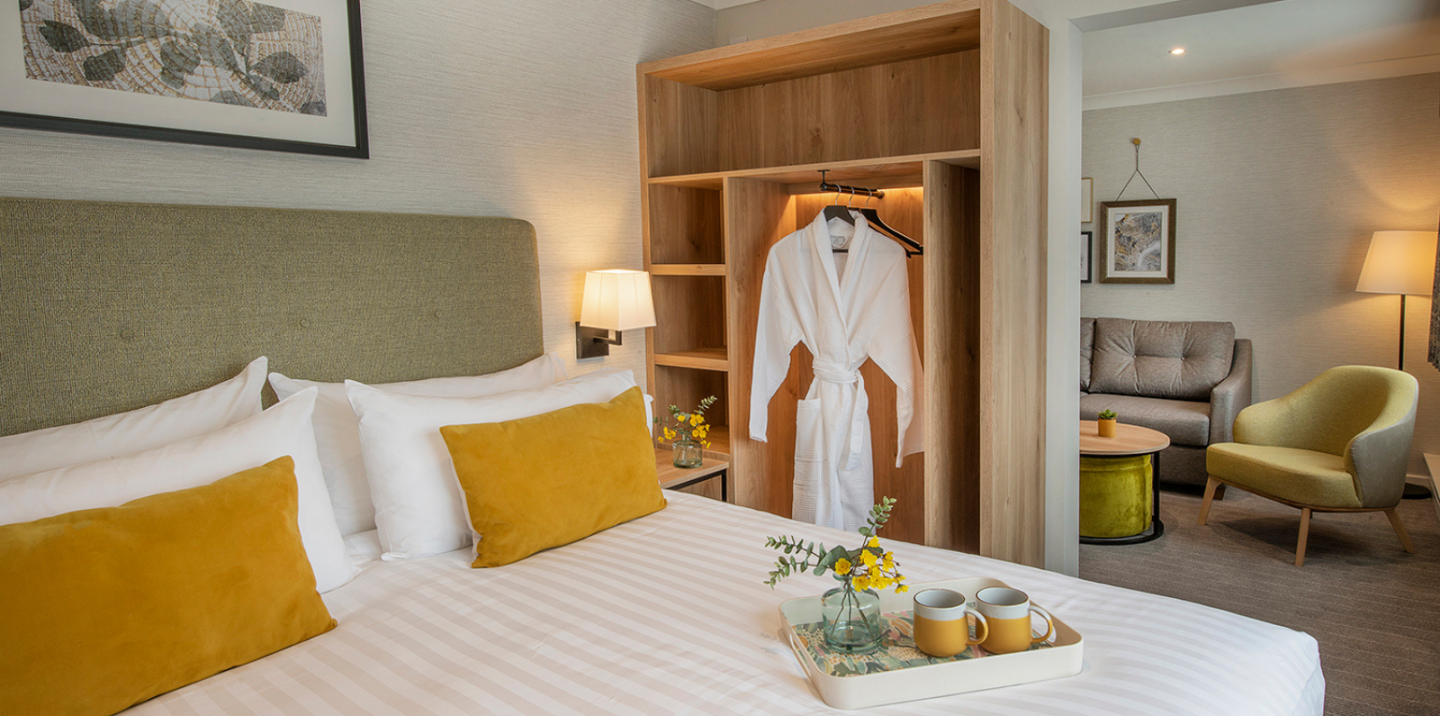 Private Dining
Private dining options can cater for large banquets to smaller intimate groups. Benefitting from being part of the recent renovation, we sat down in their smallest PDR which can seat up to 12.
As expected, every dietary requirement was catered for – vegan, vegetarian, gluten free etc. Wary of fussy execs/colleagues who like to change their mind at the last minute? What about those who 'forget' to notify you of dietary requirements? We experienced exactly that and without fuss or drama, our guests dietary needs were met on the spot at the very last minute. Huge kudos to the team for their prompt and efficient action!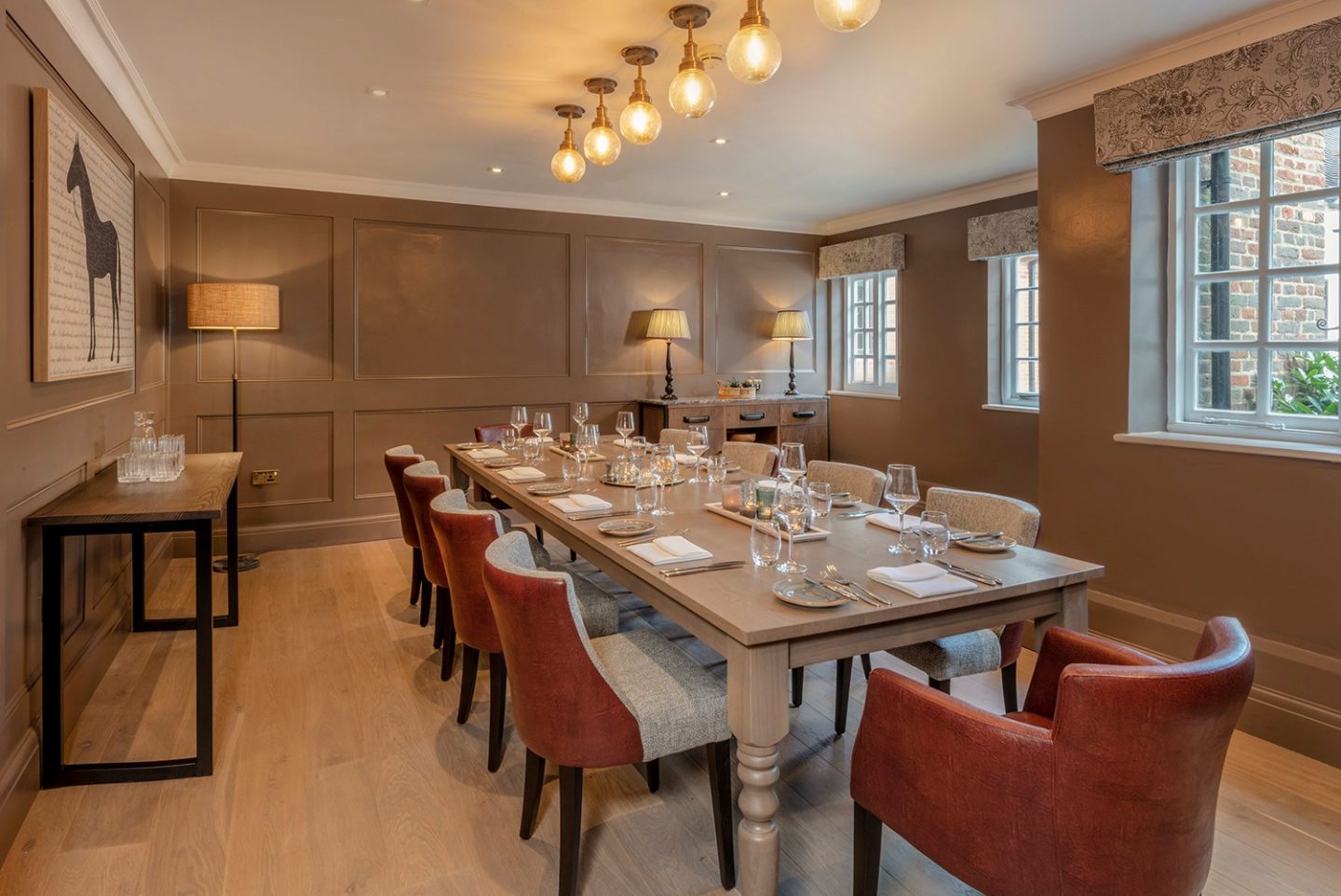 Conference Facilities
With over 10 conference rooms including a ballroom, large conference rooms and breakout areas, Horwood is an excellent option for every group size. Do you have a gala dinner with an overnight stay to arrange? Maybe a company wide update meeting with a change of scenery from London? We were extremely impressed with the facilities available in all meeting areas.
With competitive day delegate rates as well as a 24 hour charge to include an overnight stay, Horwood makes things easy.
''Our extensive facilities offer 10 different event spaces for parties, celebrations, business meetings, corporate training and conferences.  The hotel grounds, including the Cook lawn, provide a wonderful canvas for al fresco celebrations or outdoor team-building activities.

Rooms range from smaller intimate spaces to larger events areas, that can cater for up to 270 guest's theatre style. All rooms are fully equipped with screen projectors and superfast WiFi.'' – Horwood House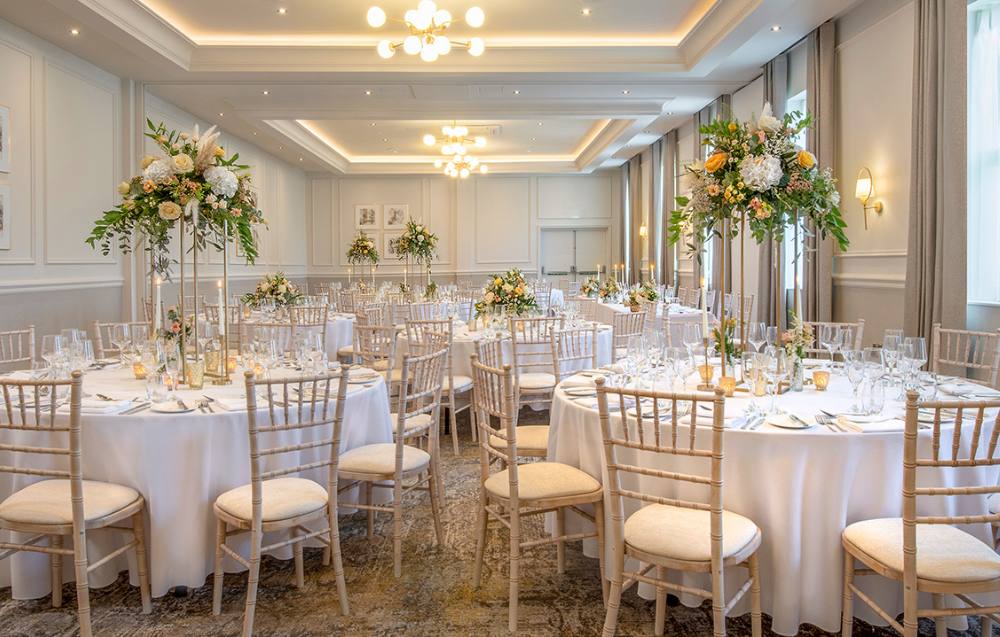 Activities
Arranged exclusively for our members , we were joined by Bucks Brothers for a fun gin cocktail making class.
Established during lockdown, the 3 brothers distil their own gin in their family home using traditional techniques. A brilliant activity loved by everyone, we would recommend them for any team event during your stay.
Other team building activities at Horwood are organised by their official partners making the possibilities endless. From a series of country walks for your team to enjoy the grounds to countryside pursuits, you will never get bored.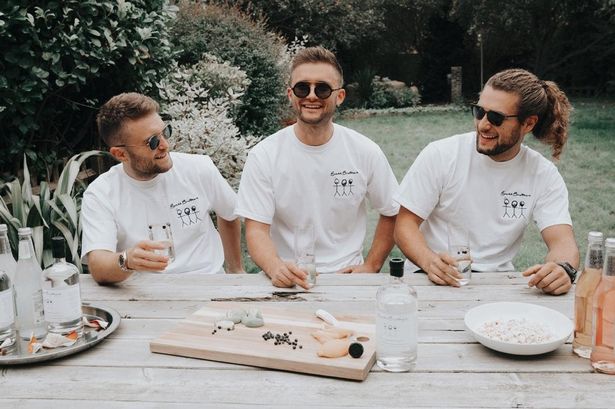 Spa Area
Opened exclusively for our guests during our stay, the spa and pool facilities oozed luxury. With renovations still ongoing and plans for a full revamp of particular outside areas to create a 5* experience, it was amazing to see how versatile Horwood House truly is.
With a full spa menu ranging from facials to massages and more, plus a beautiful pool with sauna and steam room, we could easily envisage this being a wonderful add on to a corporate stay/event or the perfect place to settle down for your own weekend away from the hustle and bustle of Monday – Friday life. If a 30 minute train journey from London is all it takes to experience everything under one roof, what's not to get excited about?
The Final Say
Horwood House is without doubt the greatest hidden gem Milton Keynes has to offer. From large events to smaller and gatherings, they excel in offering the corporate market everything they could ask for and more. A venue for every event organiser on any budget – bravo!