Want to be a Private PA? Here's How to do it…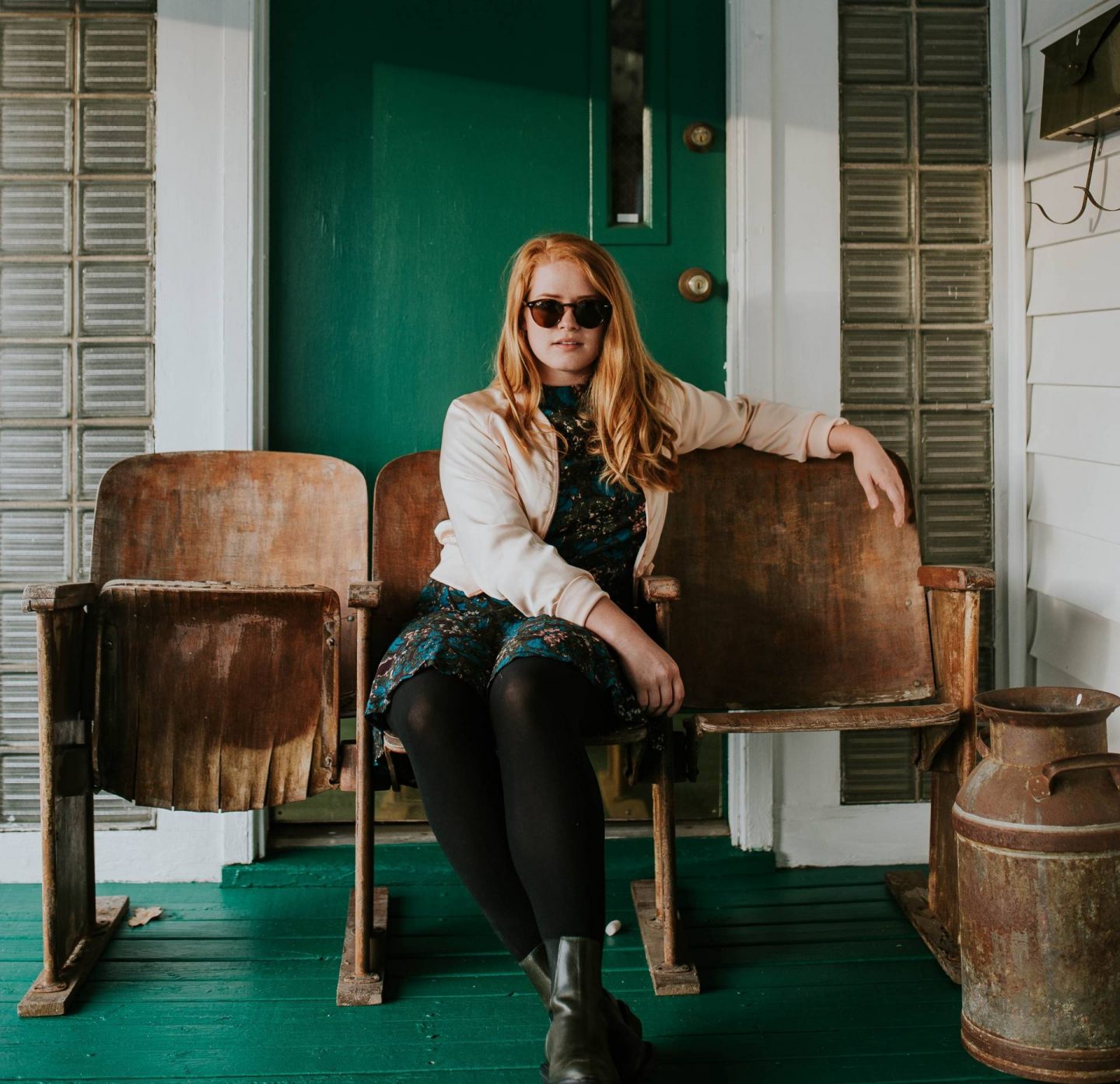 So many of us dream about taking the leap from Corporate PA to Private PA but what does it take to actually make it happen? What does it truly take to support and work alongside a high net worth individual or celebrity? If you are excited about the prospect of taking care of someones personal needs and perhaps even travelling the world, then there are several ways to make the move from Corporate to Private PA and it's easier than you think!
FOCUS.
What kind of Private PA do you want to be? What do you want to pursue and focus on when supporting someone else in a private capacity? Do you want to work from their home, your home or an office base? Would you be happy to manage household staff and assist other members of the family or you would you prefer more business-focused support for the individual? Are you happy to travel and/or work long hours including evenings and weekends if required?
These roles can undeniably sound glamorous and exciting but be prepared for the reality of what the title truly represents. Private PA work can be incredibly demanding, isolated and confidentiality is critical to the every day therefore unloading your troubles and woes on friends and family is a no-go. Discretion is key.
STEPPING STONES.
If you are determined to pursue the role of a Private PA then your prior experience and what is described on your CV will either make or break the reality of your dream. Almost all Private PA roles require some degree of experience in this field and if your corporate role is a 1:1 position with at least 20% of personal work, you should possess enough experience to move directly in to a Private PA role.  Make sure this aspect of your position is highlighted on your CV and start applying!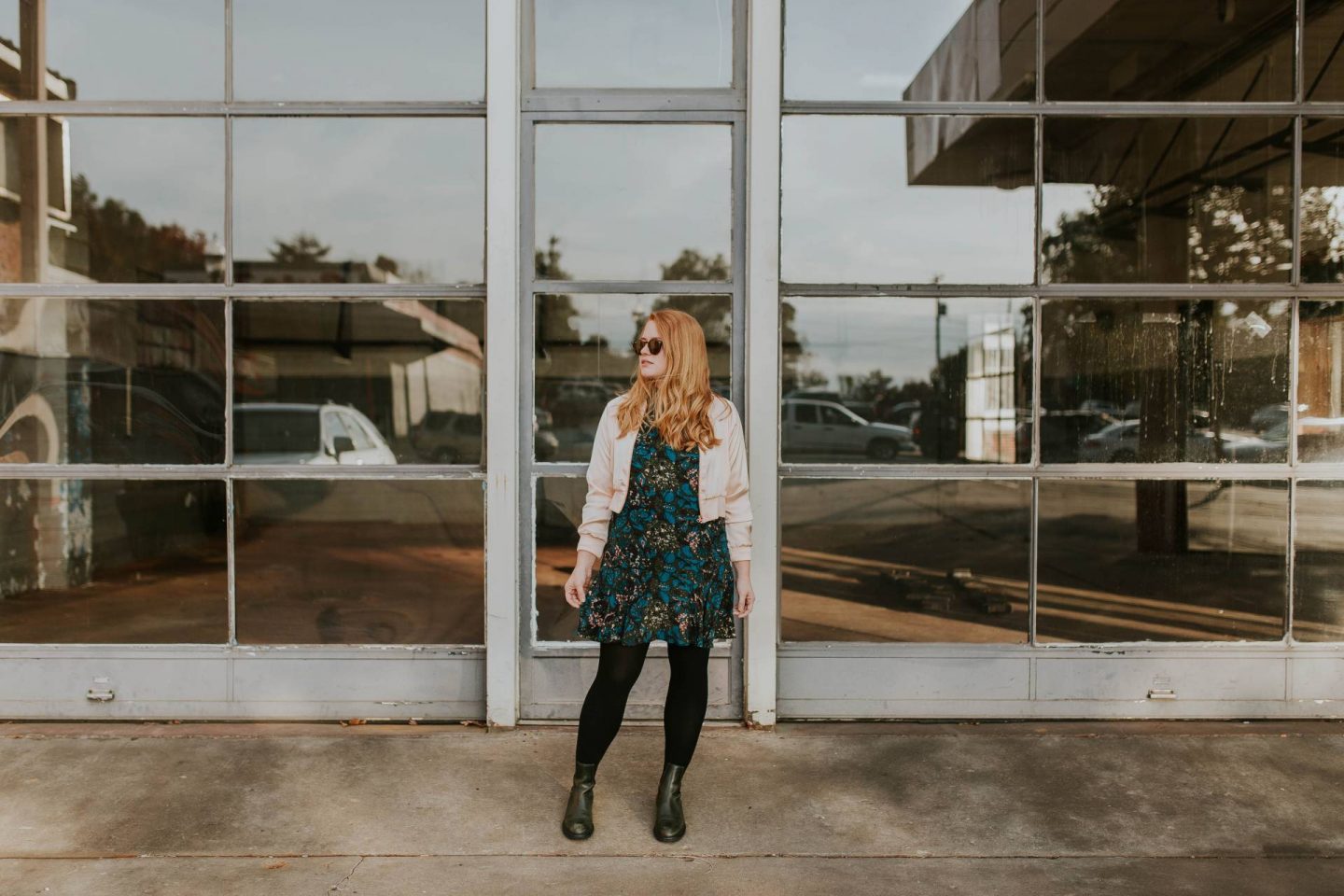 If you haven't given personal support within your career, you will need to make a strategic move into a position that will offer the chance to gain this invaluable experience.  Finding a good recruitment agency and talking through your longer-term career goals with someone who you can trust to assist you in achieving those goals is also critical. The right recruitment agent can help place you into a role that offers the best of both worlds where not only do you gain the appropriate experience, you can test the water and see if you really do enjoy this type of work.
OTHER ALTERNATIVES.
If you're in no rush and think there's a good chance in the short term of your boss leaving their current position to pursue their own ambitions in owning a business, you may be able to follow them and transition into a private role with someone you already have a relationship with. As their current Assistant, you should have a sense of whether this is on the horizon and, most importantly, if they would look to offer you a position when the time comes.
If you want to leave corporate life sooner rather than later, setting up as a Virtual or Freelance PA working for multiple clients rather than one person is also an option to take into consideration and it could open the door to Execs you have worked with previously considering you for private work!
LIVING THE DREAM.
Ultimately, life as a Private PA is certainly not for everyone but if you've done your research and know that it's what you want then it can be a whole lot of fun with some incredibly rewarding experiences. Get clear on what sort of role you want and then set off to follow the career path that's going to get you to where you want to be.
Good luck!