PA Diaries: The British Fashion Council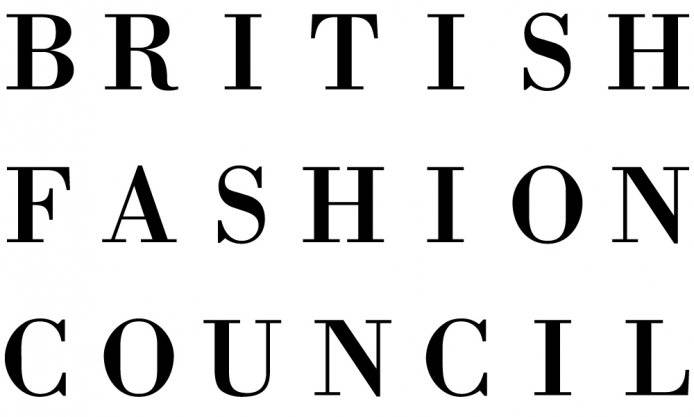 Welcome, happy Friday and also congrats on you all making it through another financial year! The PA Dairies are becoming an ever more popular and interesting series to post on The Assistant Room and I'm extremely excited for all of our new PA's and admin professionals who are due to feature! I would like to take the opportunity to thank all of my amazing PA colleagues who have contributed so far and for you guys as readers for showing that there is a real passion for the PA industry.
This week we are featuring the wonderfully fantastic Alex, Personal Assistant to the CEO and COO of the British Fashion Council (WOWZERS!), all round megastar and let's not forget beautiful person inside and out! For those of you who may be unfamiliar with the British Fashion Council you can read about them here but to give you a general idea…the BFC is a not-for-profit organisation that aims to further the interests of the British fashion industry and its designer businesses by harnessing and sharing collective knowledge, experience and resources of the sector. Think London Fashion Week and you're pretty much there!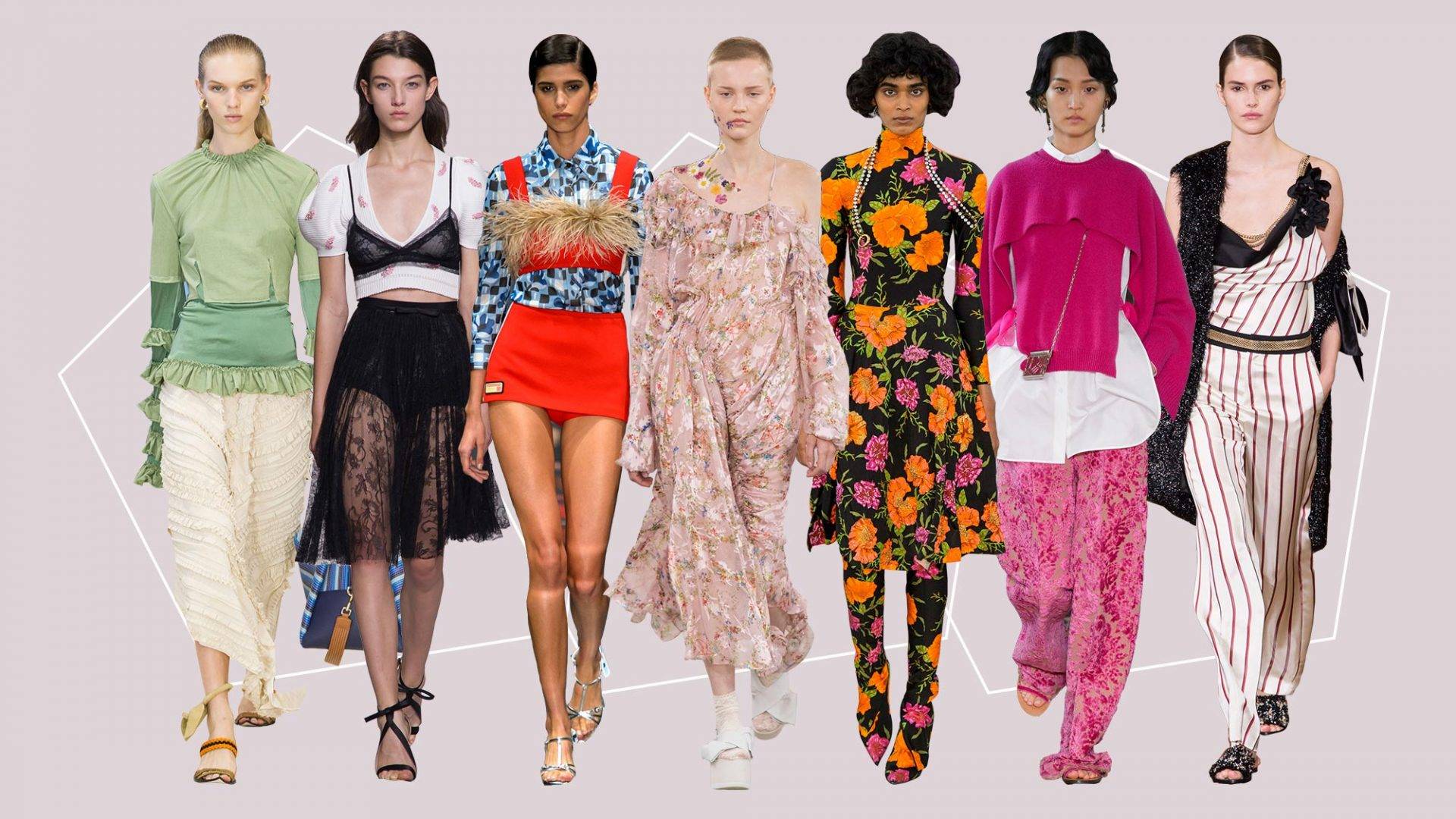 Anyway, I'm SUPER excited to get this post published and I cannot wait for you all to meet Alex albeit aldesko….
J: Hi Alex, how are you? I hope I didn't disturb you in the middle of a crazy busy day!
A: Hello Jess, really well thankyou and yourself? Every day is a crazy busy day… that's being a PA isn't it?
J: Great thank you! I am genuinely so thrilled to have you here! The role of Executive Assistant to the CEO & COO at the British Fashion Council must come with a whopper list of responsibilities, I know my readers would love to know a bit more about what you do…
A: Yes you're right, every day is different, there is always something new to deal with and I think that's what makes the role interesting, it is definitely not boring. Of course I do the standard PA duties, but sometimes the impossible is required, and touch wood so far I've been able to make it happen. If you ever need a variety of Jimmy Choos, Diamonds, Dresses and bags in the next hour before an event I'm your girl 😉
J: Haha don't tempt me! As someone who has worked in the fashion industry, I understand how diverse the role of PA in this working environment is. How different is your experience at the BFC in comparison to your previous roles at your Quintessentially and BCM Dance?
'Of course I do the standard PA duties, but sometimes the impossible is required, and touch wood so far I've been able to make it happen'
A: Fashion is a lot more demanding, the industry is always changing and we are constantly challenged to keep on top of that, for example Christopher Bailey, Creative Director of Burberry announced this year only a couple of months ago that from September their catwalks will show "see it now & buy it now", meaning that what you see on the models in the catwalk that day will be available for purchase in store almost immediately! You will no longer have to wait until the next year! This for a British Brand is extraordinary and simply brilliant. There is a real need in this role to understand fashion, brands and designer businesses and I have learnt so much from the day I started it's incredible.
J: For those who have considered going into the fashion industry as a PA after seeing The Devil Wears Prada, how would you say the reality differs to the role which was so famously romanticised by Anne Hathaways character?
A: Ha, the first thing I always get asked is "is it like Devil Wears Prada?" My answer is no, sadly we do not have a cupboard full of designer garments and shoes to borrow as you wish haha! Seriously though no it's not, don't get me wrong I'm sure there are some devils out there but isn't there in any industry? I'm just glad my CEO & COO are not all that bad…All the time! If your passionate about it then go for it!
J: Amazing advice! In your opinion, what is the greatest part of being a PA and why should that encourage more people to consider it as a career possibility?
A: Personally for me it's because I'm so ridiculously organised as a person it's very rewarding to be putting that into practice for other people and then seeing the end result. It's a great career to be in and learn how to manage different people's needs, it gives you great responsibility which really makes you grow as a person I think. It's fun!
'the first thing I always get asked is "is it like Devil Wears Prada?" My answer is no, sadly we do not have a cupboard full of designer garments and shoes to borrow as you wish'
J: When you look back throughout your career, what would you say have been your highlights?
A: One of my biggest highlights was when I was working in Mallorca as Artist Liason & PA and I met the most amazing artists from Calvin Harris to Jessie J and Tinie Tempah and I worked with them for the duration of their stay. And to this day I've still got great connections with them.
J: And one finally, if you could have imagined yourself doing anything else other than being a PA, what would it be?
A: A dive instructor in the Caribbean, I love diving and every holiday I get I dive, and feel so free. So yeah that's what I'd do 🙂
QUICKFIRE
J: You have an important meeting sprung on you last minute and have to rush out for an emergency wardrobe change, where do you go?
A: Easy.. Whistles!
J: What are your top 5 handbag essentials to always be carrying?
A: Personal Phone, Work Phone, Purse, Lippy & Tissues.
J: You have a last minute private dining event to organise, where is your first point of call?
A: Hotel Cafe Royal, The Oscar Wilde Room.
J: If you were to suggest one app that all PAs should have what would it be?
A: Have the find my iPhone from their phone linked to yours… you can always fine them ha!
J: You've had a long and difficult day at work, where is the first place that you go?
A: Home, for a bubble bath with a malibu & coke (see I'm longing to be in the Caribbean).
J: What would you say is your biggest guilty pleasure?
A: Chocolate, I must eat 3-4 bars a day!!
J: Where do you see yourself in five years time? (business or personal)
A: This is really hard for me I try not to think that far ahead, so much can change from one to the next who knows…. that's my answer I'm afraid.
Fancy shopping Alex's handbag essentials? Check them out below…
Uhhhhmmm..is it just me or do you already want to be Alex's new bezzie?
Have a wonderful weekend!
Lot's of love,
Jess x