PA Diaries: Melissa Hume, PA at First State Investments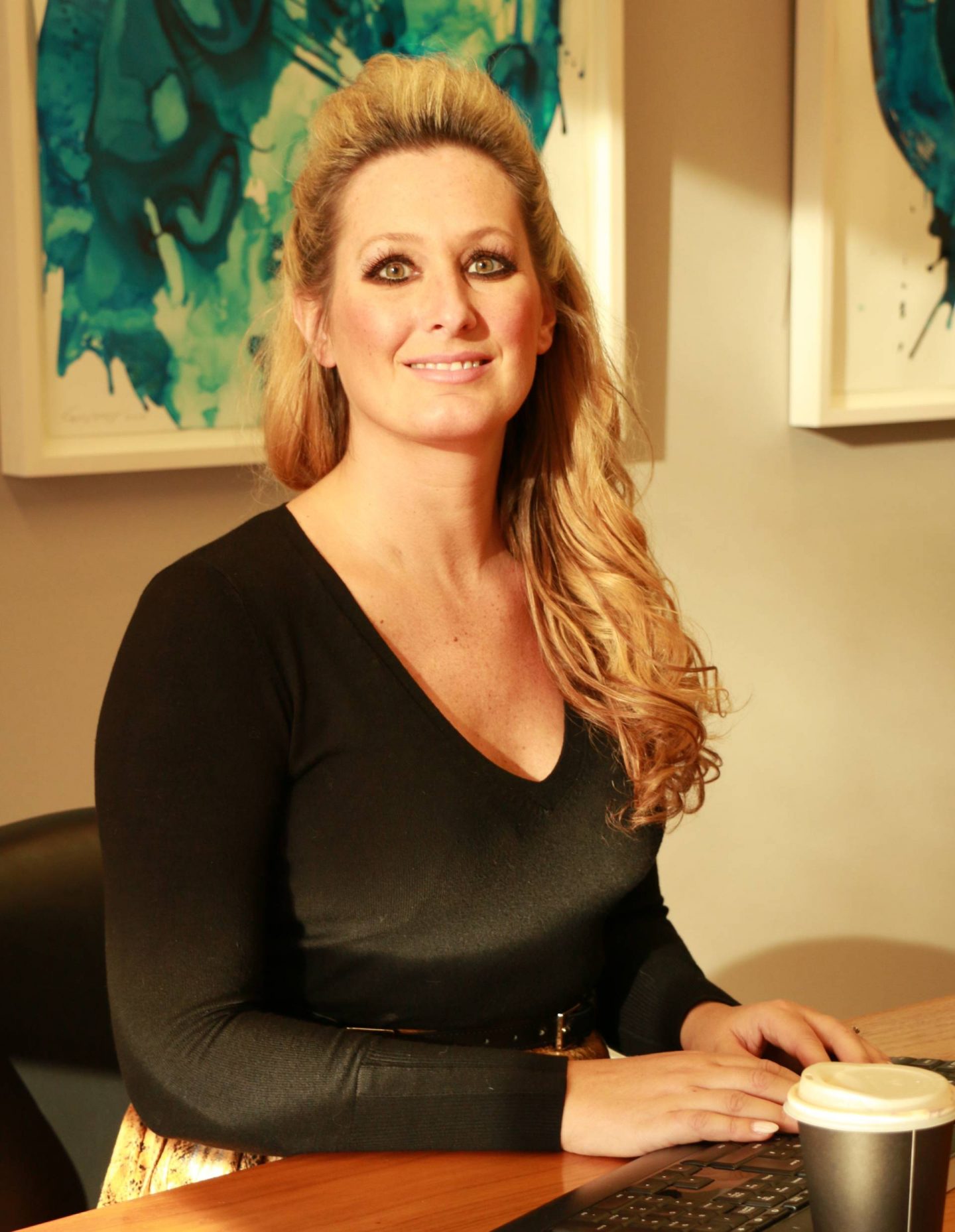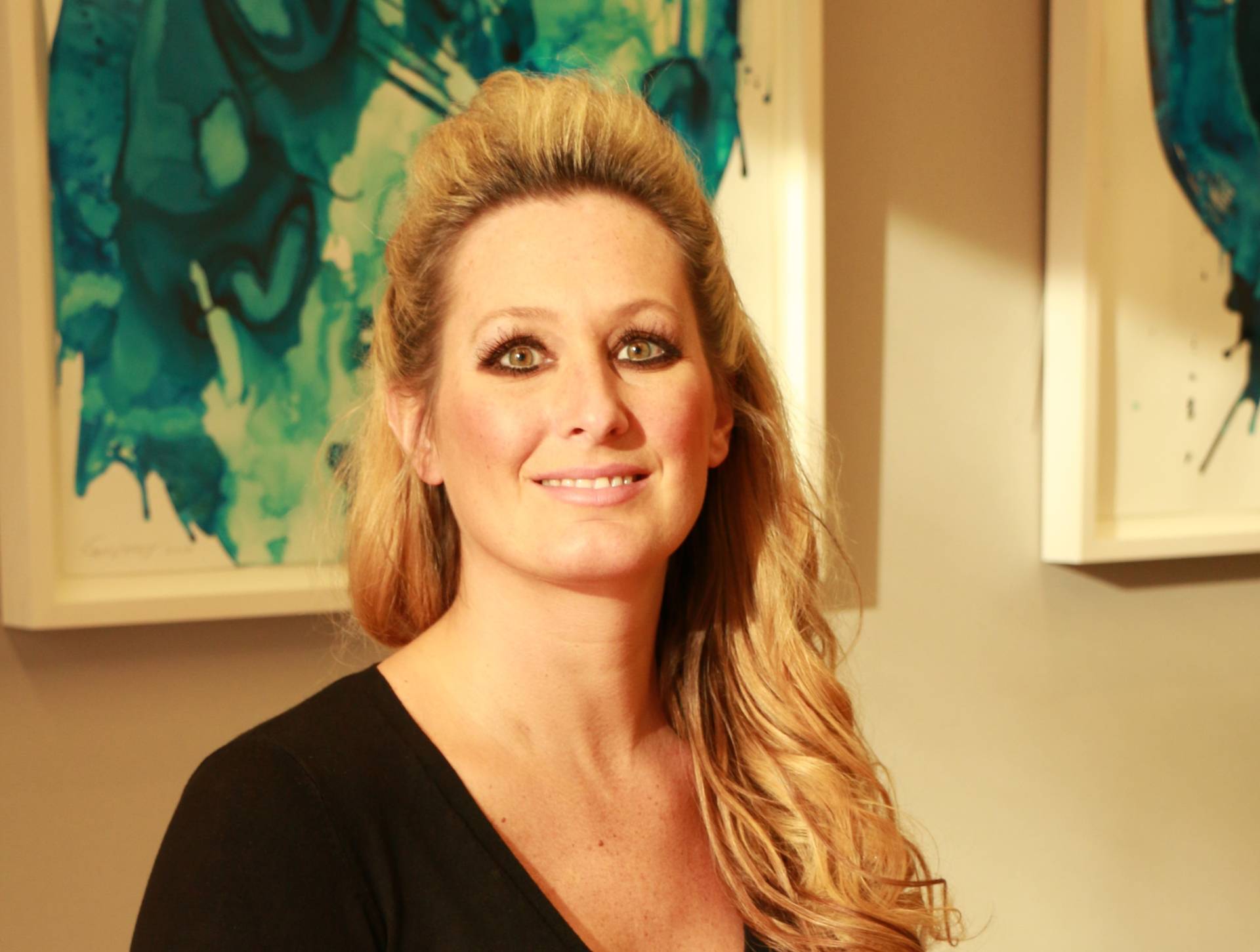 With 22 years of experience as a top Personal Assistant, we can all find a mentor in Melissa Hume.
Currently the PA to the Chief Investment Officer of First State Investments, a global asset management business with experience across a range of asset classes and specialist investment sectors, we speak to Melissa about her current role, the reality of working in a global business and her advice on how we can champion ourselves as serious professionals.
The Assistant Room: You currently support the CIO at First State Investments, a global asset management business based in London. Talk us through your role at First State Investments and how you support the CIO.
Melissa: My role is extremely varied and that is one of the things I love most about being a PA. Ultimately, I enable my Executive to do his job without having to think about the administration side of things. Having me working alongside him, managing his time, his schedule and his priorities allows him to be far more effective in his job which I find a huge motivator.
At FSI, I have many responsibilities including acting as a first point of contact for everything and anything, being a representative both for internal and external matters, dealing with email correspondence and phone calls, managing diaries, organising meetings, appointments and often controlling access that others in the business have to my Executive. I am also responsible for booking and arranging travel, transport and accommodation for my boss so it's a very fast paced role! I think it's extremely important to stay at the centre of everything and have a clear overview of what is going on when and with who. It means that my approach to supporting my boss turns from reactive to anticipatory support, which is crucial when you are required to juggle so many responsibilities.
I am also able to be involved in confidential business projects and I work with other areas of the business at FSI. It means that I am often exposed to different departments and am able to work with different people which I really enjoy doing. Every day is different at FSI, as well as my PA duties I can be working as number two on the office relocation project to procuring all of the art work for our offices.
I am very lucky that my Executive and I have a very good relationship. Getting on well helps enormously with the role and his ability to let me get on with my job and allow me to effectively be my own manager is a huge part of enabling me to be a successful PA.
The Assistant Room: You have spent twenty years as a Personal Assistant working for companies mostly in the finance sector. What is your opinion on what the modern day PA represents and how has that changed in comparison to when you started your career?
When I became a PA in 1997 the first few years were spent filing documents, taking minutes, typing, proof-reading, answering phones and making coffee! And if I am being honest, you were seen as a stereotypical Secretary that sat outside the Executive's office, filing your nails and was someone who didn't have anything of value to say. The view was often that a PA role is very simple and anyone could do it, which as we know, really is not the case at all.  I am very pleased to say that in my experience this view has changed dramatically, although sadly you will still find the odd one or two who haven't come around to the modern way of thinking!
A modern day PA represents so much more than it used to, with the advancements of technology replacing so many things like the typing pool, allowing us to take on more responsibilities and get involved in the business. A PA is such an integral part of any successful Executive, and you need to be able to provide crucial support to your Executive so that they can solely concentrate on their principal objectives.
The Assistant Room: What are the key skills you need to be an Assistant within a fast paced global business and do you think it's an industry that is suited to everyone?
Melissa: I don't think that being a PA in a global business is suited to everyone, it can be a very pressured role but equally one that is very rewarding. You have to be one step ahead; planning each day, anticipating your Executive's needs and therefore you have to be super organised. There are so many skills involved in being a great PA but you must always maintain a positive and professional demeanour, with the ability to instil the trust and engagement of others.
As a PA, you must be able to easily build rapport with clients and other members of staff not only in person but also over email and the telephone. The number of people that we communicate with daily can be huge so speaking confidently and calmly with all levels of management from very senior executives, clients and staff is crucial. People aren't as scary as they may look at first glance and using your initiative when faced with working with new people is extremely important.
Processing sensitive data is a daily occurrence so being able to handle all correspondence with uncompromised integrity and confidentiality with tact and discretion is also very important.
Of course you need to have excellent organisational skills, be able to multi task, possess the ability to be flexible and adaptable, be a wizard at time management across different time zones, have a high level of accuracy and attention to detail and great computer skills. Technology is always evolving so having your finger on the pulse with what's new and how you can integrate those new systems into your day to day is a great personal asset.
The Assistant Room: A lot of Personal and Executive Assistants feel that the work they do largely goes unnoticed. How do you think we rank as an industry in being seen critical to the businesses we work for and how would you encourage people to champion themselves as key members of the Exec team?
Melissa: I read a wonderful quote from the Adam Fidler Academy a few years ago titled 'The Executive Assistant Manifesto' and have kept it ever since;
The Executive Assistant Manifesto, What I Am
"I'm a neutral, and independent advisor to my Executive, who enables the day–to-day management routines that enhance the effectiveness of my boss, and the organisation as a whole. I operate as a business manager in my own right – and I am an integral part of the management team. Moreover, I strive to demonstrate leadership qualities and align my behaviours to this goal accordingly. I am not a business partner as I sit in the core of the business; I am not an optional extra – my role is mandatory to the success of my Executive. I work in the space of management, allowing my boss to focus on the bigger aspects of leadership."
This is such an empowering quote and one all PA's can relate to. An Assistant isn't optional, it is mandatory and every PA should remember this!
The Assistant Room: What has been the best piece of advice you have ever been given and how have you used that advice to your advantage as an EA?
Melissa: I have been given a lot advice over the years but what sticks out most is to have confidence in everything you do and accept your strengths and weaknesses. The more confidence you have in your work and your ability, the better you are at your job. Always know that you have tried your very best and you gave it everything. Admit when you are wrong, do what you can to make it right and move on.
In one of my jobs, I had an unofficial mentor, who was older and wiser than I was and taught me how to be the best PA I could be. I joke now that it was like finishing school for PA's. When I left that role, I left feeling confident in my ability to do anything I put my mind to. I am now that older and wiser PA and I help others who come to me for advice and I hope one day they will help others in the same way.
Want to feature in the PA Diaries? Contact our team here for more information.