5 Skills Every Assistant Should Embrace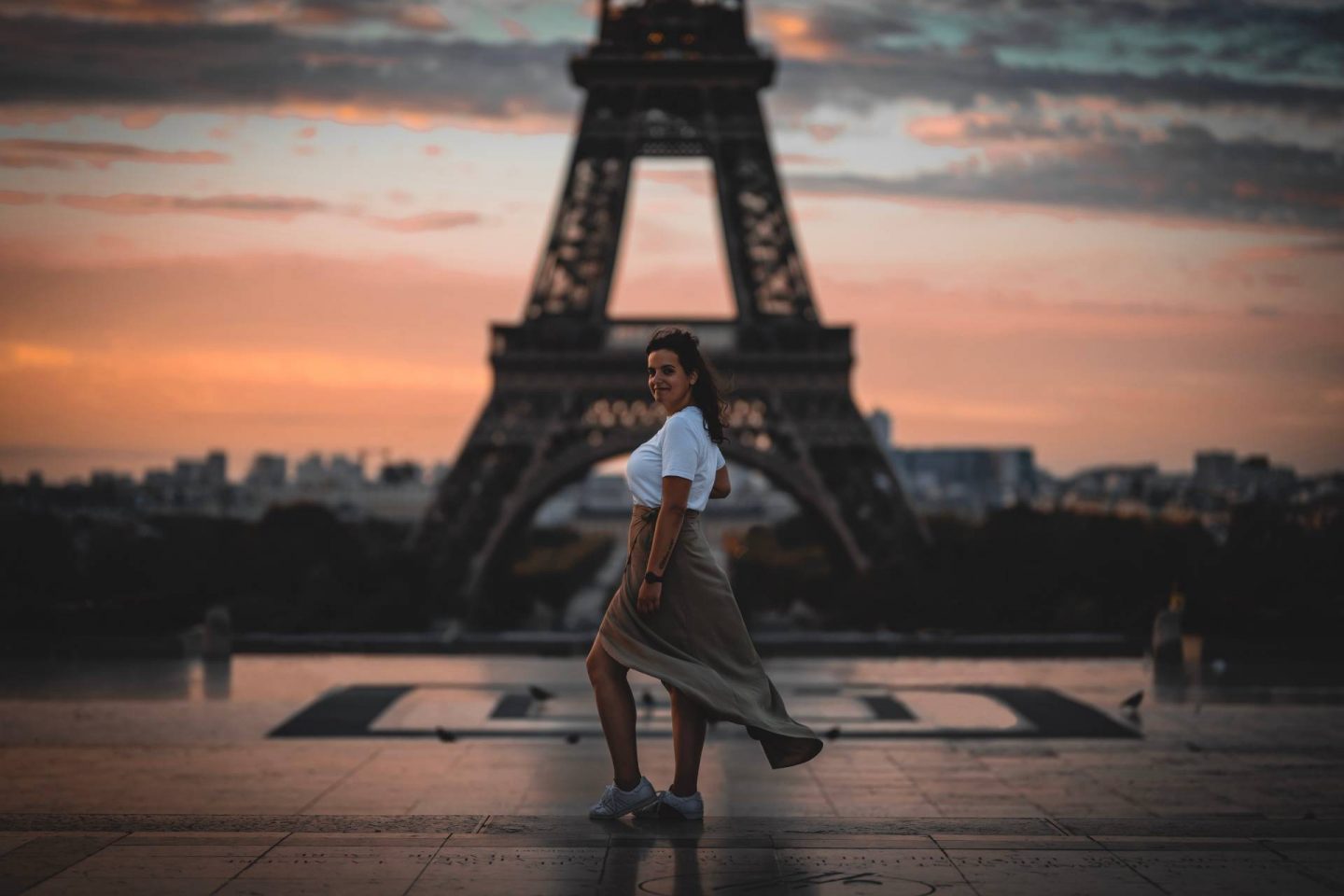 Being positive, confident and tech savvy is a given when successfully navigating your way around an ever changing to do list and Exec. But what makes an amazing Assistant? Our list is endless but to kick this conversation off, here are five key skills that every Assistant should embrace. Own it, you are awesome!
Managing Up. Managing Down.
Mentioned frequently in our weekly PA Diaries series from some of the most accomplished Personal and Executive Assistants, we are in a unique position of needing to manage up as well as down. Is it an easy skill to learn? Practice makes perfect.
As Assistants, we directly contribute to the sustained success and peace of mind of those we directly report to. However, much of that support also comes from the people who form the department our Exec is responsible for. Many CEOs that we speak to credit a lot of their success to the people that they hire as part of their team. But how do balance both sides to bring the best out of everyone?
Developing strong relationships is key to creating a harmonious flow from top to bottom and vice versa. Be firm and straightforward in what your expectations are of those around you, always communicating your expectations clearly to avoid miscommunication. This includes to your Exec.
Promote a positive dialogue with praise and acknowledgement to those involved in your day to day role to build on existing relationships and develop a culture of trust between you and your colleagues. As Assistants, we are the eyes and ears of the business and know far more than many people realise. Embrace how strong you are as a professional, you are amazing at what you do!
Intuition.
If you could have any superpower in the world, what would it be? Now reading minds isn't 100% possible but being an Assistant, you come as close as it gets.
Understanding the way your Exec or Execs work is crucial to being intuitive as an Assistant. Remember, everyone is different and with individual personalities comes individual needs. Developing this skill will take time. Understanding what a simple look, or different types of 'hmmm' as my old COO would give to me across the board room table means, is down to spending time together.
It may be difficult, we all know how hard working with tough Execs can be, but try to develop a bond between you both and don't let those one on one meetings be pushed aside for someone else.
Once you have both established your relationship you can truly start to be one step ahead and know what your Exec wants before they ask for it. Developing this skill further will allow you to pre-empt situations that are going to arise and know how to navigate away from a problem before it occurs.
Always be alert, understand the operational side of the department your boss is responsible for and keep on top of everything past, present and future.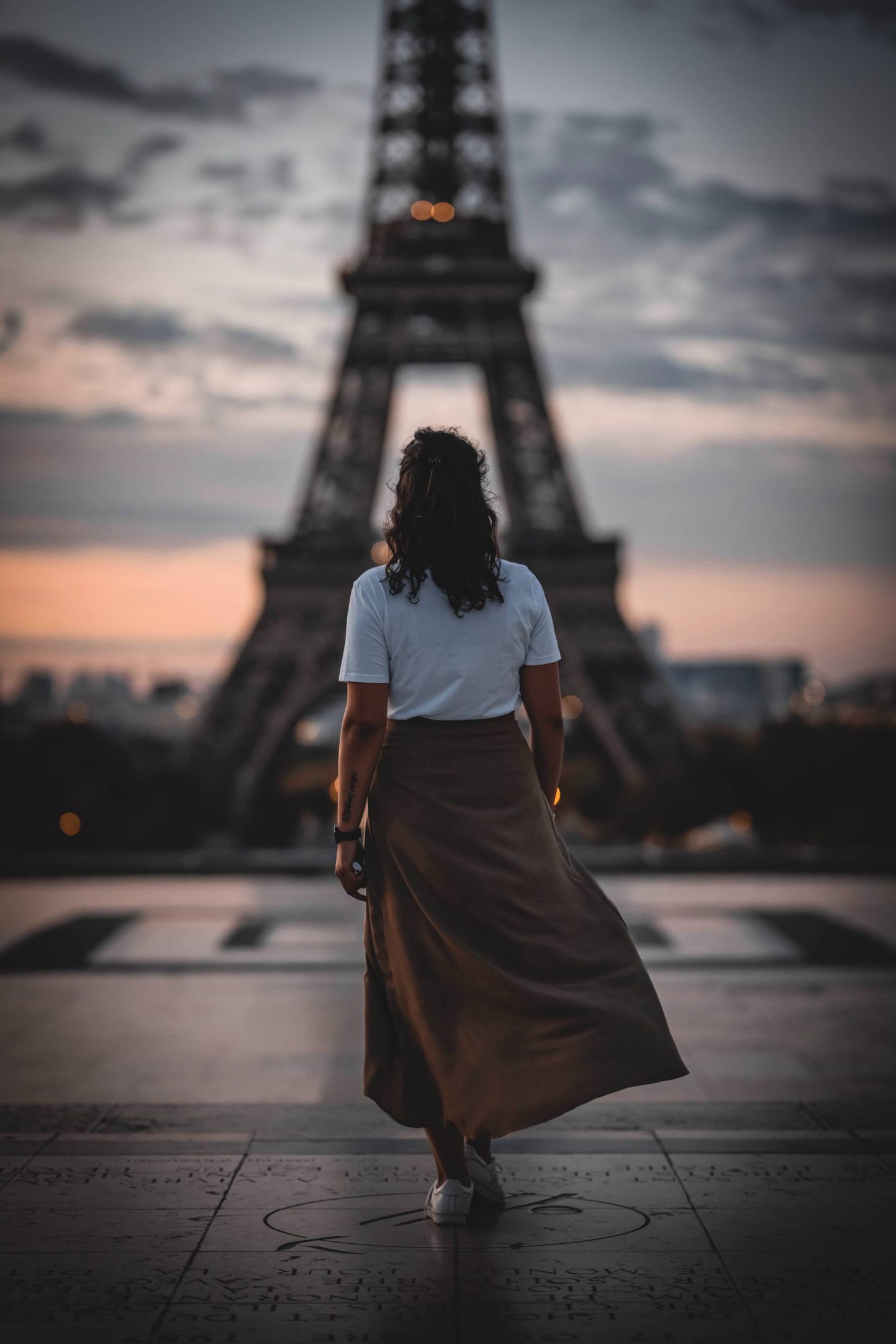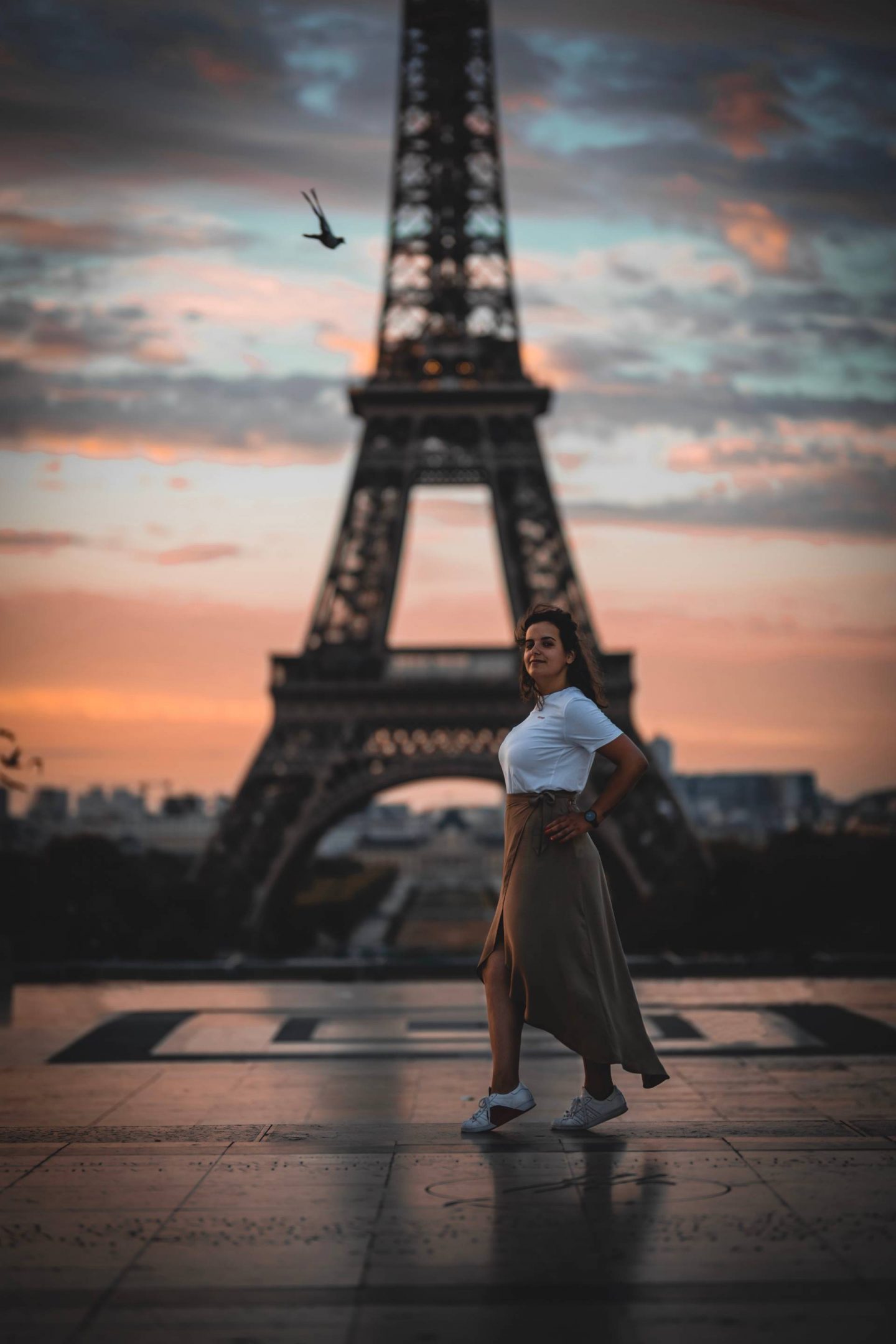 Being Proactive not Reactive.
If there is one thing that we are not, it is lazy and being proactive as opposed to reactive as an Assistant guarantees you a place in the bosses good books. Permanently.
We are the ones who hold the hands of the people around us in order for them to achieve maximum success and even when choices seem limited, we find a way to make the best of every situation as part of our job. Always embrace the situation you are in and be proactive in taking the initiative to make things work for you and your Exec.
Look at the bigger picture and take the time to really understand what negatively affects your Exec and your own workload. Create a strategy to overcome those issues and have a contingency plan for the most important priorities they are dealing with at the time.
Do your Execs meetings with their departmental leaders regularly over run leaving them little time to catch up with everyone in the room? Restructure the way these meetings are run with a strict agenda and a high level summary report organised as pre-reading for your boss so that only key issues are addressed when everyone is sitting down.
Is your boss a frequent traveller with complicated itineraries? Take advantage of new technology as well as utilising the more traditional ways of storing travel information to keep any changes to flights or other transport up to date in real time. None of us likes being woken up at 3am due to a gate change at JFK being mistaken with a cancelled flight!
Flexibility.
Working flexibly as an Assistant is part of mastering the basics. Not only is our work extremely varied but we are required to adapt on the spot and without warning sometimes on a daily basis.
Last minute changes or bumps in the road that need to be dealt with to avoid catastrophe are a given. Juggling conflicting tasks and re-prioritising effortlessly in a hectic environment and under pressure, is what makes us experts in our field.
Learn to adapt quickly and happily to anything and everything that is thrown at you. Always keep a calm demeanour with a positive and firm response given to all requests sent your way, even if that means having a conversation to discuss timelines and re establishing deadlines/expectations.
As gatekeepers and masters of diary management, ensuring flexibility on behalf of our Execs is equally as important. Is a large project about to kick start with some of their direct reports requiring more support than others? Place some buffer time between their one on one meetings and your Execs next appointment to allow for any adhoc questions they may have.
Is your boss about to have a baby or are dealing with other personal matters they may need to be absent from the office for at a moments notice? Plan ahead and ensure all meetings/briefs/action points can be covered by you or their 2nd in command via the preparation of more engaged and structured one on one meetings.
Discretion and Loyalty.
Discretion, loyalty and devotion to your job is what will turn a short blast in the life of an Assistant into a full blown career.
Being completely relied upon in every aspect from someone within a position of seniority can be a scary thought however fear of this responsibility is something not to dwell on. Being a good Assistant means you can work with everyone.
Working at a high level and in close proximity to someone, you become privy to all areas of their life, business and personal. Confidentiality is key to creating longevity in your career with the higher you go, the more you exercise this particular skill.
Be loyal, discreet and trusted regarding all aspects of your Execs life and one thing you will never be faulted on, is the strength of your long term relationship building from everyone who witnesses your rise from Administrator to Executive Assistant to CEO.