3 Ways to go from Organisation Zero to Hero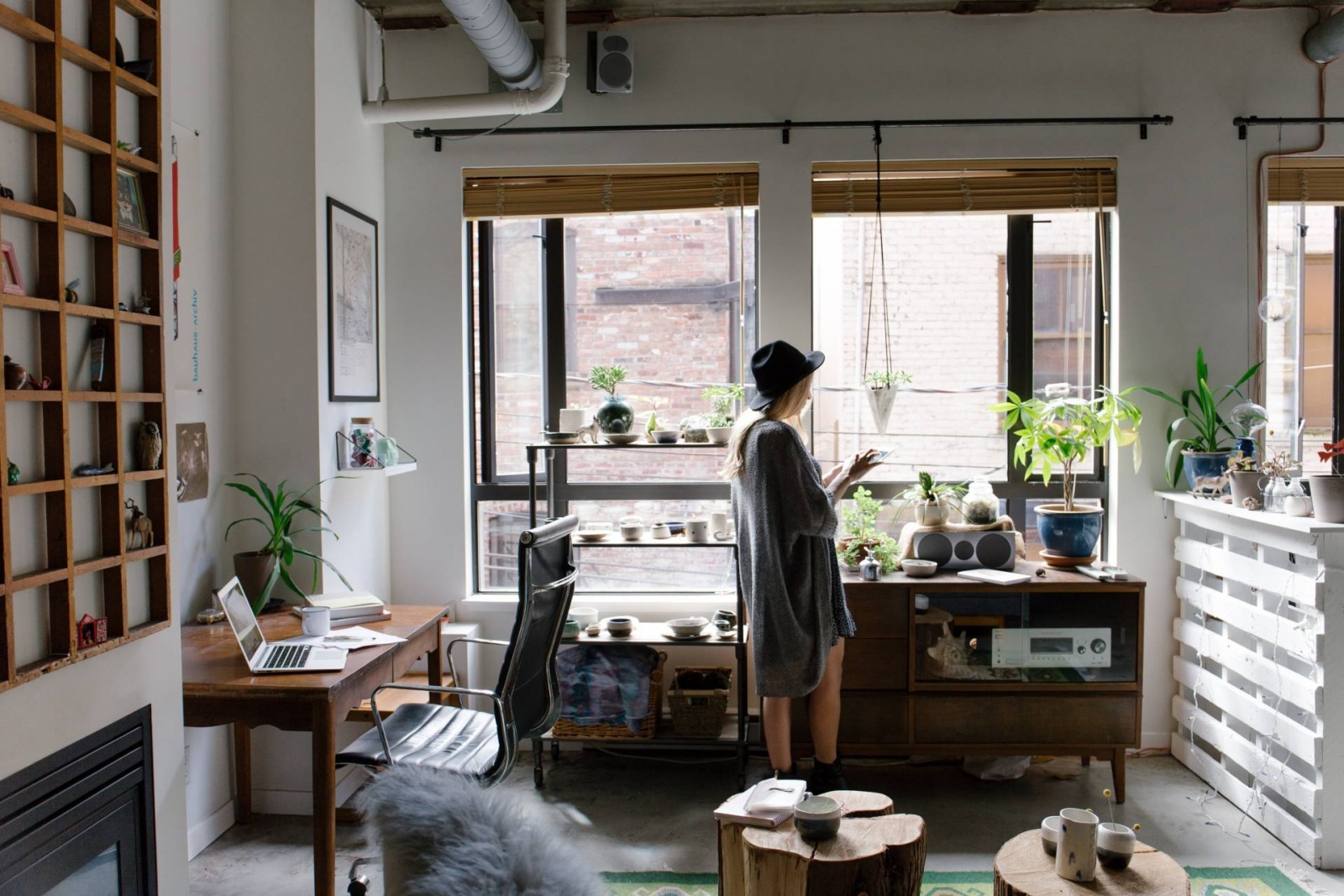 So we all happen to be that one person who not only at work but in our social circles, is in charge of organising everything and everyone around us. Yes, it takes epic organisation skills to be a knockout PA, it is the one almighty skill that makes us great at our jobs, but for those of who are just breaking into this often hectic industry, how do you streamline those skills to make the most of your time and your bosses time?
Welcome to a life of lists!
Sounds thrilling, doesn't it! Yes ok, it sounds ridiculously obvious but starting to treat your notepad and pen like your new best friends is going to be your gateway to organisation and time management success. Become utterly obsessed with them to the point of emitting notepad junkie vibes and you're on track to becoming the mastermind of the office.
With the responsibility on your shoulders of making sure everything around you is running smoothly without a hitch, eliminate the sense of being overwhelmed by keeping an efficient list of all of your tasks regardless of them being big or small.
Managing multiple Directors? Have a list per Director. Juggling a tonne of projects on top of your everyday office commitments? Break things down to keep you both on track and in the zone. Have a boss who you can only catch up with while they are walking from one meeting to another? Carry a pocket sized pad with you at all times to make sure you don't miss anything during those 5-minute conversations which have to be squeezed into a 30-second sentence!
Personal deadlines
If you're anything like me, my inner girl boss seems to come out to play more when working to a deadline. Don't have a deadline? Make one!
All of us are guilty of having those tasks that we put into the 'I'll do that in a minute' pile however when a minute turns into a few days, how stressed did that leave you?
Things rarely go to plan when you don't prepare an action plan so set yourself a deadline and stick to it. No excuses!!
Honesty is the best policy
Managing expectations is one of the key skills for success in any career and as a PA, this is one of the abilities which will take you from zero to hero in the organisation department. The phrase 'managing expectations' in itself is a mouthful but drill down to its meaning, and we're talking honesty is the best policy.
We can all relate to the time or times that we have said 'yes' way too often when it comes to task requests, it's almost a natural instinct for us to throw as much support and help our bosses and or teams way as possible even when we are lacking in capacity. Taking a step back and having the confidence, to be honest with the time that you have available to complete your current task list and then additional tasks will not only strengthen the relationship with your boss but also contribute to your personal growth as a professional.
Have you been asked to put together a power point slide for a meeting on Friday? Yes, of course, you can do it but due to the amount you have left to do before you escape the office at 6 pm that day, it will have to be tomorrow that you tackle such task. Voila!
Remember, most importantly, you can do anything but not everything!
Jess x
.