The Whisky Experience You Need In Your Life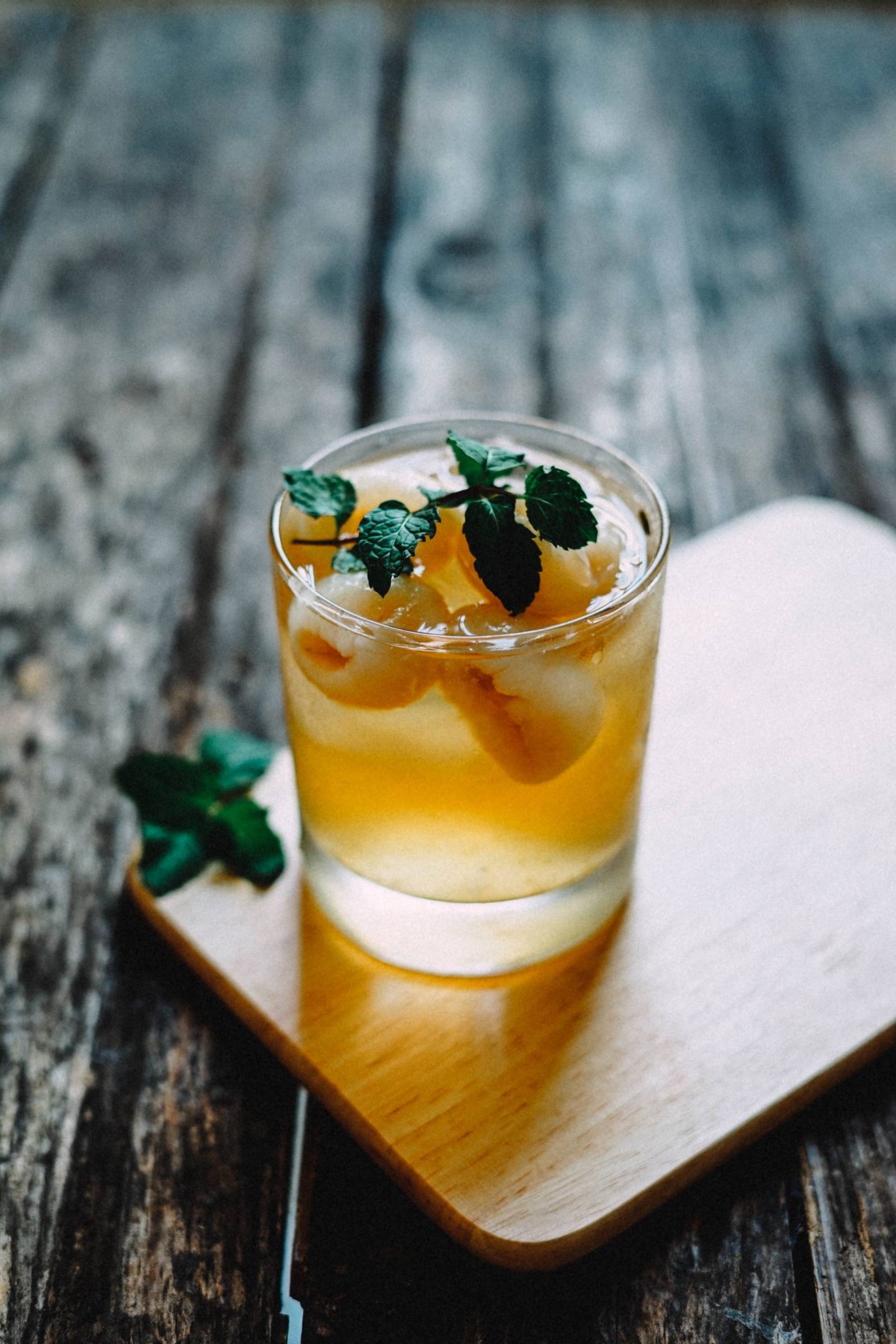 Just slightly away from the hustle and bustle of Covent Garden is the hidden gem that is, The London Whisky Exchange. Don't be fooled by the name, the shop is a spirit lover's dream, with shelves from floor to ceiling filled delicious whiskeys, fine spirits, and luxury Champagnes.
The Whisky Exchange in Covent Garden opened in late 2015, however, had been a family run business since 1999. Spread over two floors, it is a treasure trove of delicious whiskeys and fine spirits and is run by a knowledgeable team keen to ensure you find the right bottle. The success of The Whisky Exchange has been driven by genuine word-of-mouth recommendations and the access they have to rare and outstanding spirits from around the world.
For anyone looking for something special either as a gift or a conversational piece to bring out at dinner parties, The Whisky Exchange needs to be on your speed dial as the company that has it all. If you really want to impress a Whisky lover, The Whisky Exchange has a large range of boozy delights including Macallan Whisky, a vast collection of rare bottles from the Speyside distillery.
The Assistant Room and The Whisky Exchange hosted a tasting evening, and we can honestly say, we have been officially converted to lovers of the hard stuff. The staff are passionate and extremely knowledgeable. From peaty and smokey to fruity and sweet, you can learn how to savour the flavours and differentiate Whisky made from around the world including from places such as Ireland, Canada, Japan and further afield.
Not only is the venue bursting full of incredible spirits, the basement room is perfect for hosting intimate events. The rustic wooden décor, mixed with the warming tones of the Whisky sets the stage to create either a formal or informal event. It's fun, it's informative and its a place we wish we had known about sooner!
After visiting The Whisky Exchange, I was soon after tasked with finding the perfect rum for a colleagues leaving gift. Having no real knowledge in rum's, I was in luck as Ed, a spirit advisor, could talk me through as well as offer a sneaky taste of their special blends. Which so much to choose from I was spoiled for choice.
While I was I the shop, I noticed a lot of the gift sets which would ideal for Christmas, as well as Christmas baubles which can fit a little miniature bottle. I know I would be happy to have this on my tree!
Learn how to make the perfect mulled wine with The Whisky Exchange…just before the festive season begins!