Eating at: No.32 Clapham, SW4
It's Sunday afternoon in Clapham and as a resident of South West London it's always a nice way to round the weekend off by sitting down in a cosy corner with a glass of wine, good company and a bloody good roast dinner. For those who know me, I am a roast obsessive. I am so obsessed that I have a rule at The Assistant Room office that every Friday is roast dinner Fridays. Forget the 'normal' rules other people have of wine at 5pm at the end of the week or cakes on people's birthdays… Roast dinner Fridays are the only thing I ever stipulated as a non-negotiable when going from EA to Entrepreneur. If you can't make your own rules when you run your own business, when can you?!
One of the very first places I visited upon my move to Clapham after a recommendation from my then boss was No.32 The Old Town, situated a stones throw from Clapham Common half way between Old Town and Clapham Common high street. Immediately I became obsessed. Owned by Darwin & Wallace, the independent bar group currently setting the bar for 21st century pub culture (think No. 11 Pimlico Road, No. 1 Duke Street etc), No.32 is a South West London gem with a cracking menu which focuses on well sourced ingredients, scratch-cooked from breakfast and brunch, to social snacks and Sunday roasts.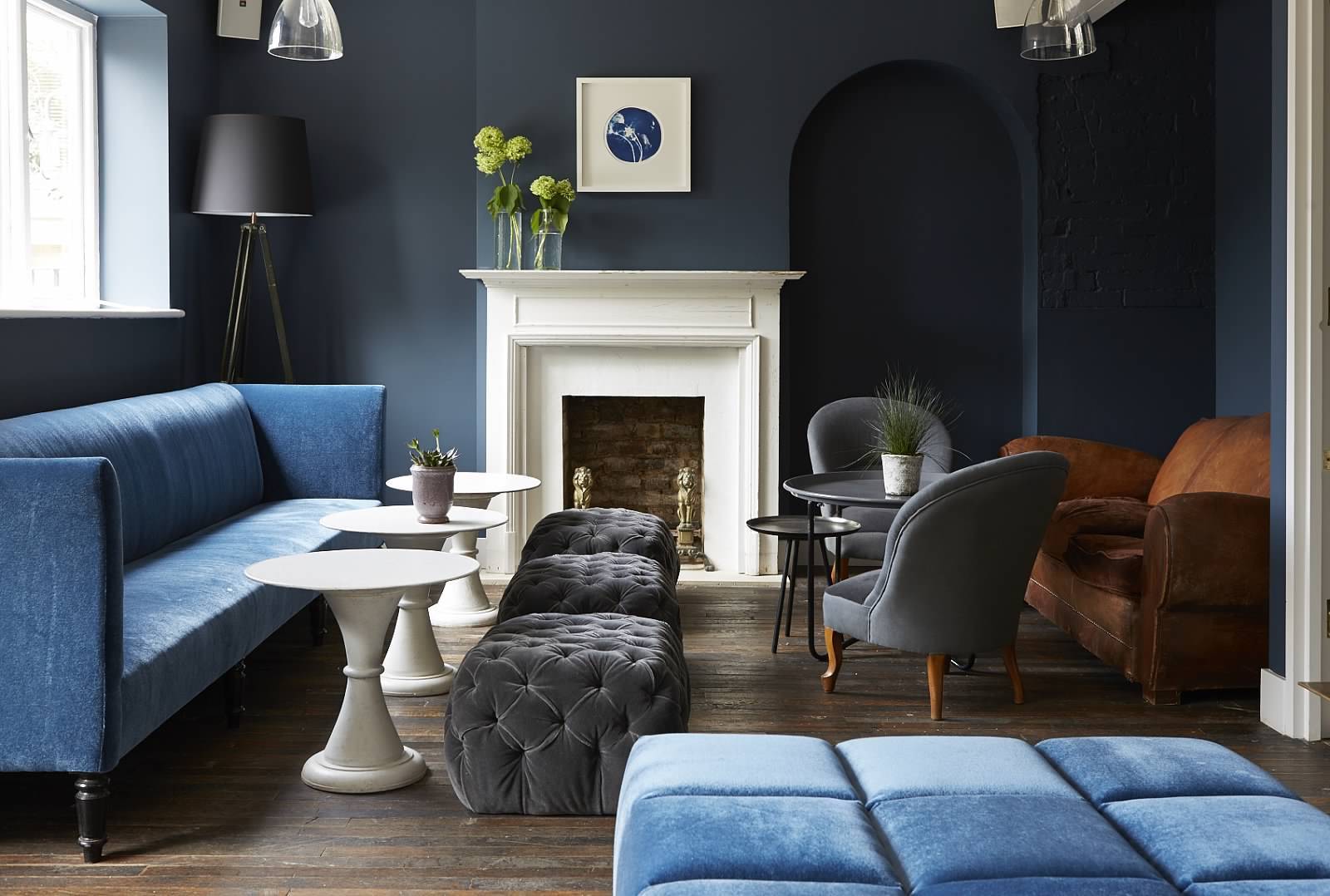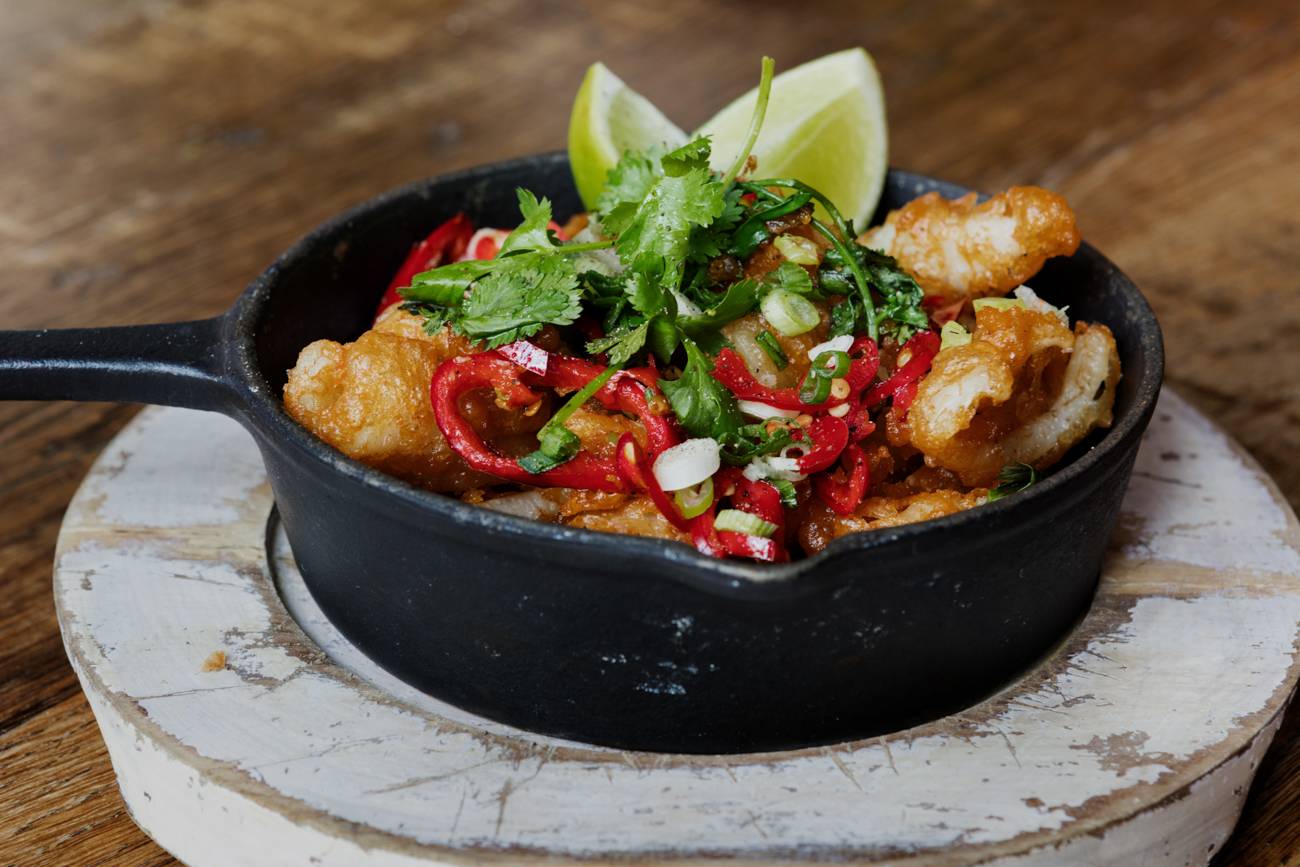 From morning coffee to nightcaps, and everything in between, these guys aren't just pro's in the kitchen, no no no! Their team of mixologists have created a cocktail menu which focuses on classic cocktails injected with the stylish personality of No.32 featuring spirit infusions, house made syrups and sherbets. WOWZA. There's an incredible selection to choose from with a cocktail to suit pretty much any time of day including lighter and fresher brunch tipples, late afternoon easy-going drinks and even something to end the evening with created with more complex flavour concoctions. Putting this very honestly, it is exceptionally easy to stay for breakfast, brunch, lunch, dinner and your midnight snack with a nightcap thrown into the mix without thinking twice about it.
Now unfortunately, there is a massive problem I have with No.32 in Clapham and one that is impossible to solve. I can go to management, I can speak to the staff, I can even unfollow them on every social media channel however my issue still exists and is never going to be resolved. It's annoying, it's time consuming and to be honest it's just f*cking inconvenient. I just can't stay away. Throughout my years of living only a 10 minute walk from No.32 and being a frequent visitor, I have never once had any reason to doubt the magic that happens inside the four walls of this beautiful venue which is most certainly down to the incredible team who work tirelessly to keep this Clapham machine well oiled amongst a group of customers who quite honestly have enough money to go anywhere in the area but return to them on a weekly basis. If that isn't an endorsement for an amazing venue I don't know what is.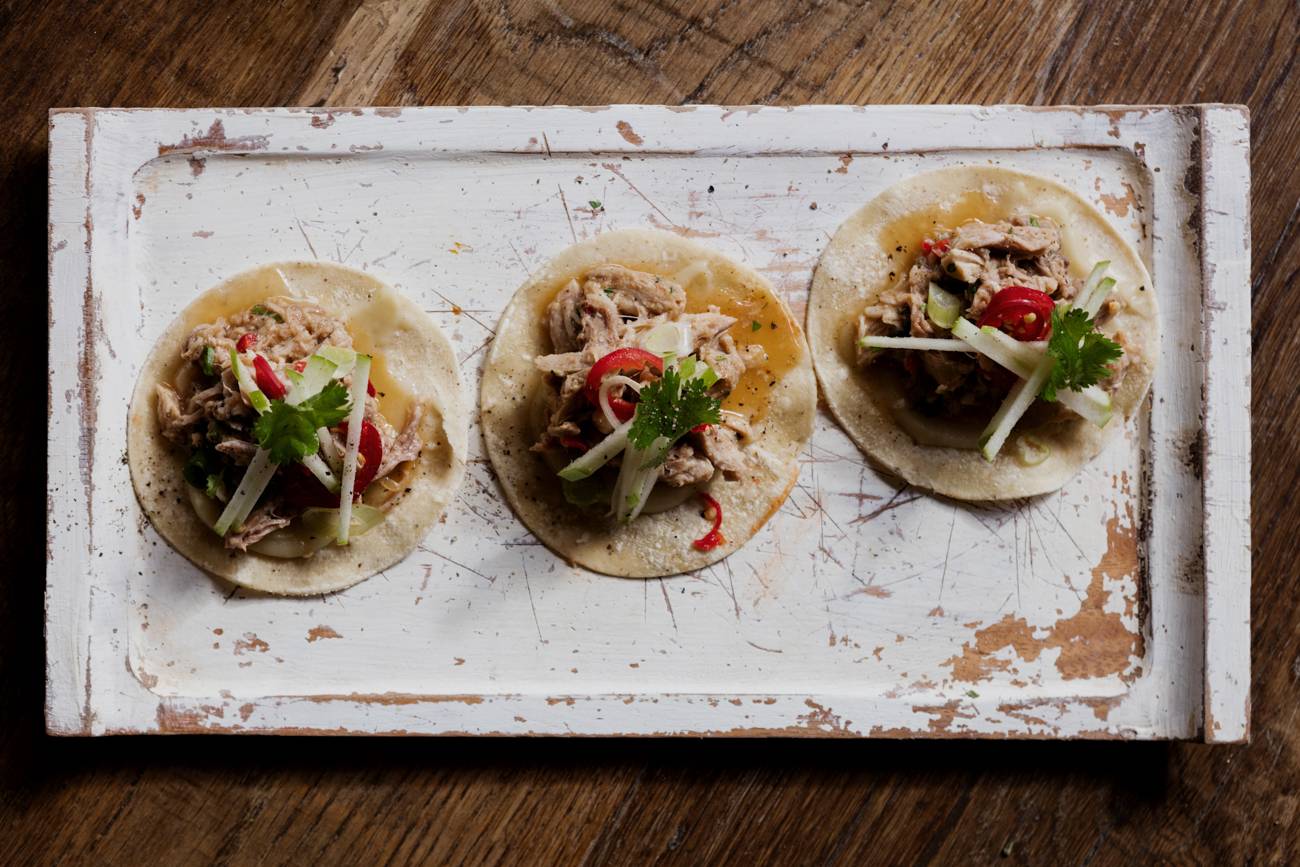 So…back to my Sunday afternoon and my expectations of a pub roast to end all pub roasts. Now when you're a connoisseur of Sunday lunch (just go with it) there are two things that are always matter of fact – 1. Your Mum makes the best roast lunch which will never and can never be beaten, 2. Only you can come second to your Mum. These are not opinions, these are the facts of life so when I was told that No.32 do a blinding roast that could potentially throw my entire experience of Sunday lunch for 27 years way off, I strolled down to Old Town to see what sorcery they were going to perform to back up these claims with some rock solid evidence.
Upon walking through the doors of No.32 we were, as always, greeted by the most wonderfully attentive staff by first name. Something I absolutely adore about this place is the little details they put into every aspect of customer service. It's either that or the majority of my monthly salary must have been spent here and they recognise me from drinking the bar dry…hopefully not the latter and fingers crossed the first option.
Sat in a wonderful spot just opposite the open kitchen on the ground floor of the building, we were greeted with a wine list and a roast option of either chicken or beef to fit our carnivorous appetites. A standard choice of options but highly effective if executed by a chef who knows what they are doing.
With the wine chosen by our waiter to match our choice of chicken for the main event, the anticipation began to grow with diners either side of us emitting 'oooos' and 'ahhhhs' as they tucked in to what looked like the Godfather of pub lunches in the roast department. As I write this I am transported back to the Sunday in question with the divine smell of the open kitchen coming at me. Lunch at No.32 is a full on assault on all of your senses creating a real sense of excitement around the idea of going out for something to eat. You do not simply just dine at No.32, you come for an exquisitely coordinated event.
The roast arrived.
Roast chicken, with salsa verde, creamed root mash and minted peas. There are only two reasons to venture outside of your own kitchen for a roast and that's either because 1. You can't be bothered to take on the mammoth pile of washing up after everyone has eaten or 2. You want something you cannot make yourself. For those of you who are big on the second option then what these guys serve up will not disappoint. Without a shadow of a doubt, No.32 delivers the best roast in South West London. No, it's not going to rival your Mum's cooking but there really are no words to do this justice, and every single Sunday I have been craving a revisit following on from this trip. Believe me when I say that even if you are a tube ride away from Clapham Common, it's worth it.
After a few glasses of wine and an incredible main course, we browsed the dessert menu but thinking of eating anything else was a challenge we were not in a position to pursue. We spent a leisurely half an hour relaxing and enjoying our fullness before struggling up from our seats and rolling out of the front door. Needless to say we only had a slice of toast as a snack later that evening.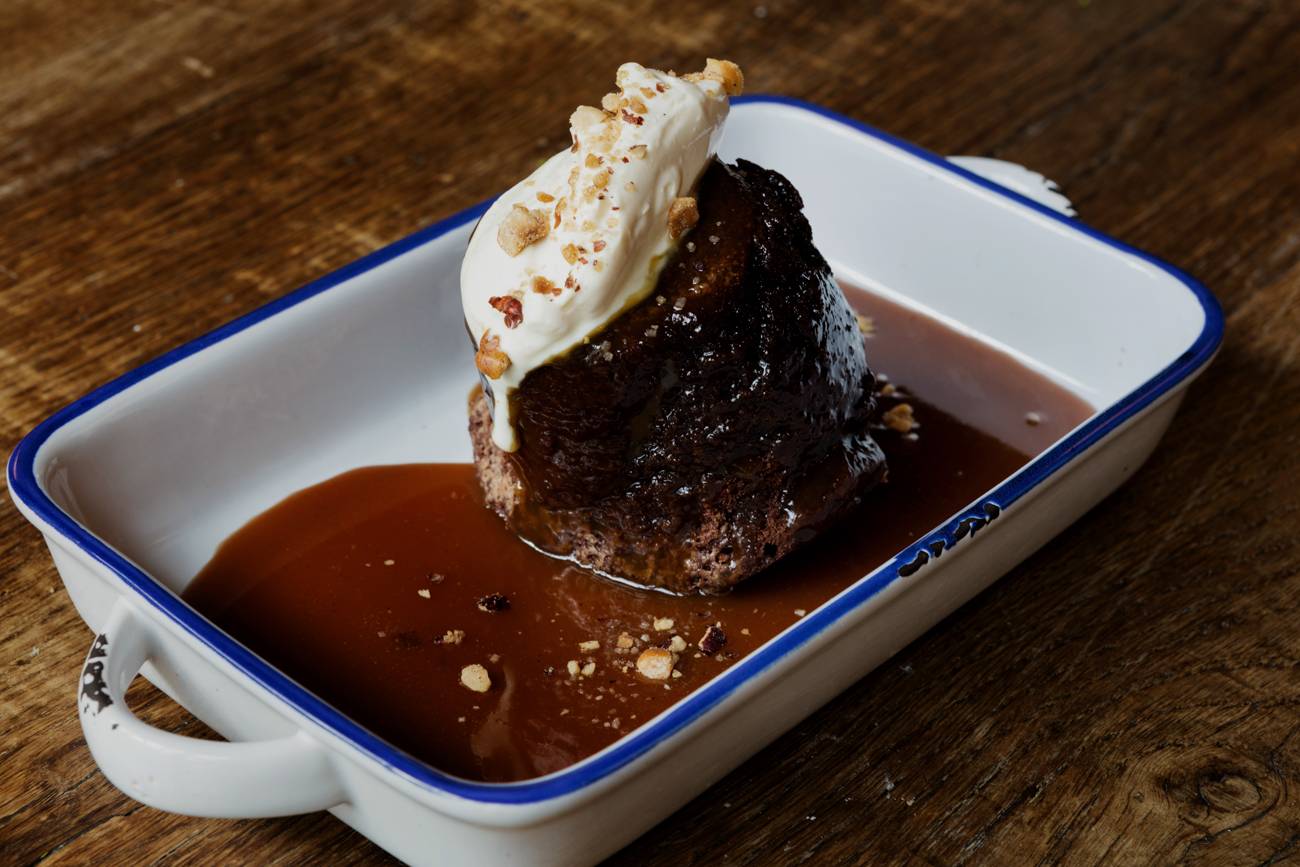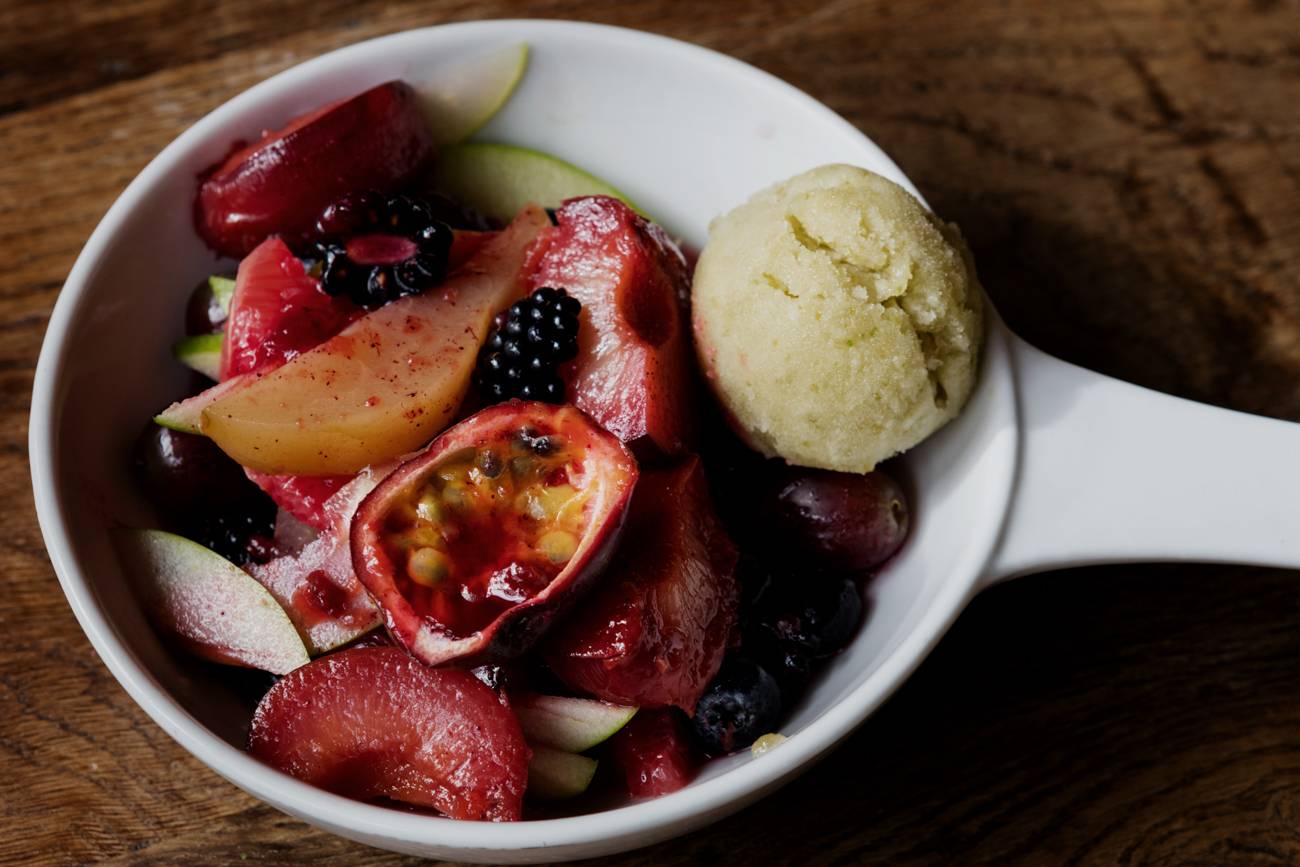 For those of you looking for something marvellously delicious, No.32 is the perfect place to go and not only for a roast. I've been here for drinks with the girls, organised this as the first stop for a hen do, birthday parties and even taken the parents here for drinks as well and a Sunday roast.
My love affair with one third of the Darwin & Wallace family continues and if there is anywhere I can recommend more in Clapham? I think you can guess where that is…
Opening Times:
Mon – Wed 9:00 – 11:30
Thur 9:00 – 12:00
Fri-Sat 9:00 – 01:00
Sun 9:00 – 10:30
No 32 The Old Town,
32 The Pavement,
London
SW4 0JE
E: reservations@no32theoldtown.co.uk
T: 020 3535 0910