Fall in Love with Feedr and Pimp Your Office Catering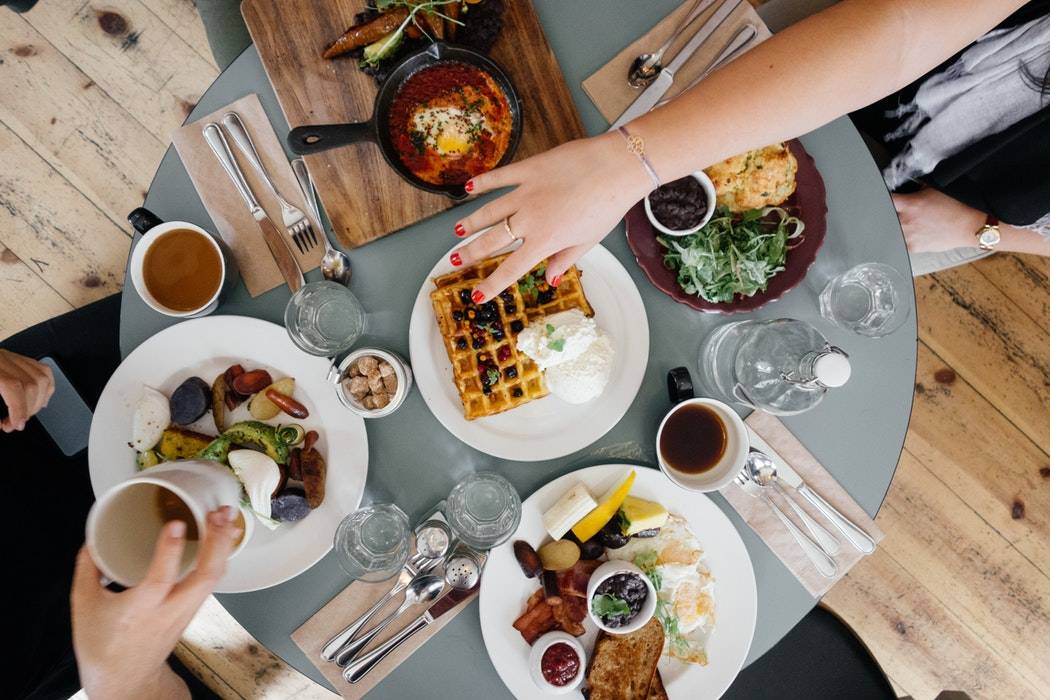 As far as office catering goes, there really isn't much out there to inspire or grab the attention of the health conscious or those of us who are on the same wave length when it comes to sustainably sourced ingredients or supporting local eateries.
Feedr is the online platform which is about to rock your office catering world with a curated selection of over 100+ artisan caterers, restaurants, and healthy eateries from across London using only vendors who produce high quality, nutritious, and delicious food. Now you may be thinking, 'great! perfect for an office lunch…but what about those early morning breakfasts?' Or perhaps you're scratching your head to find a supplier for evening canapes which don't come from M&S? With Feedr, you get the whole shabang. These guys are not joking around when it comes to delivering you the best spread in London and compromising on the quality of their partnered brands is not within their ethical remit.
"WOW! This is our breakfast for today?! I didn't even know that you could get something like this delivered. This would be great for my early morning Exec Team Meetings."

PA to CEO of Wagamama
To make it simple for companies to place group food orders online and customise orders to the needs of their workplace or event, every detail of the Feedr process has been tried and tested with optimum results. By using a unique operations model and bundling to drive savings, healthy meals are priced between £6-8 per meal, with no delivery fees. Not only are you going to be well fed, your CFO isn't going to come knocking on your door requesting a breakdown of unjustifiable costs.

There aren't many brands that we can say that we adore as much as these guys and after getting to grips with the idea of the company and love that has gone into it from Founders Riya Grover and Lyz Swanton, we invited a group of 15 Personal and Executive Assistants to be part of a 'A Wellness Morning with Feedr' in collaboration with the amazing Caroline Zimba, Yogi extraordinaire at 100 Wardour Street, Soho.
"I have literally been looking for something like this in Canary Wharf for years! How have I not heard of Feedr before?! This breakfast is absolutely perfect!"
PA at to Directors at HSBC
With a spread from Gails Bakery delivered by Feedr to line everyones stomachs ahead of the day with a combination of breakfast sandwiches, chia seed yoghurt pots and the freshest fruit salad you could have hoped for, it was a difficult job to keep everyone from consuming the entire delivery prior to the official breakfast break. Everyone in attendance having a shared vision to kick start the morning with mental and physical health at the forefront of their minds, and after an hour of twisting, bending, stretching and concentrating on a yoga class which certainly pushed everyone to their limits, it was time to tuck into the Feedr spread.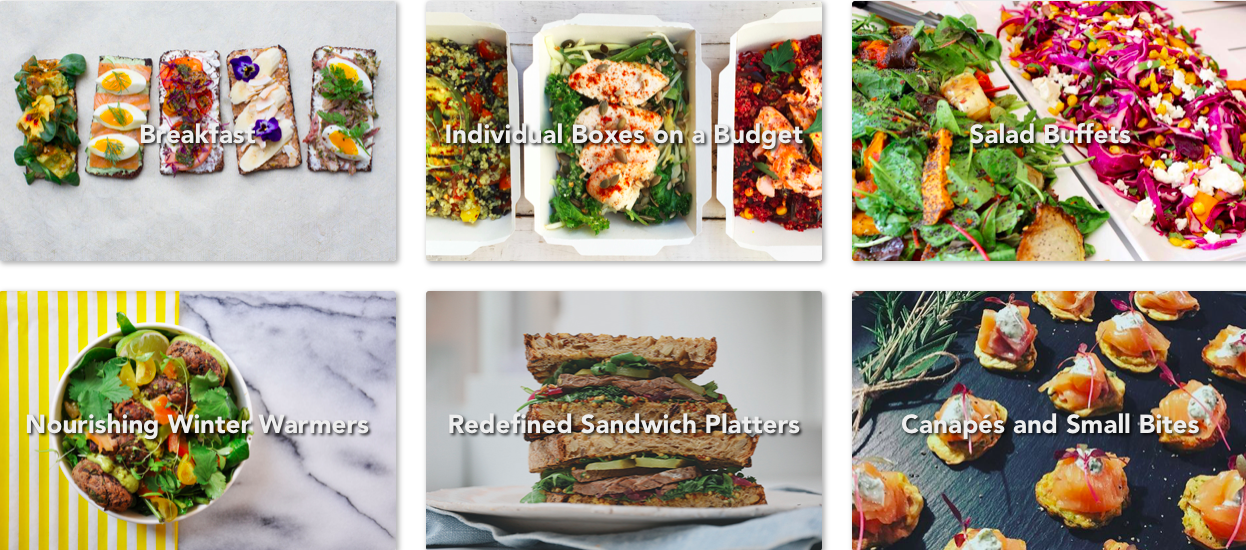 'To know that I can now order something healthy catering wise for my entire office is so exciting! Especially during January when I need to put everyone on a detox from their normal Pret pastries… "
Private PA – Celebrity Office
Feedr is an absolute staple to any address book that sits on the desk of a Personal and or Executive Assistant and with Christmas approaching shortly, it's time to start pimping your office catering with a little help from these guys.
Visit Feedr here to start your journey to healthier, sustainably sourced office catering that we know you are going to fall head over heels for…