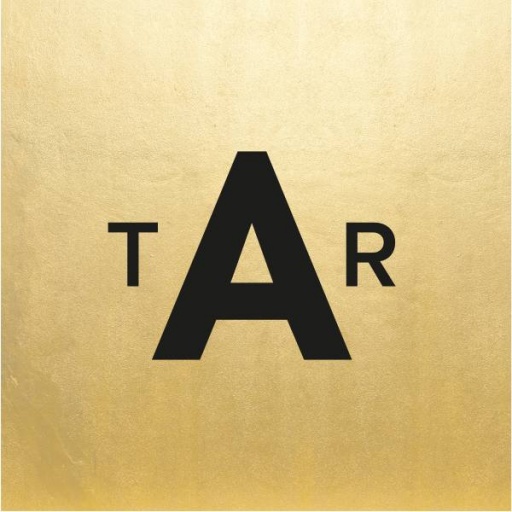 Appropriately named, this article is the start of a new beginning and one which I am actually having to pinch myself to believe is happening. Since the very first publication on The Assistant Room earlier in February this year, thanks to you lot it has gone from strength to strength starting out originally as a small blog and I am now over the moon and ecstatically happy to present to you the new and improved website with a TEAM.
Never in my wildest dreams did I ever think I would be writing these words and still cannot believe that from this point onwards, you will be reading about their experiences, thoughts and learning a thing or two from some of the finest PA's in London. We are an ambitious and determined team with a joint ambition to inspire, challenge and push the boundaries of you all as readers. Read more about everyone on our team page here to really get to grips with these amazing ladies!
As I mentioned in my opening statement, not only is the team a new topic of discussion but I have completely revamped and redesigned The Assistant Room to create not only an exciting new look but to meet the needs of all of the new content coming your way.
We are diversifying and multiplying the amount and type of content produced across all of our categories and will be bringing you more of the things you have been asking for.
Make sure you sign up to our mailing list for monthly roundups and info on what's to come and welcome to the start of a new beginning!
Jess x