10 Ways to Banish the Winter Blues
It comes as no surprise that January pretty much sucks, firstly it's dark so early (really dark), we are back to work with a shock after the relaxing festive period (where all routine went out the window), and if you're like me this time of year all I want to do is hibernate with Disney and cups of tea! I find that in January, all we end up doing is willing away the cold evenings by sitting in front of mediocre TV programmes, eating our body weight in leftover Christmas chocolate and looking forward to the Summer months to come. So how do we beat the January blues? Read on for my top 10 tips on what do this month (and let's be honest, the next few) to keep those blues at bay!
1) Light 'em up.
Although it may seem hard to do this with the dreary weather we have, it's definitely still possible, for at least 15 minutes of your day get outside into the natural daylight, maybe you could simply do an errand or two on foot on your lunch-hour, or over the weekend you could find a nice park to walk your dog (or your boyfriend) round. Even when it's dull, the natural light will most definitely help lift the mood you're in, and of course breathing in the fresh (ish) air. Force yourself into the light people, but you should probably carry an umbrella!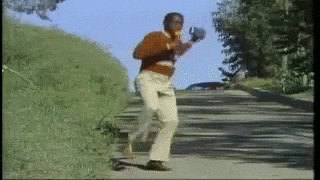 2) But don't get lit.
Switch those cocktails to mocktails! You're not going to drink your way out of winter and with alcohol being a depressive (proven fact), getting wasted is only going to make you feel worse, behind "dry January" there are valid reasons why this is a very positive choice to make this month. A glass of wine now and then is fine, but a regular half bottle a night? Not so much folks!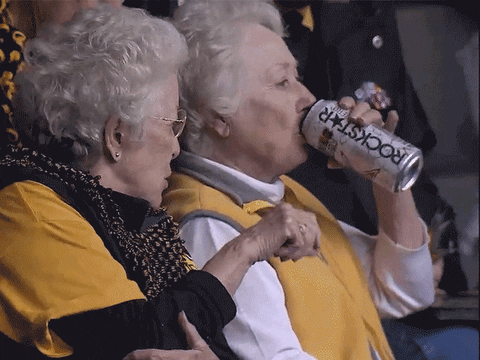 3) Run away to an Island.
That would be the dream, wouldn't it? A lot more people I speak to are booking the "winter sun" holidays for the end of January/start of February, so make a note to do the same, get your bookings arranged early for the long haul flights to catch those deals in time and plan to take a trip to someplace warm and bright, even skiing can be a good escape this time of year. These trips can go a long way when it comes to boosting immunity and mood. Knowing how I feel in January, towards the end of last year I booked a 2 week trip to the Philippines for the end of January (don't hate me)… I'm sure I can squeeze you in my suitcase!
But in all seriousness, if you can't swing a long trip in the sun, then stay local and plan day trips, or even just a weekend city break, these are always fun and exciting too!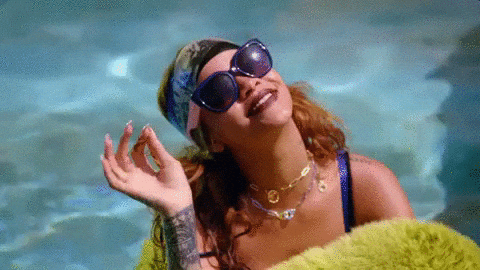 4) Dancing queen or yoga dream.
Whatever you do, don't let the cold temperatures keep you from staying active. Use that will power I know you have to stay fit and active (despite the temptations to just curl up). Get those Zumba classes booked in, they're fun & great for the heart rate to get your blood pumping, book with friends and make an evening of it! Or if you're like me, Yoga has helped me unwind for years and there are many different types and intensities to suit your personal needs, so try this out if you haven't (I guarantee you will feel better for it). But if it's tough or too costly to get out you could always do the typical chick flick American film scene and break out in dance routine around your own room or even air guitar on your bed to the Spice Girls! Loose yourself in the music and dance for 10 minutes (or WAY longer) every day to boost spirits and keep your body energized.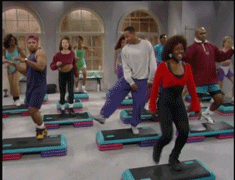 5) Tune into the senses.
The homeware winter sales are one of my favs, (no I am not 90 years old), but why not add some more or new colour to your living space (surprise surprise I want more colour in my life). Colour up your world with a few light, brightly coloured or even patterned pillows, a new bedding set, or blanket, or even some new wall art! Fun fact, light, bright colours will reflect sunlight during the day and keep rooms from feeling dreary at night. You can't say it's nice coming home to a dull coloured bedroom or living room, put some life into the place around you, it will honestly make you feel better. (Thank me later).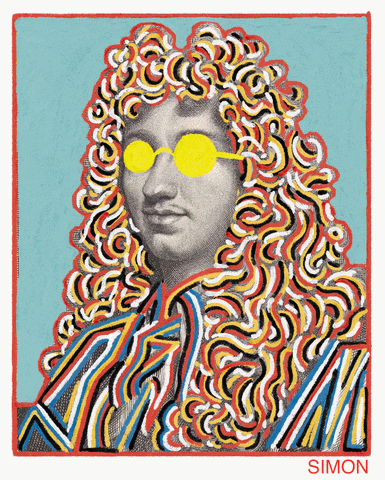 6) Take your own happy pill.
In other words, engage in health-supporting, pleasurable activities that help release those sought-after endorphins. Book a spa day, take a sauna at the gym, go for a swim, hang out in a hot tub, get a massage. Anything you can do that makes your body feel good, short of drugs or alcohol, is worth doing.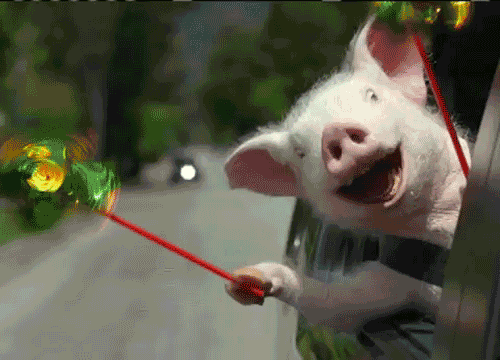 7) Face time in real life.
Get off Instagram and your Facebook page and force yourself to make actual face-to-face dates or lunch meetings with colleagues. Human interaction is an essential part to our mental and spiritual well-being. The world won't end if you haven't checked how well your latest picture is doing, so be sure to make time for friends and family without the social media taking control, it will feel good, I have been making a conscious effort of this myself.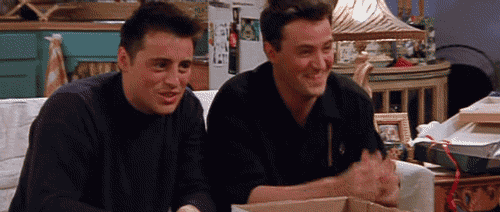 8) Have a happy meal.
Go to McDonalds if you wish (I know we all just need a bit of junk food every now and again) but eating in a way that supports your health and prevents spikes and dips in your energy levels will truly become a benefit to you. The easiest way to do it is to keep sugar and (bad) fats to a minimum, have a google and see what yummy foods to go with, or what chocolate is best for you to nibble on at your desk.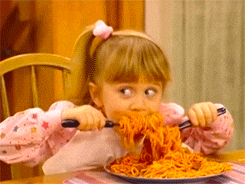 9) Positive Panda says.
If you start the day feeling sorry for yourself, your day is only going to feel like a long and rather rubbish one. Instead, make an effort to reframe your attitude and mindset towards your day to come. Remind yourself that you are alive, you're are here for a good time. Take some deep breaths and tell yourself you are doing fine, because you are. It's really easy to get bogged down in negative thoughts sometimes but remember that feeling will always pass once you do something nice for yourself, perhaps treat yourself today to a latte and croissant on the way to work, or maybe buy a spa day for the weekend, and head to the sauna after a run! Your mind is a work project that needs attention and care, so be sure to give it the attention it sometimes demands. I sometimes treat myself to a Reiki session (a Japanese technique for stress reduction and relaxation that also promotes healing) and find this works well. It's different for everyone of course, just remember not to be too hard on yourself (I should take my own advice) ha!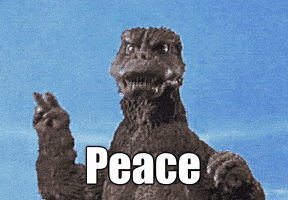 10) Sleeping beauty.
In addition to eating well, exercising, planning those face to face date nights with friends and working the 9-5, it's very important you get a good night's sleep. There are some really lovely essential oil, natural sprays and roll-ons around to help create a relaxed environment in your bedroom, I find even the roll-ons for your temples and pressure points, usually lavender and jasmine smelling, can really help create a sense of calm and slowly ease you into a blissful night's sleep.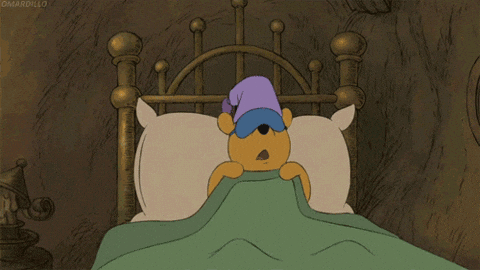 And last but by no means least, SMILE. It's all going to be ok 😊
Love,
Alex x