The Secret to Success as an Executive Assistant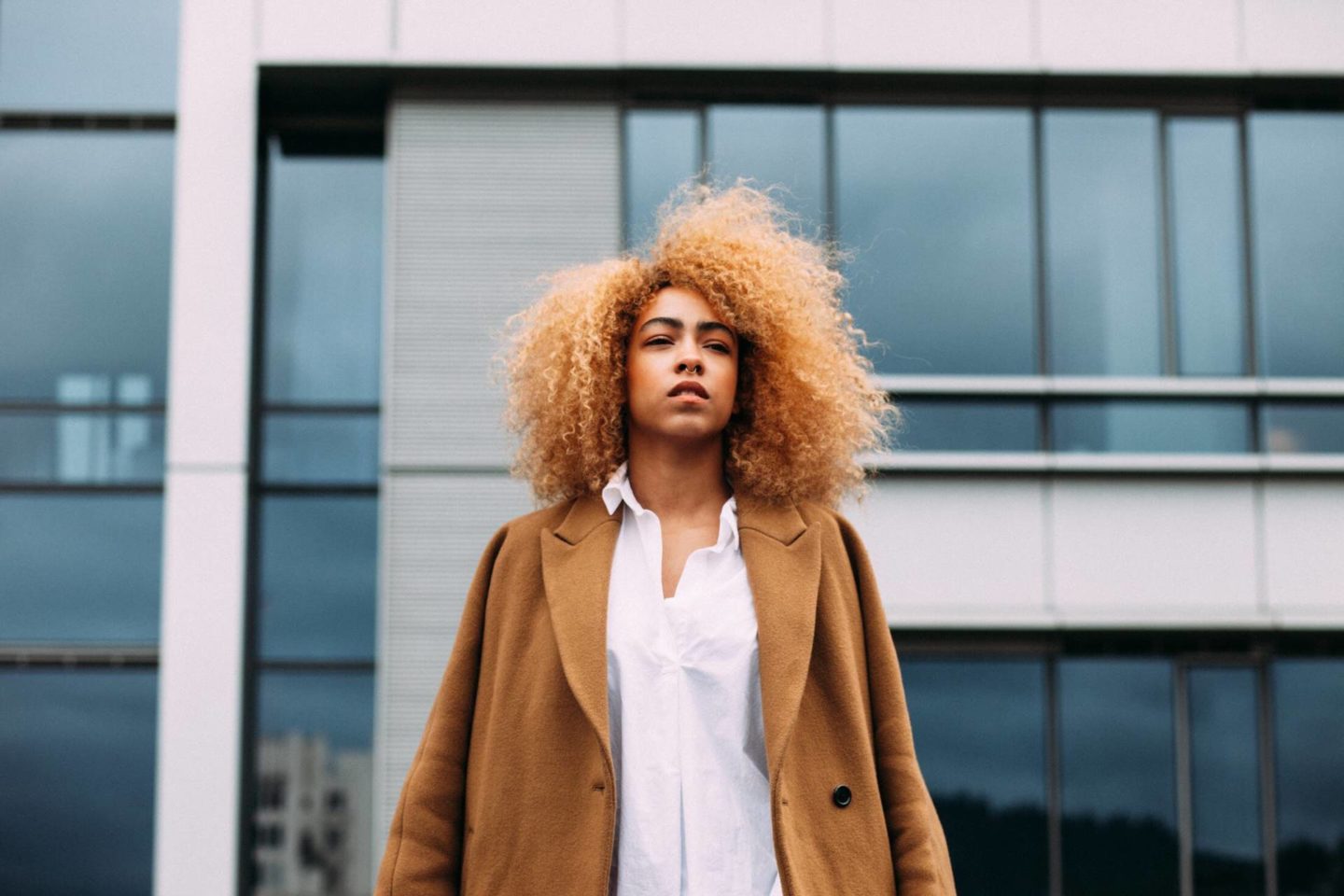 In an industry where the relevance and importance of job titles are largely misunderstood, it can be tough to stay motivated after you have dedicated years to reaching EA level, when you then meet someone fresh out of college who, with no substantial office experience, walks into the exact same position for a different company.
Making it as an Assistant is more than knowing how to manage diaries, coordinate complicated travel schedules and stepping in for your boss when he/she is otherwise engaged. Saying that, even for a newbie Assistant those tasks can be daunting and it takes time to develop the bread and butter of a continuously evolving position. It is not a career choice to be taken lightly however the broad misunderstanding of the role continues to cause confusion and frustration at every industry level.
Paula Harding, Executive Assistant at the Liverpool School of Tropical Medicine works in partnership with her boss, attending meetings together, they work as a tightly knit team – 'we have trust, nothing he discusses with me is ever shared'.
She is fully involved at every level, by his side at every meeting to ensure there is transparency in their expectations of each other. Paula describes their relationship as a collaboration, there is constant brainstorming and discussions on new ideas and approaches for the business happening between each other. 'We work in synergy, we attend the same meetings and we meet daily so that I know what is going on in the business'.
Providing strategic support is something that across the board, defines the step up from Personal Assistant to Executive Assistant. Working proactively rather than reactively and being visible at board level is one way that Assistants push their role into more senior territory. So how do you know what to focus on in your own professional development and what small changes can you make if you're wanting to step things up a gear?
Sophie Wood, Executive Assistant to Co-Founder and the Events and Marketing Director at C&C Search says there are many ways to develop your skills as an Assistant. She says that building your own support network of like minded professionals is crucial and that learning to say 'no' to none important matters will allow you to concentrate on the bigger picture.
'As an Executive Assistant you have to be able to pre-empt things happening and be ready with solution before there is even a problem. This is how you make yourself a critical part of the business you're working for. You want to always be one step ahead.'
Generally as Assistants, we adopt an 'I'll do everything for you' type of attitude, sometimes becoming territorial over small tasks for our Execs that should really be delegated out. Unless stated otherwise (and for an amazing salary), you are not on call 24/7 therefore using your personal time for you is important and should not be compromised by none essential phone calls/emails from work.
Sophie commented 'It's extremely important to give yourself a work-life balance. We cannot do our best job of supporting someone if we are running on empty. Go for a run, get some sleep, see your friends and then you will feel more motivated and balanced during the day with the ability to focus at a high level when you're at the office.'
We also asked Paula for her advice as an Executive Assistant who has held a number of roles in a variety of organisations and industries. She says that her experience has given her the knowledge, skills and behaviours that have been transferable to becoming a strategic Executive Assistant.
'I am not afraid of a challenge. I work with my boss to discuss issues and always have my finger on the pulse. I keep an eye on what is going on in the organisation, with our competition, our city and with business. I am calm and focussed as my boss has a demanding schedule with major targets to achieve, I am the person he can come to where we can sit down and work it all out.'
For now and for the foreseeable future, job titles and their responsibilities may be blurred across the board yet for those of us who are in this for the long term, understanding how to differentiate our skills and abilities to succeed in ways that our younger selves could only dream of is becoming far more common place. Let's see where it takes us…