PA Diaries: John Bingham, EA at LATTE Recruitment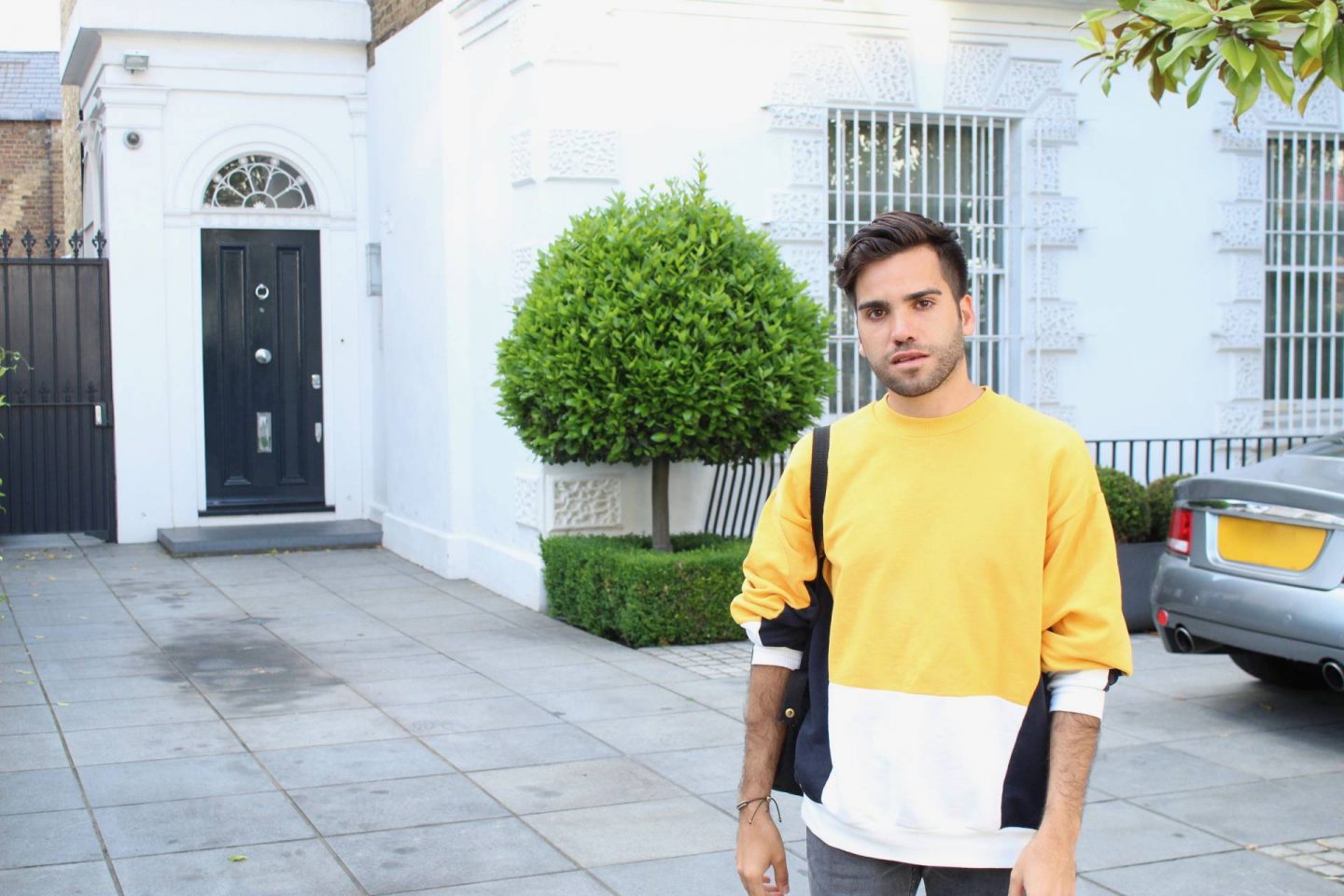 Introducing John Bingham, Executive Assistant at LATTE Recruitment and Founder of his own online art business. We chat about his journey into the role of EA, the challenges he has faced throughout his career and how he balances LATTE life with his art on a 4 day week in the office.
The Assistant Room: Your career has been spent in the contemporary art space however it is only recently that you became an Executive Assistant at Latte, a recruitment business working with top PR and Comms companies in London. How did you find the transition and did you have any existing skills that were transferable into your position at Latte?
John: Before, during and after studying art, I worked for a number of well-known artists and commercial contemporary art galleries in London and both the studying and working in the subject of contemporary art complimented one another nicely. I'd say that the range of courses that I studied on (painting, sculpture and drawing) helped with the jobs that I were in at the time, and that my organizational skills built here, were what gave me the confidence to move into a more intense and admin-heavy role, as soon as my studies were completed. Previous workplaces had positively commented on my communication style and writing skills and it became important for me that I could continue to improve these, and have somewhere to use them!
The Assistant Room: You have been at Latte close to three years after joining in 2016. What have been your biggest challenges in the role so far and likewise your greatest achievements?
John: Oh! How time flies. Coming into the role, I have to admit that I was still fairly naïve when it came to understanding the amount of different tasks that an EA has to accomplish. Moving into a startup I soon got to grips with everything, with my biggest challenges being having to move from different areas; from finance, to branding, to the recruitment process. There were days when I would be recruiting junior level roles for a number of PR agencies in the morning, then working on branding ideas and social media for our own growing business in the afternoon.
My biggest achievement would be the point where I'm at now in being able to confidently relieve my MD of all his administration, as well as being a supporting voice in the growth of the business. To begin with, I thought that I was just an admin assistant who wasn't adding value. But I was in fact taking on all the necessary tasks to allow my boss to focus on the money making activities. Indirectly, I am helping to bring money in.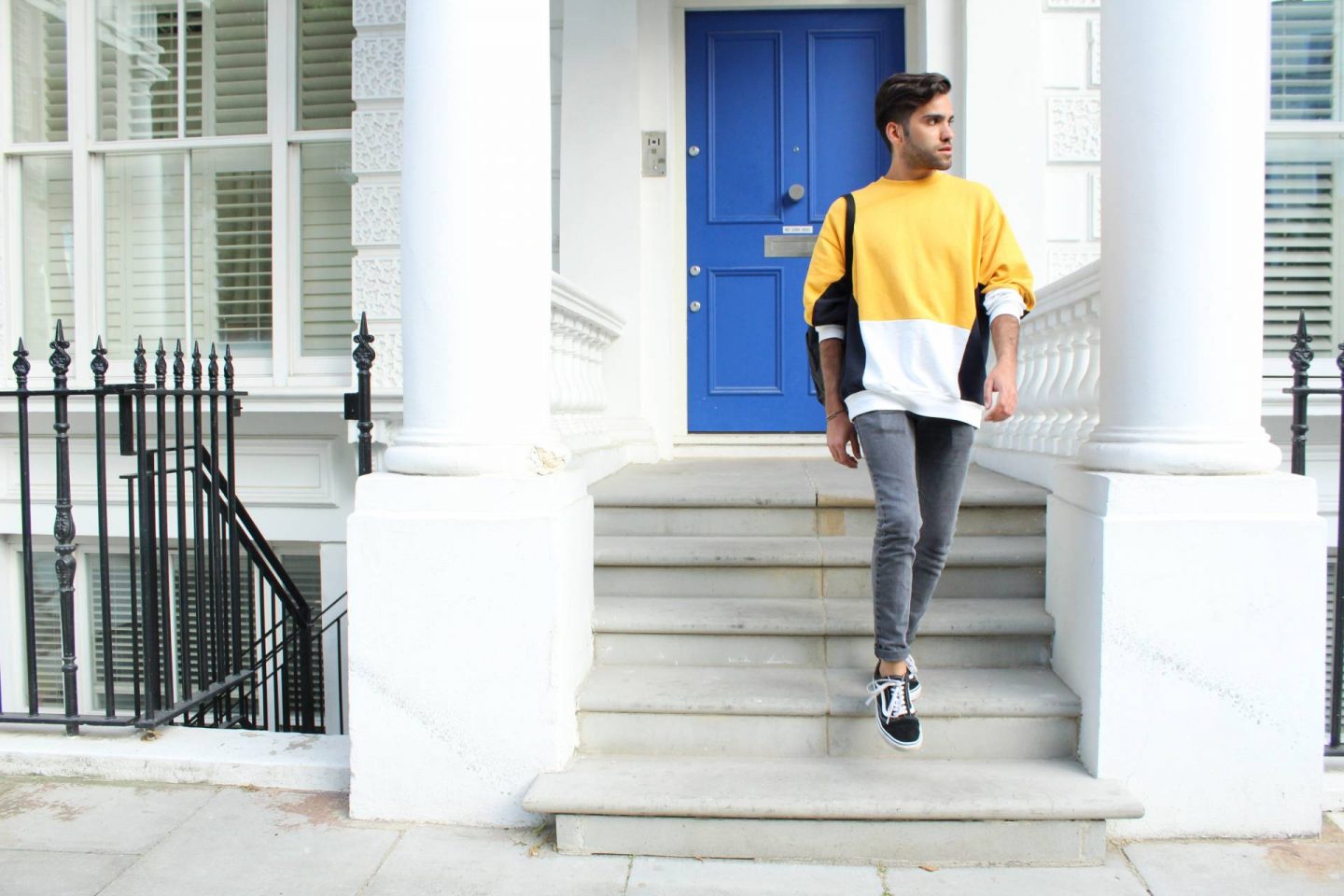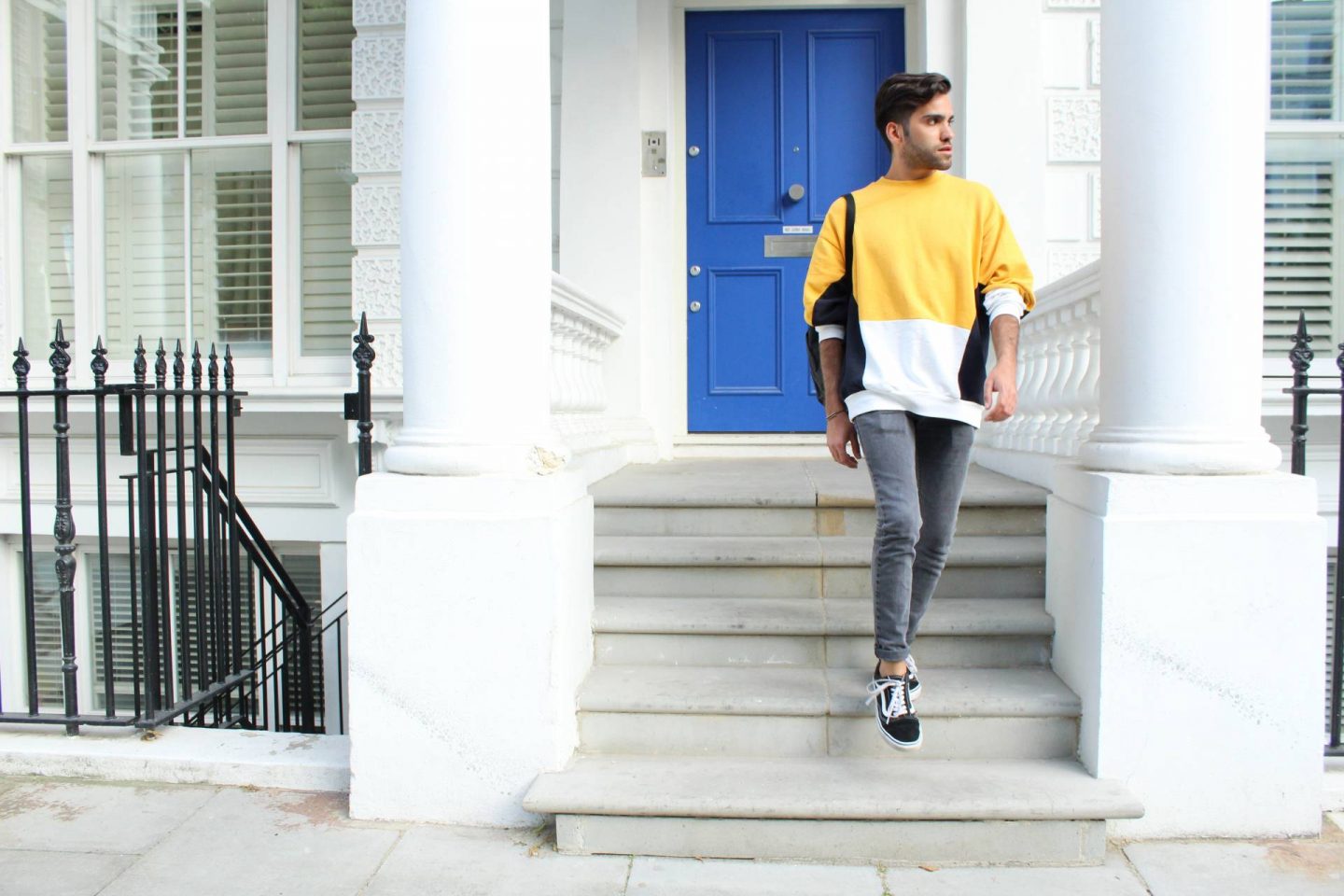 The Assistant Room: For people aspiring to be an Assistant or those who are looking to transition into a new industry, what are your main responsibilities at Latte and in your opinion, what are the key skills required to be successful working in a recruitment business?
John: For those thinking of moving into an assistant role and that it might not be challenging enough. I can say surely that a role like this gives you more than you'll expect. You'll become one of, if not the most important person in the business due to the projects that you are in control of and the people that you support. Being a strong communicator both written and verbally, with a range of people of all ages, along with a hefty amount of organizational skills are all you need. And these are skills that you can hone and develop throughout your entire working life.
The Assistant Room: You manage to keep yourself busy outside of the office, producing drawings and paintings as a visual artist, writing about art and interviewing other artists. How do you balance what is obviously a big passion of yours with the day job?
John: I'm lucky enough to be able to work flexibly, both from home and the office on a four day week, which allows me time to focus on drawing and painting. As a creative individual, I'd struggle not having the time to put the energy into creating art.
The Assistant Room: What is the most valuable piece of advice you have ever been given as an Assistant and how have you used that to shape your career to date?
John: To do things in your own way and to recognize the value in what you are doing. As soon as you know the value that you bring then it becomes easier to improve your skills and gain confidence at work. I've previously worked for big private art businesses who have treated myself and other employees horrendously behind closed doors, to the point where confidentiality agreements were used, in an attempt to silence the voices of individuals. In contrast, the sense of realness with clear open communication that I now have, is allowing me to grow and take on more responsibilities.