Life after Uni…The Good, The Bad & The Ugly
Honey I'm home! Oh my goodness…I have missed you all terribly however as we all know, the world of being a PA does not mean you can always act according to your own schedule sometimes! Well, things are back on track now and better than ever. I have a new addition to The Assistant Room team Beth (see her PA Diaries here) who is a dear friend and pretty darn awesome if I do say so myself. I've thrown her in at the deep end so check out her journey below and give her a warm, warm welcome to the TAR family!
Jess x
Let me transport you back to your first day of university, where spirits were high and you couldn't wait to show off your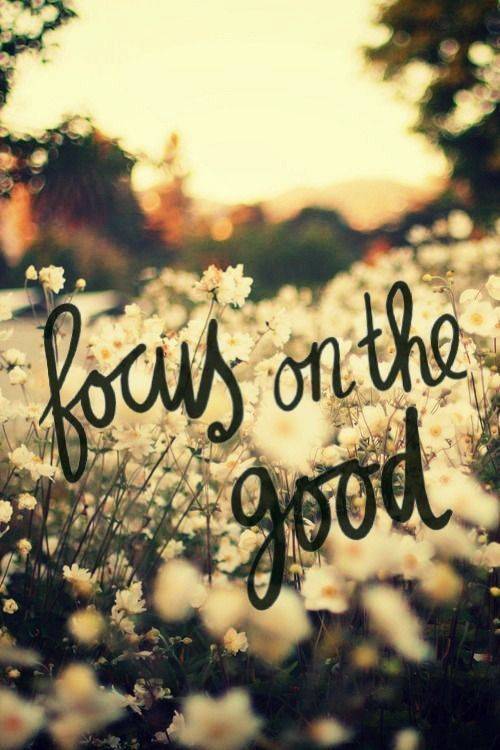 medley of out of this world skills to all of those employers you thought would be gagging to hire you. When naivety and ignorance ran amuck, you dreamed big dreams and thought you were going to cure cancer or save the world or one of the other thousands of things you were going to do when you finally had your sparkling degree framed nicely and in pride of place above Mums fireplace.
Now to bring you back to present day where that is not what you are doing. But, please, be rest assured that university is not the end of your career.
I, like many others, have been that bright-eyed, impressionable teenager but let me tell you, I have come out the other side and seen the light (more like a soft glow) And the light is perhaps a job you didn't anticipate having, but it turns out to be perfect for you. Now, just to give you the basics of my ; I went to Coventry University to read Law after which I planned on practicing Human Rights Law, fighting the good fight and protecting the little man. However, realism set in one day after I had submitted easily my 100th application for a graduate position at a firm with still no luck, not even any rejections just radio silence and quite simply – I was desperate for a job. I decided to take a leap into an administration role at a local Housing Association and so began my fledgling career.
I am currently only 20% on my 'career journey' but it has made a massive impression on me and I couldn't think of doing anything else. The purpose of this whole discussion is really to say that just because you aren't doing what you have set out to do doesn't mean you are doing the wrong thing. I currently work in a company that has a chemistry graduate; artists and even someone who once produced a record for Barry White!!! (impressive – I know!) And none of them are doing that now, but that doesn't mean that anyone of them is unhappy with what they are doing or believe that they have made the wrong choice. Simply, life changes, choices change and sometimes what falls in your lap is perfect for you.
The world of administration as it stands today has evolved so much from where it was 20 years ago. Regardless of the role you are enjoying you are entering a new ball game, you are in a new generation, and you are no longer just doing 'job'. PA'S, EA's etc. have never been more respected or valued than they are now. Attitudes have changed and companies are beginning to see their worth which is about bloody time!
If you want to have insight within a company don't aim to be middle management, aim to be the CEO's PA, because that person has their shit together and not only do they have their shit together they have unrivalled access to EVERYTHING. Yes the role can sometimes be incredibly unglamorous and there will be an awful lot of coffee runs and attempts to satisfy bosses who can be like a shark to blood when you make the smallest mistake but this type of job cannot be bested elsewhere.
"Simply, life changes, choices change and sometimes what falls in your lap is perfect for you."
Everyone goes through a phase of having positions they would rather pass on but eventually you will find that one company and that one role that is absolutely perfect for you.
Navigating the world of administration is an incredibly daunting task but what I have learnt is that building a network of like minded people in the same industry as you is key. If I am stuck trying to think of somewhere locally to host an event, I'm not going to ask my boss, I'm going to pop next door to their secretary for her advice. When I have no clue how to use my new all singing all dancing binding machine I am going to call Dee in Manchester, crying, asking her to help. A good network is your foundation and as such networking events are a must. Now some of them aren't going to be on parr with the Vogue yearly fashion gala but they are all individually worth their weight in gold and what they all tend to have in common is free wine – not bad eh!
What I am trying to say is don't try to be Harvey Specter, because who couldn't he live without? Donna. Be more like Donna. And let's face it – she is banging.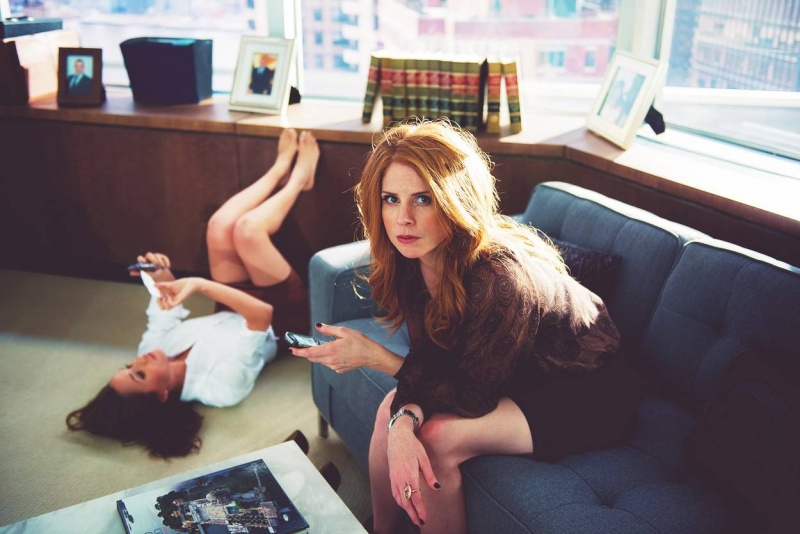 Lots of love,
Beth x