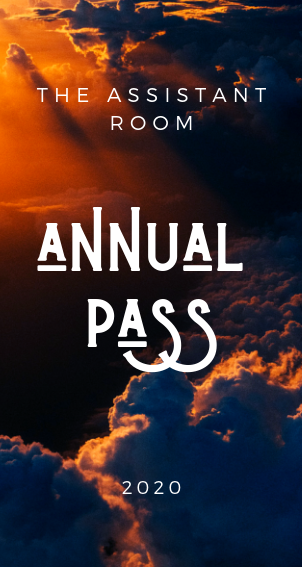 In 2020 The Assistant Room Live returns with the ultimate event series exclusively for the Personal and Executive Assistant industry.
Situated in London across five key dates, you can enjoy a full year of growth and self love, mingling with top assistants over bubbles and food and sit in on thought provoking talks from TEDx speakers, psychologists, career gurus and award winning Executive Assistants. Take your professional knowledge and personal well-being to the next level and be part of the most empowering series of live events London has to offer.
Purchase your annual ticket now to make a saving of 10% on the 2020 event schedule and join us on the following dates:
Thursday 12th March
Thursday 14th May
Thursday 9th July
Thursday 10th September
Thursday 19th November
Does your company support your professional development? If they don't then they should do!! Click here to request your business case attendance letter so the boss has all the info they need to give you the thumbs up to attend. 
Cost: £382.50 (10% saving of full 2020 schedule cost)