When I first started this blog I honestly did not imagine that my ramblings as a PA would be anywhere near interesting to my best friends let alone the almost 2000 of you each month that take the time to read and discover the bi weekly posts I publish – thank you! This site has been a long time coming and one thing I have always had in mind before and also throughout the existence of The Assistant Room and something that I have a true passion for is to really champion PA's as individuals and strive to break through the common misconception that we are all Bubbles, Edina's wickedly funny but brainless Personal Assistant from Absolutely Fabulous (we love you Bubbles!).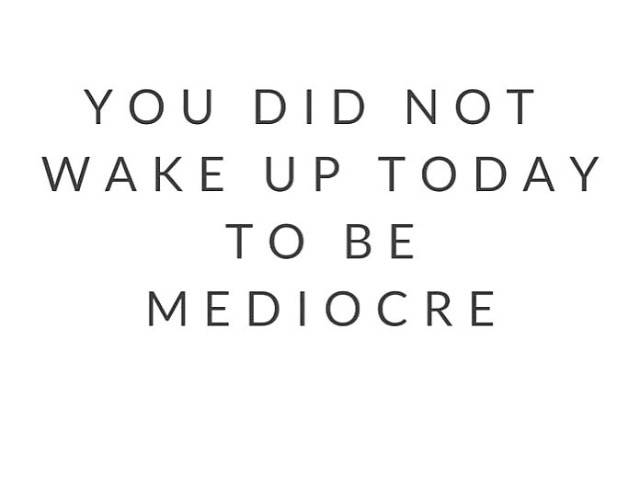 The reality of being an administrative professional is something that I feel the PA Diaries has and will continue to achieve. It has given more PA's a platform to stand proud on with their head held high and to promote the passion that we all have in being the right hand woman (and men) to those we support. We are more than just full of bubbles, we are as Lucy Brazier, one of my business leader role models described us, as leaders that collaborate, communicate, create, process and keep the wheels of the world's corporates turning. We are not to be underestimated as the glue that holds our teams together or the desert island necessity for the most well respected individuals in not just the companies we work for but on occasion the world. In turn for going above and beyond the normal threshold of many office positions we achieve respect and admiration from those we support which is few and far between when you realise how lonely it can be at the top.
As one of my previous bosses used to say 'Jessica, you make the impossible possible'
I would like to take this opportunity to salute with absolute pride and honour, all of my fellow admin professionals who work tirelessly every day to ease the commercial and personal pressures of your bosses, always with a smile on your face and never with a defeatist attitude. You are my inspiration and on behalf of all of those people who have a PA, thank you!
What you are will show in what you do
– Thomas Edison
Once again, happy Administrative Professionals Day!
Lot's of love,
Jess x