How 3 Successful Assistants Cope with Winter Burnout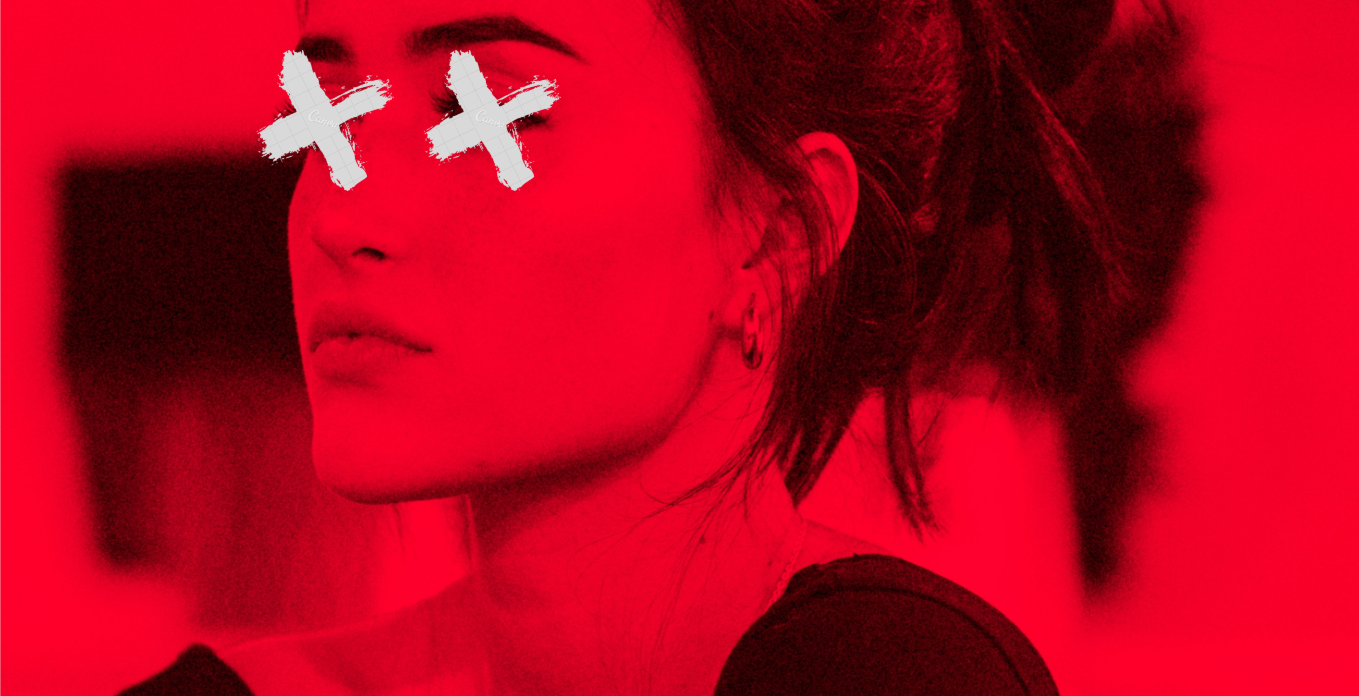 Burnout during the winter months is inevitable for a lot of us. With the added pressure of braving the Christmas crowds, organising and attending multiple festive celebrations and helping manage your Exec through December on what seems like a time limit until the New Year, it's no wonder some of us struggle to maintain a clear head and healthy immune system. So how can we all make sure that we try to avoid winter burnout without waiting until it's too late and spending the remainder of our bank balances on natural remedies in the local health store?
Here are how three successful Assistants navigate through the winter stress and pressure and keep themselves in a good mental and physical state.
–
Firstly, eliminate the things on your 'to do' list that can wait until the new year. The world is not going to end if you choose to organise the October 2019 board meeting in January. Secondly, don't say yes to everything and everyone. The people I haven't seen since Christmas last year who want to meet up for a night of tequila and karaoke can wait. If I haven't seen someone for a year they can cope with waiting an extra month. A lot of December is about planning my time carefully and making sure I stick to those plans. I force myself to have a lunch break and tick something off of my personal admin list each time so I don't become overwhelmed with never ending Christmas card writing, present shopping and general festive organisation.
I also try to keep half a day of every weekend free to switch off and relax. I stay as hydrated as possible, practice yoga at least 3 times a week and try to avoid drinking too much alcohol at the relentless number of Christmas parties. I have fun but I like to stay productive and no one can do that on a hangover!
Emily Callow, Executive Assistant to CEO, Wagamama
There are a lot of things I concentrate on during the winter to stay as positive and focused as possible. I make a huge effort to do something I really enjoy for at least 30 minutes a day. It could be making a trip to the gym to get my blood pumping or sometimes it could be something as simple as making sure I read my favourite book before bed. The little things make a big difference!
I don't like to make over committing on social events with past and present colleagues as well as friends and family a habit. Going to every Christmas party does not work for me at all, I like to prioritise sleep as much as possible so that I can stay on top form.
I also like to step away from constant updates on social media and like to factor a mini technology detox in every night. After my day is done and I am ready to relax, I turn off all notifications on my phone and disconnect from Facebook, Instagram and LinkedIn. Taking the time to relax is impossible if you are constantly getting distracted by your phone lighting up!
Finding a charity to work with that you feel passionate about is great during the winter months. It puts your stress for every day life to the side and lets you concentrate on helping someone who isn't your boss but you still feel useful! I very recently helped wrapping gifts for the homeless in London which was very rewarding and helped to make a positive difference to someone's day and to their Christmas season.
Leighaine Ashworth, Assistant at global institutional investment management firm
Avoiding burnout during the winter is a constant battle every year for me as my immune system takes a serious hit. This is also a really busy time for me at LSH so burning out is not an option!
My first rule is to avoid drinking alcohol where I can and if I do find myself drinking, especially during the Christmas period, I stick to a 3 drink golden rule whatever the occasion. I definitely do not mix alcohol, hangovers slow me down and also make me more susceptible to a nasty cold!
My second rule is to get as much sleep as possible. Studies have shown that 8 hours of sleep is what we all need to maintain our energy levels and keep us all focused throughout the day. I like to treat myself to new pyjamas to encourage me to relax as much as possible and get an early night as often as I can.
Lastly, eating healthily and making my own meals is something I do throughout winter. I make a lot of homemade soup so that I get my 5 a day and the nutrients I need to keep my immune system in good order. It doesn't have to be complicated, I blend up whatever vegetables I can get my hands on, add some chicken stock and I have a balanced lunch I can eat everywhere and anywhere.
Emily Felstead, Personal Assistant to Head of National Markets, Lambert Smith Hampton